With Mother's Day fast approaching, we started thinking about some of the mom characters in ballet who don't get enough credit. Below are five of our favorites.
Swan Lake

Siegfried's mother might have put a lot of pressure on him to get married, but she did go to great lengths to provide him with plenty of options. She brought in princesses from all over the world, and he still had to go and choose a swan?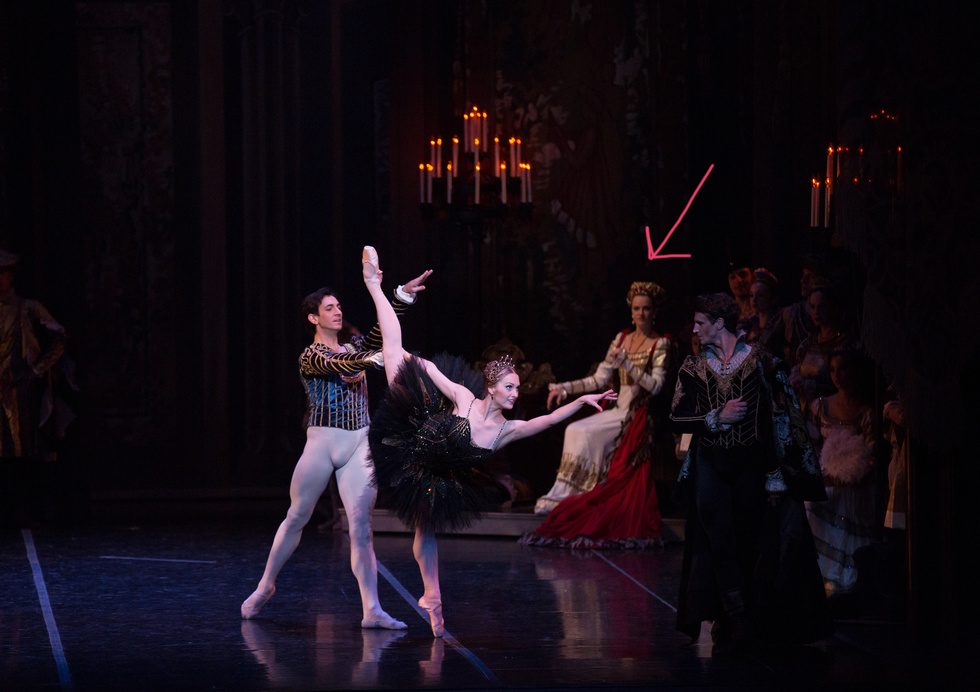 Boston Ballet in Mikko Nissinen's "Swan Lake." Photo by Rosalie O'Connor, Courtesy BB.
---
Romeo and Juliet
So neither Lady Capulet nor Lady Montague are exactly winning mother of the year, since you could probably make a strong case that their stubbornness helped lead to Romeo and Juliet's deaths. But we're still giving them a shout out because it's hard raising teenagers, okay?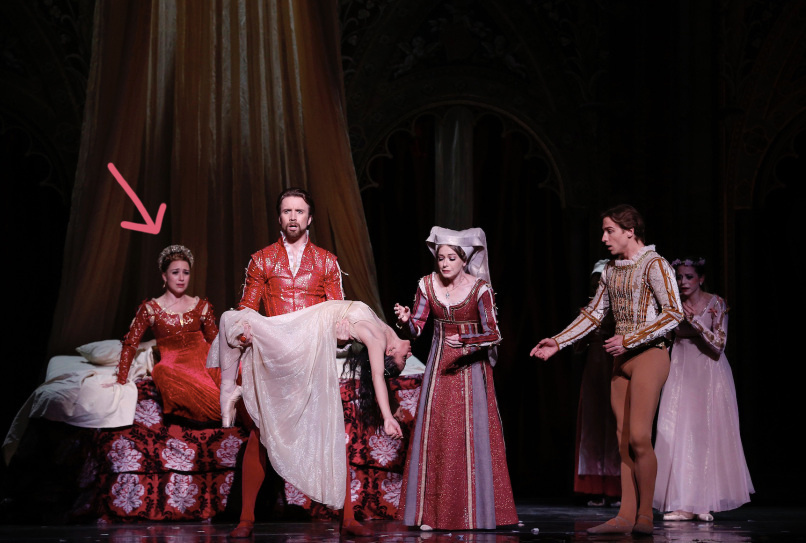 Houston Ballet in Stanton Welch's "Romeo and Juliet." Photo by Amitava Sarkar, Courtesy Houston Ballet.
The Nutcracker
Mother Ginger might have her hands full with so many kids, but one thing's for sure: she always knows where they are. And we can't forget Clara and Fritz's mother—throwing that Christmas party can't be easy, and she really takes holiday shopping to the next level. Our toys never came to life!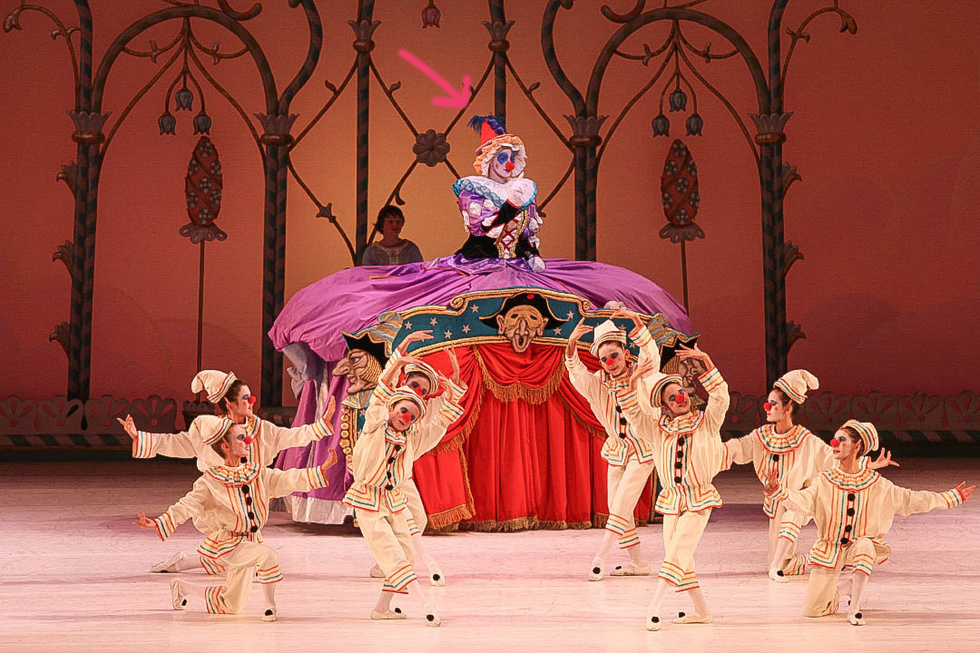 Miami City Ballet in "Balanchine's The Nutcracker." Photo by Daniel Azoulay, Courtesy MCB.
Giselle
In Berthe's defense, she did tell Giselle to go easy on the dancing; she even gave her a heads up about the Wilis.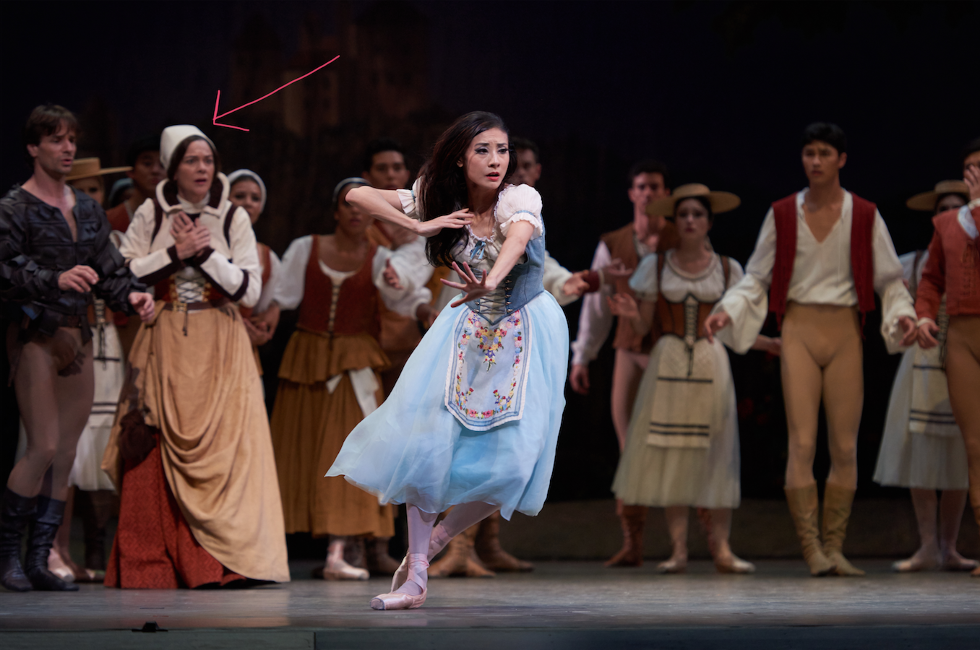 San Francisco Ballet in "Giselle." Photo Courtesy SFB.


Sleeping Beauty
Yes, the Queen should have double checked the guest list before the christening, but come on, she'd just had a baby. Little Aurora may have been a beauty, but she wasn't known for sleeping yet!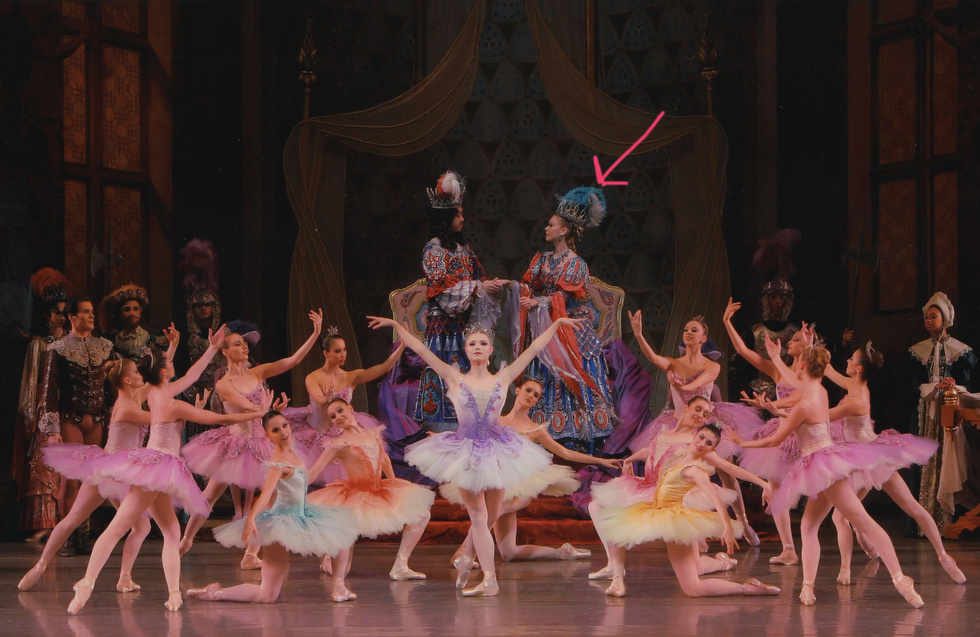 New York City Ballet in Peter Martins' "Sleeping Beauty." Photo by Paul Kolnik, Courtesy NYCB.