Career
Mar. 26, 2018 03:10PM EST
Haskins in Michael Smuin's "The Christmas Ballet." Photo by Keith Sutter, Courtesy Smuin Ballet.
Day in and day out, dancers expect their bodies to perform at the highest level of athletic and artistic achievement. However, some develop chronic medical conditions that prevent them from doing their best consistently. Still, many learn to manage their symptoms while dancing professionally. Pointe spoke with four dancers who haven't let medical problems stop them.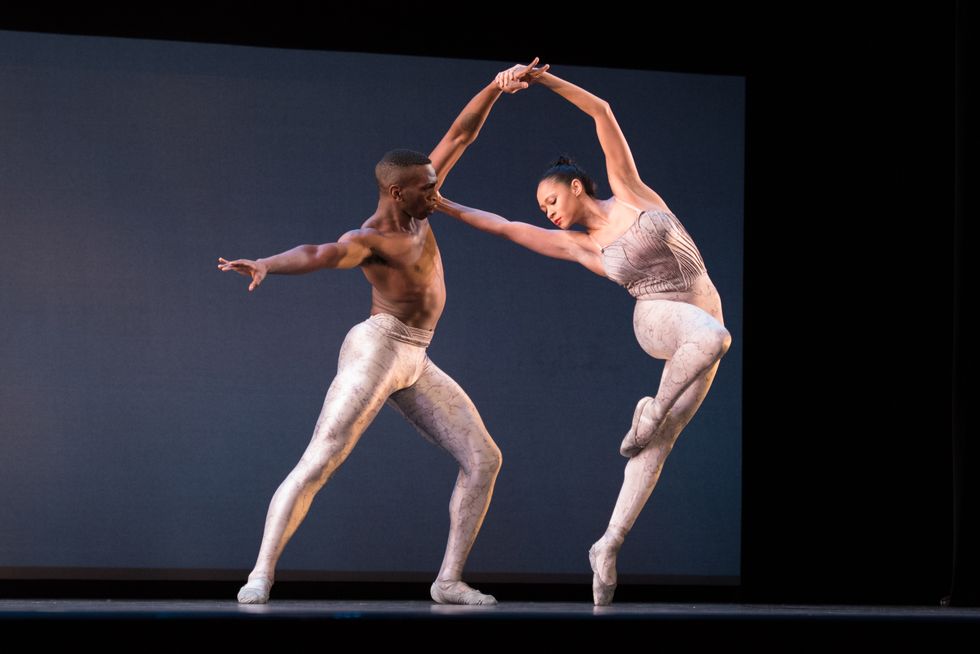 Holloway and Nicholas Rose in Glen Tetley's "Dialogues." Photo by Nan Melville, Courtesy DTH.


Alicia Holloway
At 13, Alicia Holloway almost quit dancing. Her asthma was so bad that she struggled for every breath during rehearsals. However, today the Dance Theatre of Harlem artist maintains a professional rehearsal and performance schedule.