Your Training
Oct. 20, 2017 04:49PM EST
Thinkstock.
Bianca Bulle was always prone to ankle sprains. When she was 18, her recoveries became more complicated: She started experiencing Achilles tendonitis due to muscle weakness and fluid buildup in the ankle. "The last thing to get back to normal would be my Achilles, which was so incredibly tight and painful," says Bulle, now a principal at Los Angeles Ballet.
The Achilles is the body's largest tendon, attaching the bottom of the calf muscles to the back of the heel. It contracts and releases as you relevé and plié, as well as when you jump and even walk. Tendonitis, or inflammation, of the Achilles is one of the most frequently reported overuse injuries among active people, according to the American Physical Therapy Association. You'll know it by the pain or tightness at the back of the heel. If the condition gets bad enough, the tendon can rupture, which requires surgery to fix.
Achilles tendonitis is especially common among dancers on pointe, but it's not inevitable. With rest and proper conditioning, you can work to avoid it with careful technique and a commitment to cross-training.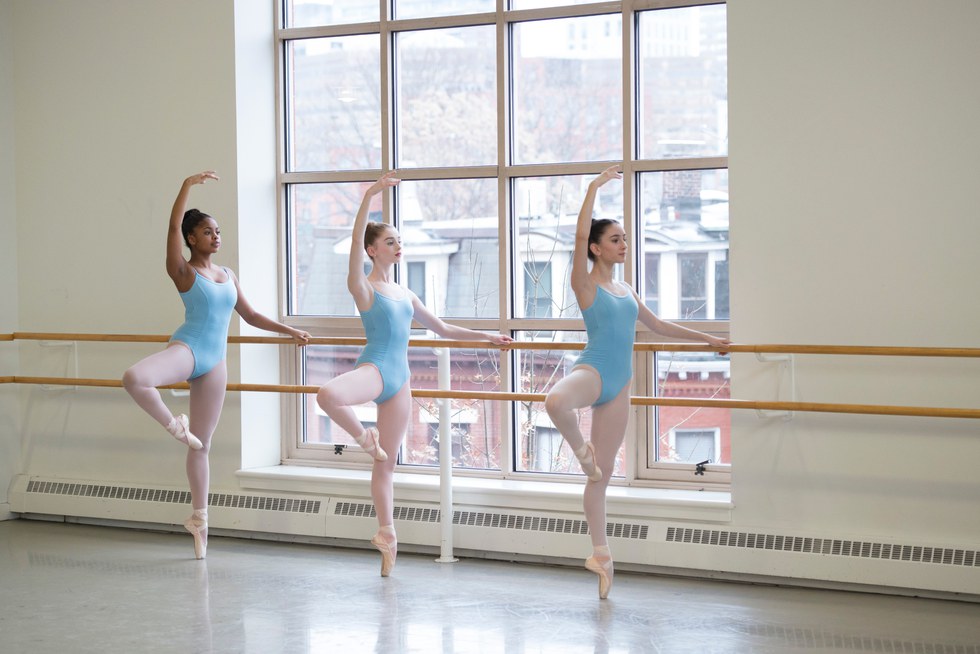 Boston Ballet School pre-professional students. Photo by Igor Burlak Photography, Courtesy Boston Ballet.
What Causes It?
Keep reading...
Show less