Photo by Theo Kossenas, Courtesy The Washington Ballet
You made a deal with your mom to take ballet classes in exchange for a ride to tryouts for the football team. How did that work?
I thought that I would take ballet for a couple months, become a master and then leave that alone and concentrate on football. Ballet had other ideas, which perplexed me, and ultimately, I think, made me fall in love with it.
How is The Washington Ballet evolving under Julie Kent's leadership?
It's still early, but I think that the company is growing stronger classically. And we have Julie, Victor Barbee, Xiomara Reyes and Rinat Imaev—a great team of people who are giving their input and expertise, which is quite helpful.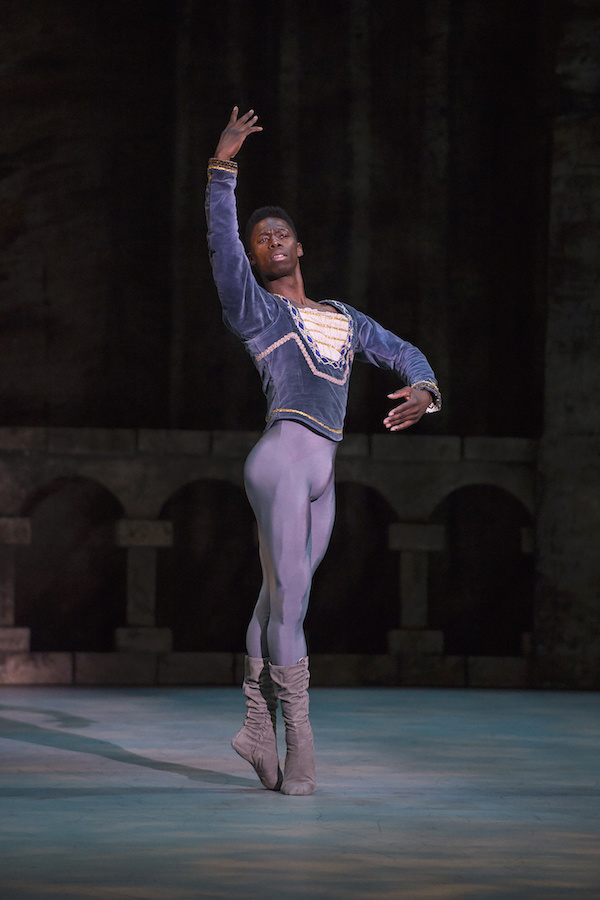 Mack in 'Swan Lake.' Photo by Theo Kossenas
Keep reading...
Show less