popular
May. 11, 2018 10:27AM EST
Thinkstock.
Finding the right pointe shoe is hard enough. But as any serious ballet dancer can tell you, it's only half the battle. The padding you pair with your pointe shoes plays a big role in your ability to stay on your toes pain-free (or close to it) through classes and rehearsals. When Second Skin squares alone won't cut it, there's a new generation of toe pads to provide relief.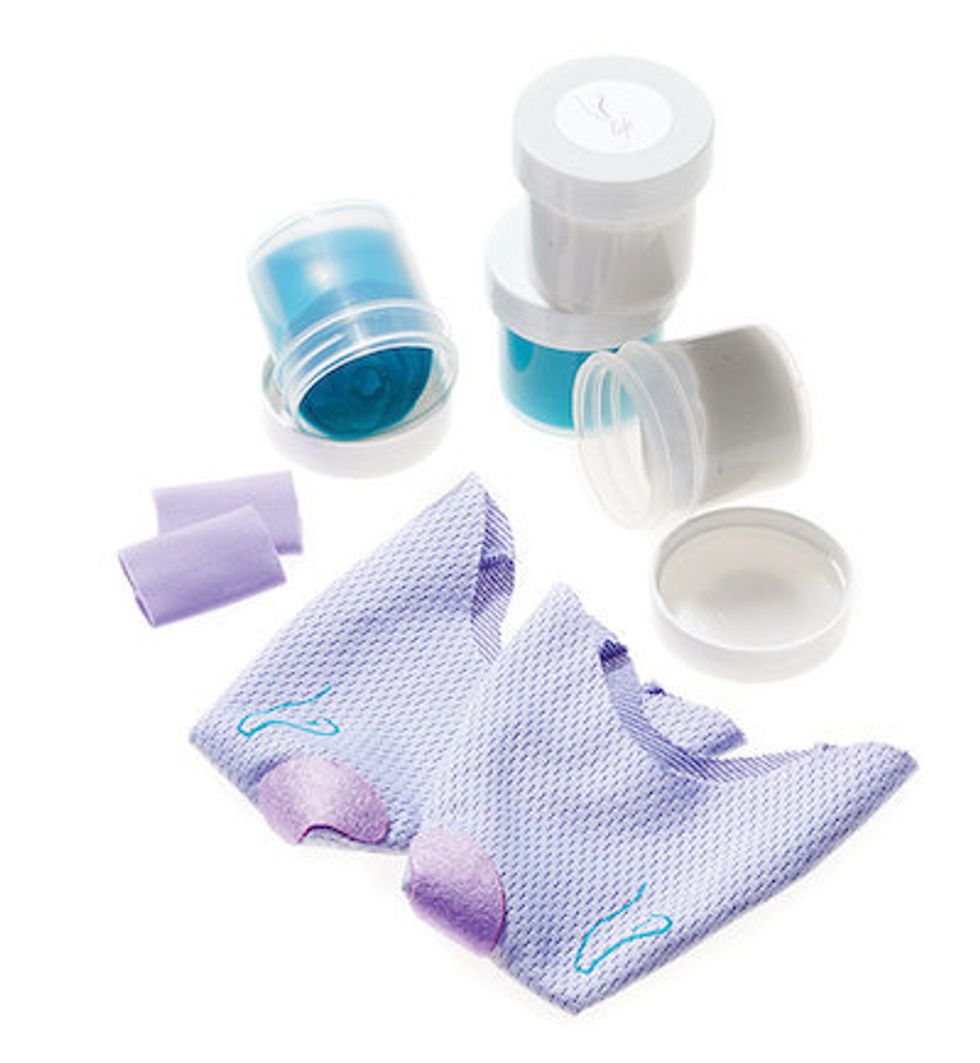 Photo by Nathan Sayers
Chances are you've seen these pads (and the telltale blue putty that comes with them) on your Instagram feed. The completely genius PerfectFit inserts are actually customized molds that fill any spaces between your toes and your shoe vamp, and help reduce pressure on commonly irritated spots like bunions. Though they've only been around for a few years, PerfectFit pads have already gained a huge pro following, including New York City Ballet's Sara Mearns, Royal Danish Ballet's Holly Dorger and Los Angeles Ballet's Bianca Bulle.