Photo by Karolina Kuras, courtesy Book Bank USA.
You know you've really made it when a children's book has been made about your life. While San Francisco Ballet principal Sasha De Sola has long inspired audiences young and old onstage, she is now the subject of On Tiptoes/De Puntitas, a bilingual book by Catalina V. Monterrubio with gorgeously illustrations by Gabriela García. Told in English and Spanish, On Tiptoes/De Puntitas ($24.90, available at Book Bank USA) is actually two stories that start at either end and meet in the middle. One follows De Sola, whose mother puts her in ballet to help her overcome her shyness; she later battles an injury and joins SFB through her hard work and dedication. The other story follows a fictional boy who falls in love with De Sola after seeing her perform. Inspired, he decides to become a dancer himself and overcomes bullying from his peers. The two stories converge when the dancers meet and perform a pas de deux.

De Sola, who was born in Florida of Venezuelan parents, grew up speaking Spanish. She played a central role in the book's creation, offering its creators guidance on both ballet life and its aesthetics. "I'd love to see a world where we collaborate more as artists," she said in an interview with Pointe last month. Below, she talks about how the process unfolded and what she hopes the book achieves.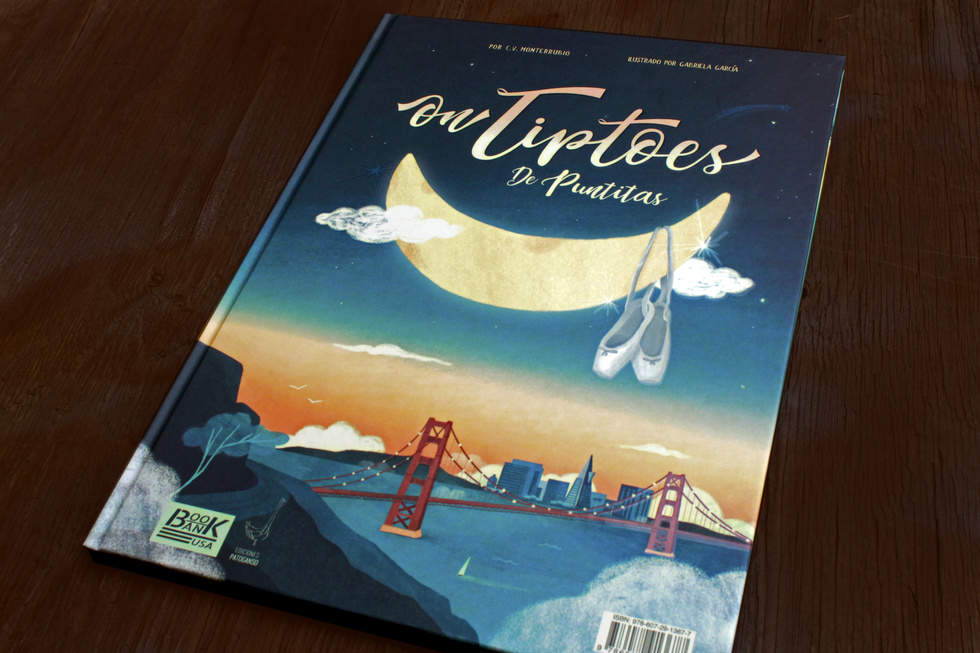 Courtesy Book Bank USA
Keep reading...
Show less