popular
Feb. 20, 2018 10:57AM EST
Angelina Vorontsova in the company's revival of "Cinderella." Photo by Stas Levshin, Courtesy Mikhailovsky Ballet.
Ella Persson remembers the rehearsals for her debut as Giselle. "I was in my first year with the company, and I started preparing with Mikhail Messerer during late evenings," the Mikhailovsky Ballet's Swedish-born coryphée says. "I was definitely not ready, but he gave me a chance to push myself and made me so much stronger, mentally and physically."
Under Messerer, the Mikhailovsky Ballet has carved a niche on the Russian and international stage by investing in coaching and dancers' growth. Unlike the older Mariinsky, St. Petersburg's second ballet company was only founded after World War I. But with a classically focused repertoire and productions that rotate onstage every month, it offers plenty of opportunities for talent to thrive.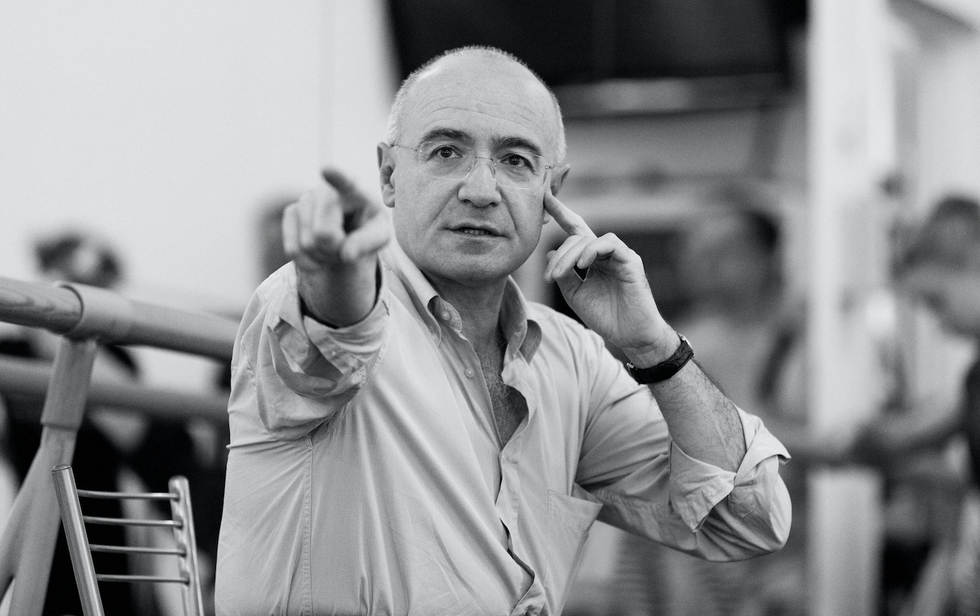 Ballet master in chief Mikhail Messerer. Photo Courtesy Mikhailovsky Ballet.