Photo Courtesy Cloud & Victory.
Dancewear brand Cloud & Victory is so much more than just clever t-shirts; founder Min is set on finding all kinds of ways to connect to the greater community. Earlier this fall she organized a master class led by American Ballet Theatre stars Gillian Murphy and Isabella Boylston, and now she's organizing a fundraiser to fight against child slavery called Pointes Against Child Slavery.
Signed pointe shoes donated by ballet dancers from some of the world's best companies will be sold online from November 8-19. The proceeds will be donated to two non-governmental organizations committed to fighting against child slavery, sexual abuse and exploitation for the empowerment and welfare of underprivileged children. The first is Destiny Rescue, a U.S.-based organization that since 2011 has rescued 2,000 children enslaved in Thailand, Cambodia, the Dominican Republic, the Philippines and India. The second organization is The Promiseland Project in Nepal. The Singapore-based Promiseland Project is working to build a school and orphanage in Dhamphus, Nepal to "shelter, raise and nurture the poor, needy and orphaned children of Nepal and equip them with an education and skill sets to make a better life for themselves." The earthquakes that devastated Nepal two years ago have set the project back, and they're looking for funds to finish construction.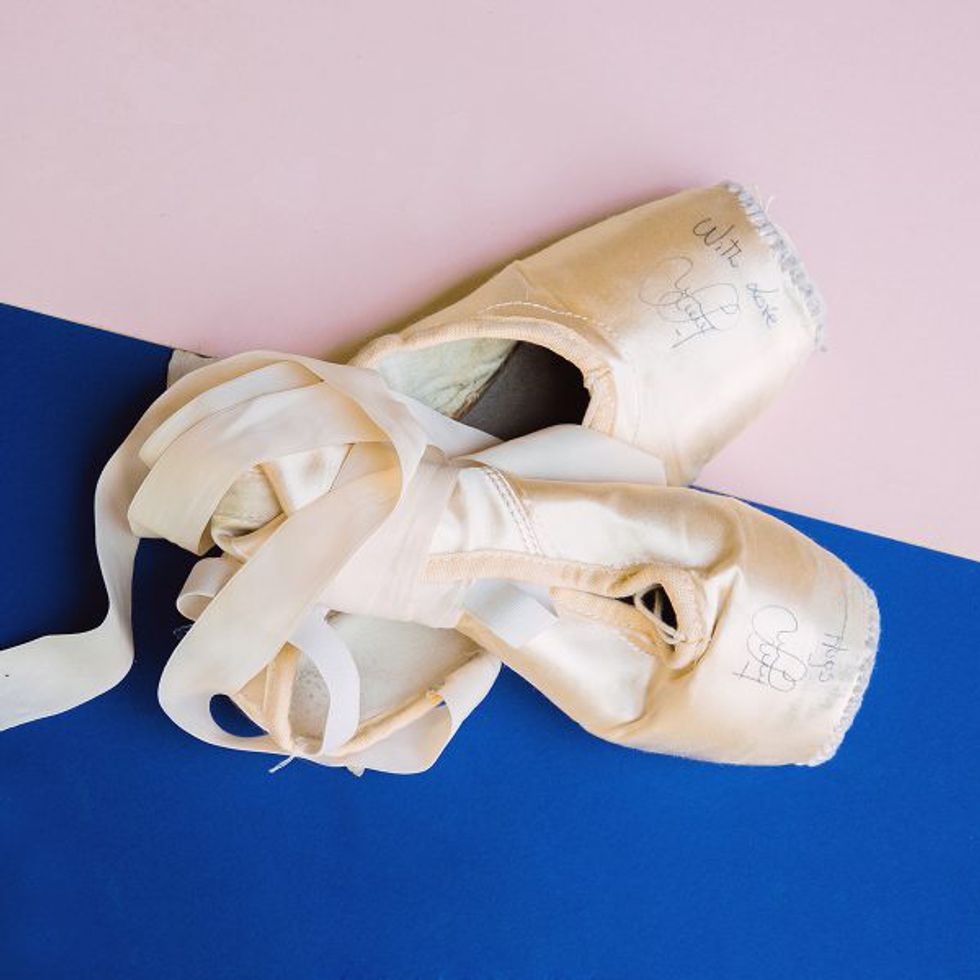 Pointe shoes worn by Marianela Núñez during the Royal Ballet's Fall/Winter season. Photo via Cloud & Victory.