Artists of Wonderbound in "Snow." Photo by Amanda Tipton, Courtesy Wonderbound.
As a student in a pre-professional ballet school, one of the best parts of performing in company productions was getting to be in the midst of the action with the company dancers. In Nutcracker, for example—between my all-important moments of dancing glory (the two minute children's dance)—I'd eavesdrop on the party parents' conversations and (sometimes PG-13) jokes.
Even with the hazards of sweat flung from a pirouetting dancer's forehead, I often feel that audience members are missing out—watching a ballet from the front is rarely so intimate.
It seems I'm not alone in this thought. Two regional companies are looking to shake up the performance format with their immersive winter productions. With live music, cocktails, puppetry and up-close and personal party access, American Contemporary Ballet's The Nutcracker Suite and Wonderbound's Snow are sure to pique new interest.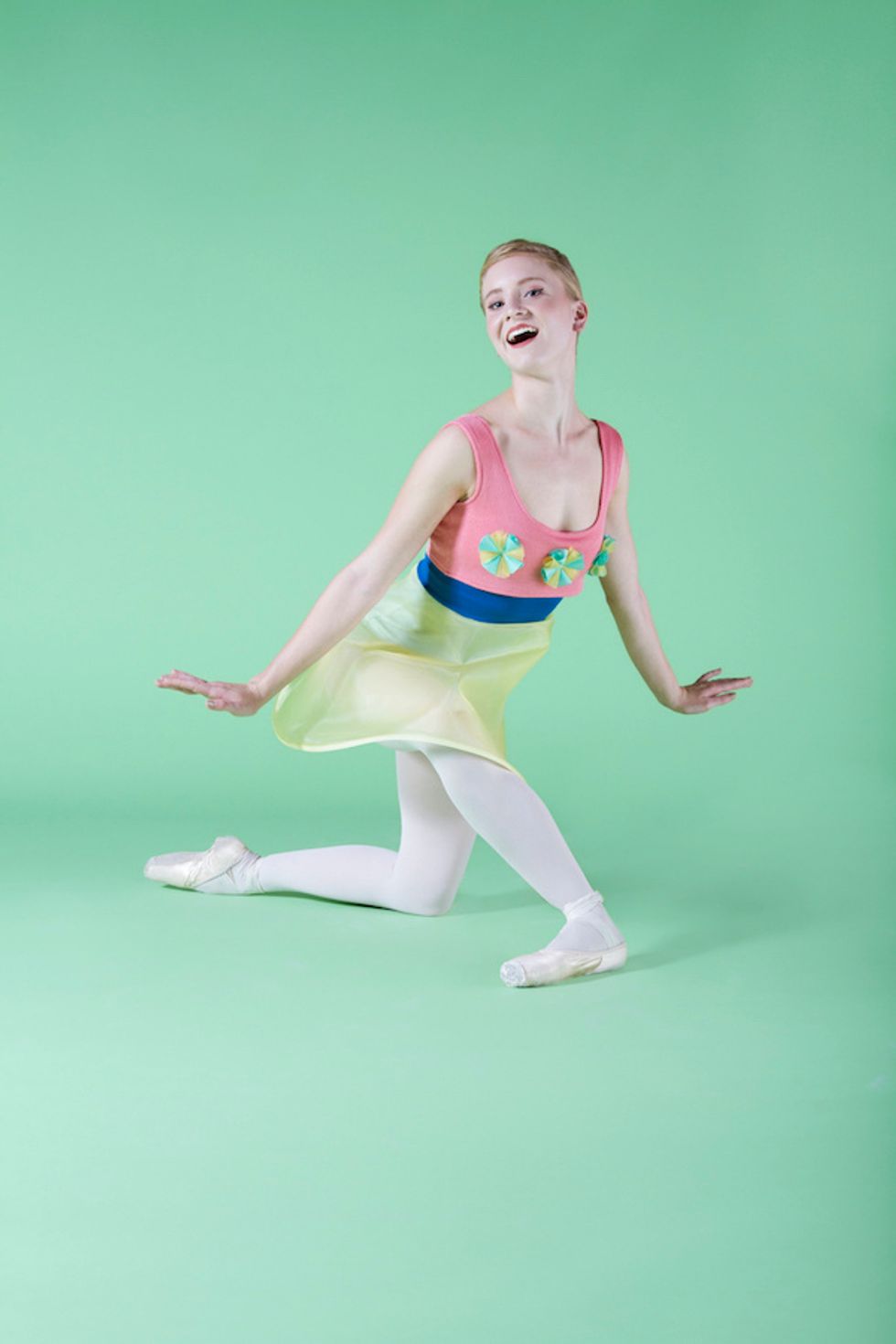 American Contemporary Ballet's Sarah Bukowski as Marzipan. Photo by Art Lessman, Courtesy ACB.
American Contemporary Ballet's The Nutcracker Suite
American Contemporary Ballet, now in its seventh season, is premiering its unique Nutcracker production this year. Artistic director Lincoln Jones was initially reluctant to do a party scene. "For audiences today, especially audiences in Los Angeles where they don't really grow up with ballet," he says, party scene's "over-large acting" can be difficult to connect with.
Keep reading...
Show less