Career
Apr. 04, 2017 04:23PM EST
Dorger in Royal Danish Ballet's production of Giselle . Photo by Costin Radu, courtesy Royal Danish Ballet.
When Holly Dorger arrived in Copenhagen to join the Royal Danish Ballet after graduating from the School of American Ballet, she was shocked by the unfamiliar. "We brought home cat food thinking it was canned tuna," she laughs, recollecting her first weeks among new surroundings. Nine years later, the principal dancer calls Copenhagen home, crediting Denmark and artistic director Nikolaj Hübbe for her success.
European dance companies typically offer secure contracts, better salaries and a varied repertoire. Yet for American dancers, understanding a new culture, adjusting to different company dynamics and getting used to European contemporary work can be challenging. Below, dancers from four European companies weigh in on what they've learned from moving abroad.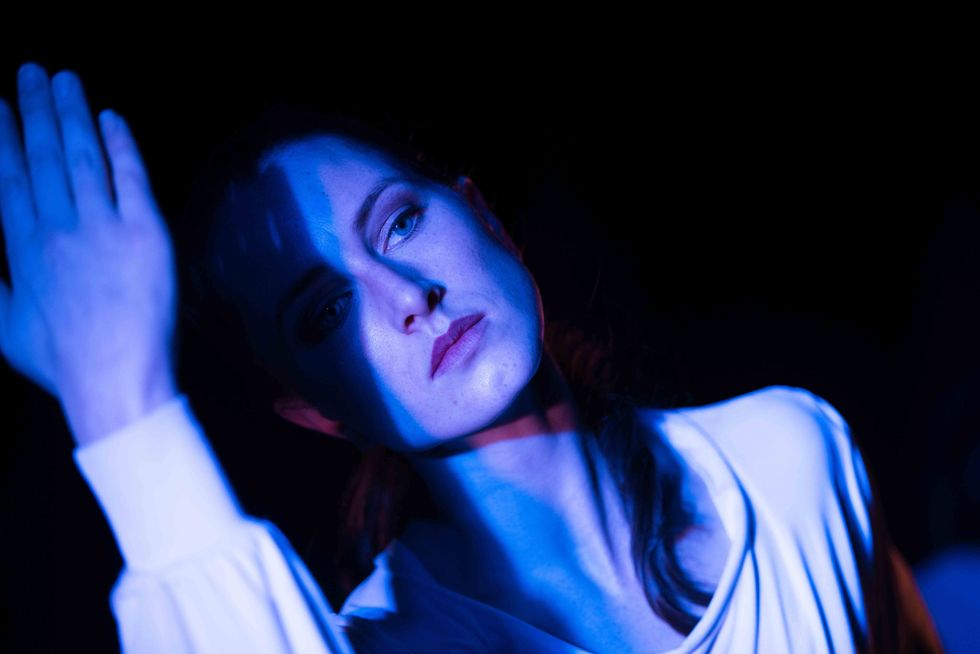 Shelby Williams. Photo Courtesy Royal Ballet of Flanders.