Photographed by Nathan Sayers for Pointe.
This is Pointe's June/July 2014 Cover Story. You can subscribe to the magazine here, or click here to purchase this issue.
Alicia Graf Mack tells the remarkable stories of three stars who have beaten ballet's odds, finding successful careers in the field they love.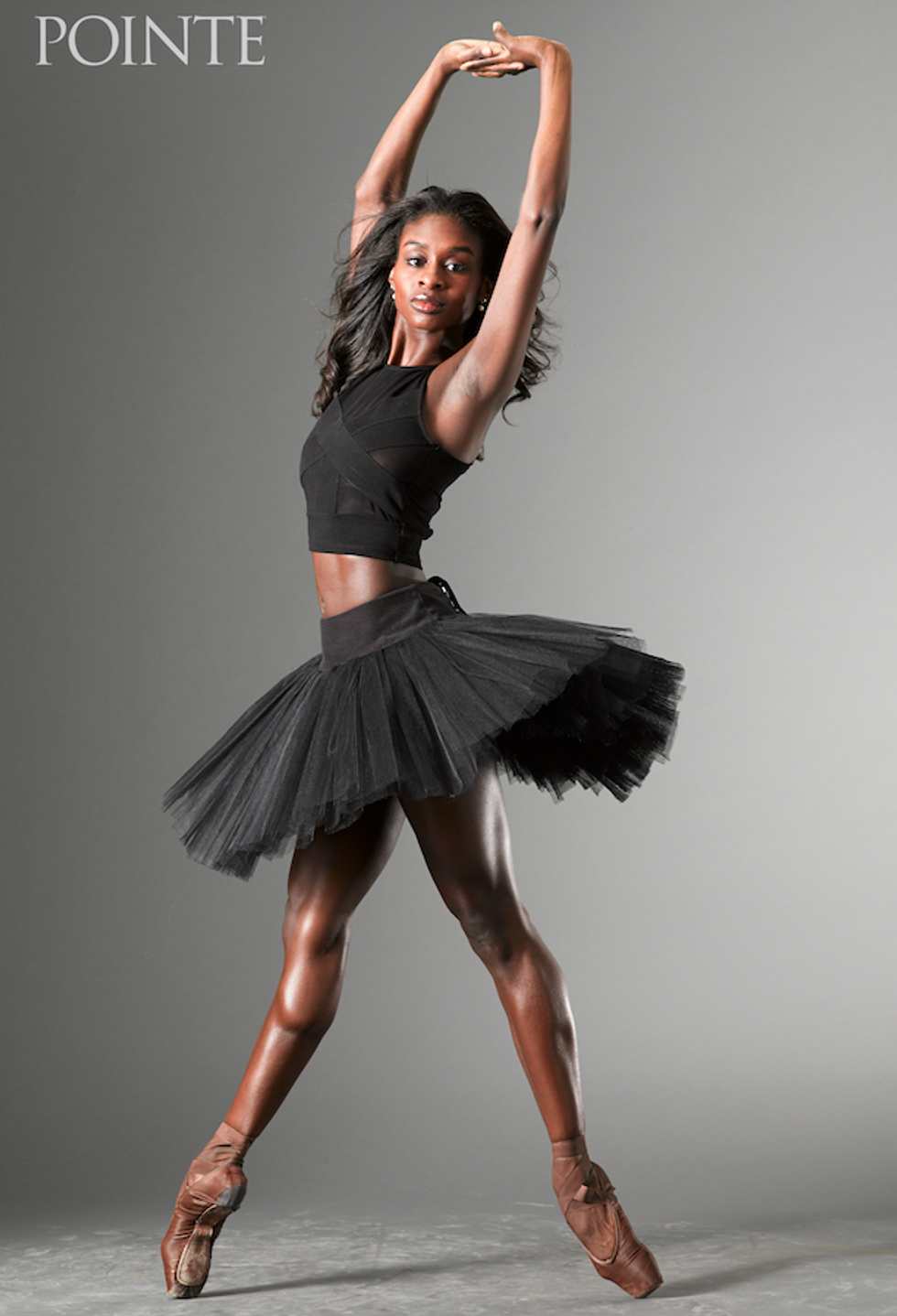 Photo by Nathan Sayers for Pointe.
Ashley Murphy

As a young girl in Shreveport, Louisiana, Dance Theatre of Harlem's Ashley Murphy never dreamed of a career in ballet. "I didn't grow up hearing that being a professional dancer was a real job," she says. Ballet was just an extracurricular activity that she enjoyed, along with gymnastics and piano lessons.
Not until she attended summer programs at New York's Joffrey Ballet School, The Ailey School and DTH did Murphy begin to realize her own potential. Though she earned admission to Dillard University in Louisiana, she ultimately followed her heart and accepted a spot with DTH's junior company. Within a year, director Arthur Mitchell, noticing her air of quiet mystery, promoted her to the professional company.