Just for fun
Oct. 17, 2018 04:06PM EST
Shelby Williams as her alter ego, Biscuit Ballerina. Photo by Nicha Rodbon, Courtesy Williams.
Last fall, Instagram's dance community blew up when an account titled Biscuit Ballerina started posting videos of an anonymous dancer doing laughably bad ballet. With a look of fierce determination, she would awkwardly make her way through well-known variations, stumbling over her pointe shoes. Comments ranged from hilarity to criticism to confusion: Who was this dancer?
The answer is Shelby Williams, a soloist with Royal Ballet of Flanders. Growing up in Baton Rouge, Louisiana, Williams didn't become serious about ballet until age 11. At 15 she left home to train year-round at The Washington School of Ballet, and a year later transferred to the Houston Ballet Academy, where she quickly entered Houston Ballet II. As a student, Williams often felt crippled by self-criticism. "I was doing something I was passionate about every day, but I hated it," she says. Eventually she went to a sports psychologist who helped her learn how to enjoy the process and not take herself too seriously. After class, instead of feeling ashamed by the mistakes she'd made, Williams started to overexaggerate what she'd done, making herself and her classmates laugh.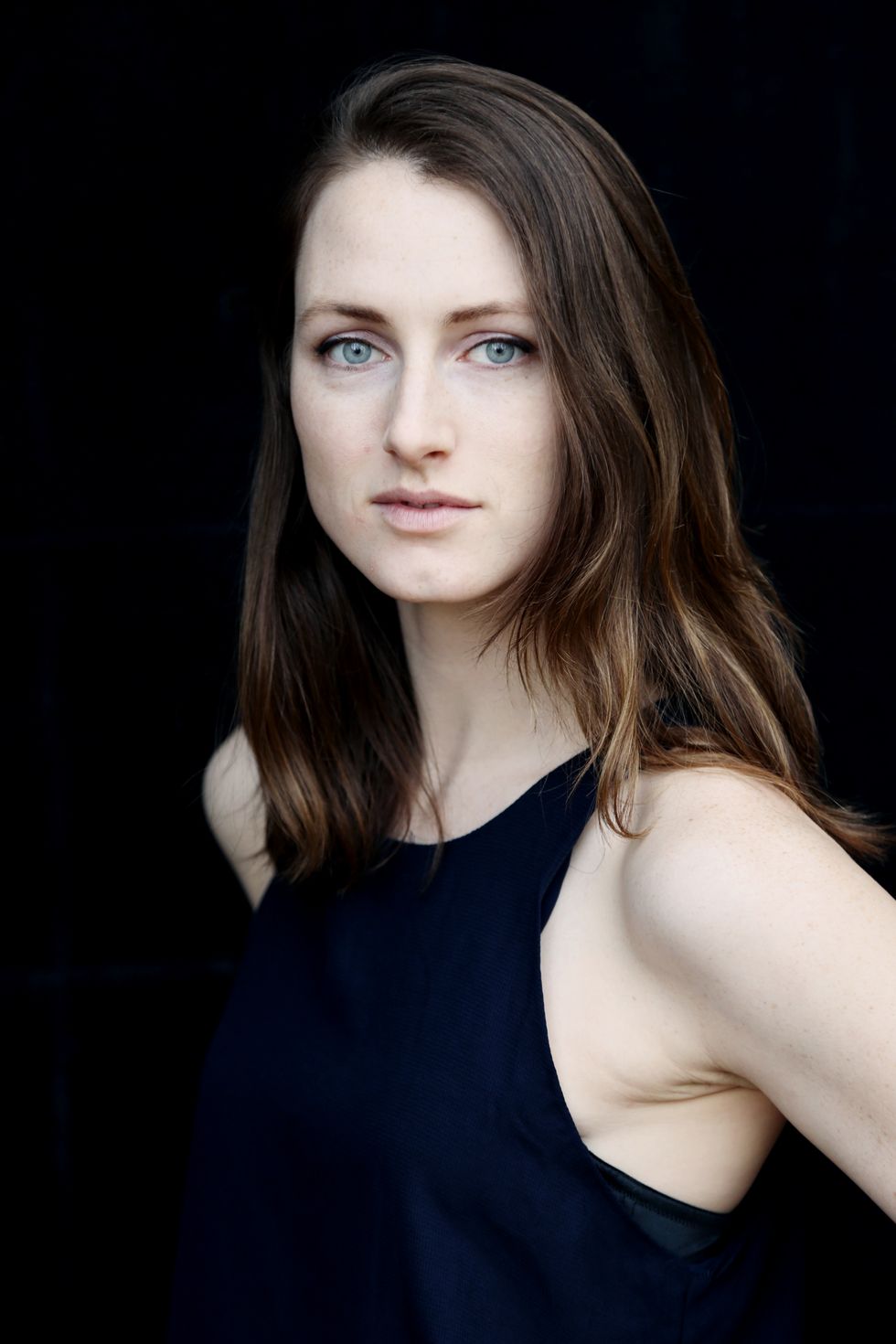 Shelby Williams. Photo by Kensilav Kanev/De-Da Productions, Courtesy Williams.