Photo by Andrej Uspenski, Courtesy ROH.
Wearing leggings and a puffy vest as she works in one of The Royal Ballet's light-filled studios, Charlotte Edmonds could pass for a corps de ballet member. Instead, she is choreographing on them, creating dynamic, ballet-based contemporary dance in her role as the company's first-ever Young Choreographer.
"At the Opera House you have dancers who have 20 years more experience," she says. "I bow to their experience, but I also try to hold the room. It is sometimes quite nerve-racking! But it is always exciting."
Edmonds' uncanny instincts for choreography and leadership were already apparent at age 11, when she was a first-year student in the Royal Ballet School's Lower School—and a finalist in its competition for the Ninette de Valois Junior Choreographic Award. She got her first professional commission at age 16, and was barely 19 when Royal Ballet director Kevin O'Hare named her the inaugural recipient of the company's Young Choreographer Programme. The paid position provides her with studio space, access
to dancers and the mentorship of renowned choreographer Wayne McGregor.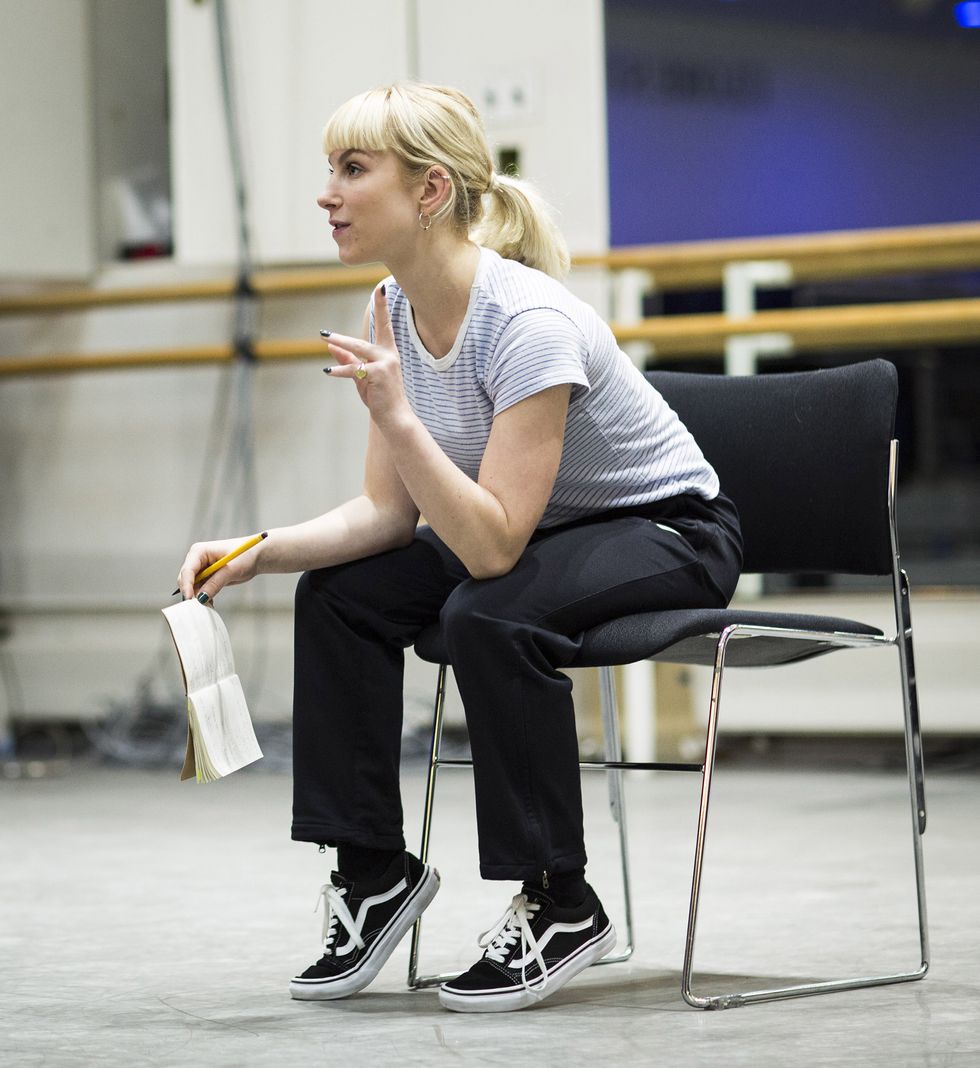 Photo by Alice Pennefeather, Courtesy ROH