Trending
Dec. 06, 2017 03:06PM EST
Photo by Sterling Baca, Courtesy Dayesi Torriente.
Whether you're on performance 1 or 21, sweaty stage makeup and layers of hairspray take a toll on your hair and skin. Read on for top tips from dermatologists and dancers to get you through Nutcracker season.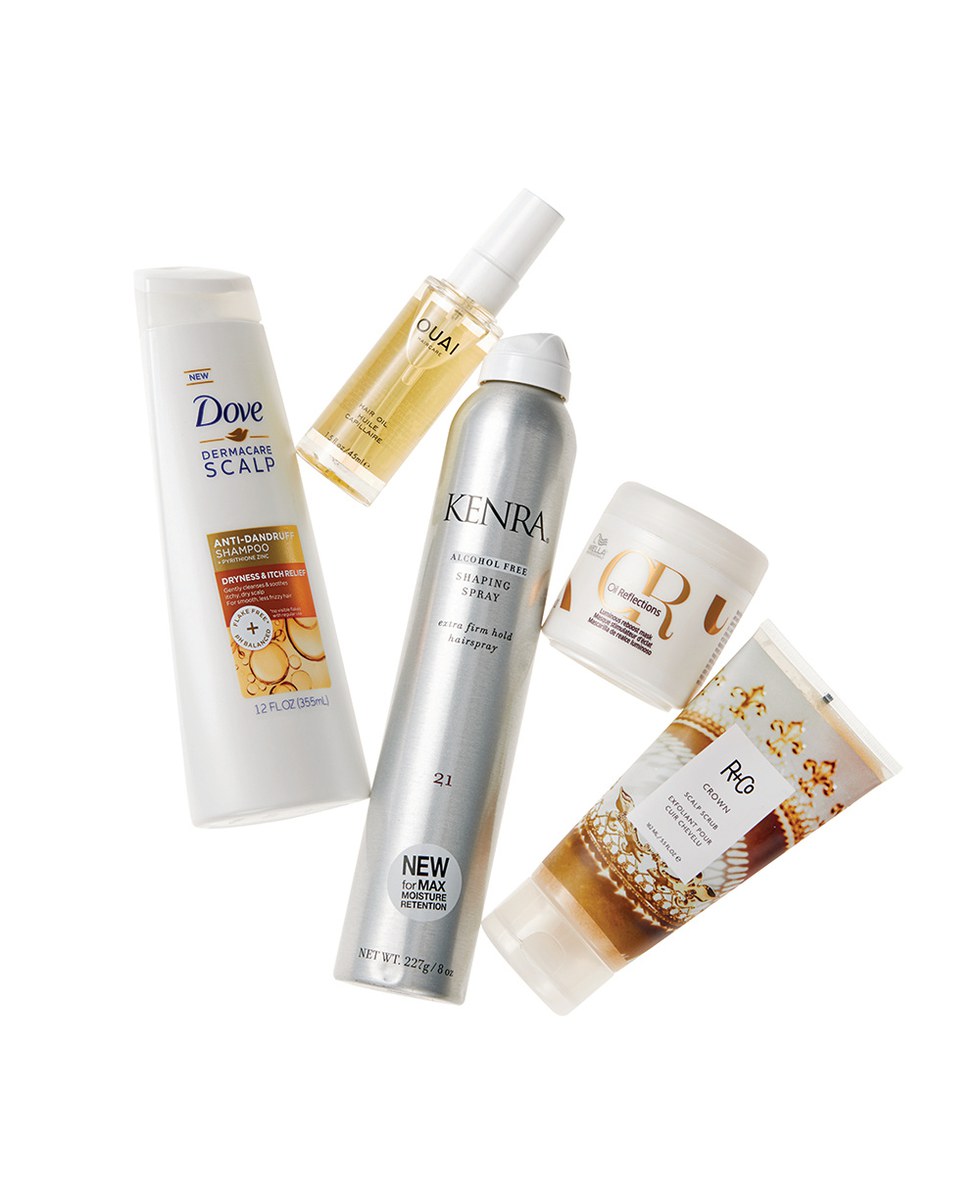 Photo by Nathan Sayers
Keep reading...
Show less