We revisited some of Pointe's past cover stars for their take on how life—and ballet—has changed.
---
Stella Abrera, December 2016/January 2017
Then: Principal dancer, American Ballet Theatre
Now: Artistic director, Kaatsbaan Cultural Park for Dance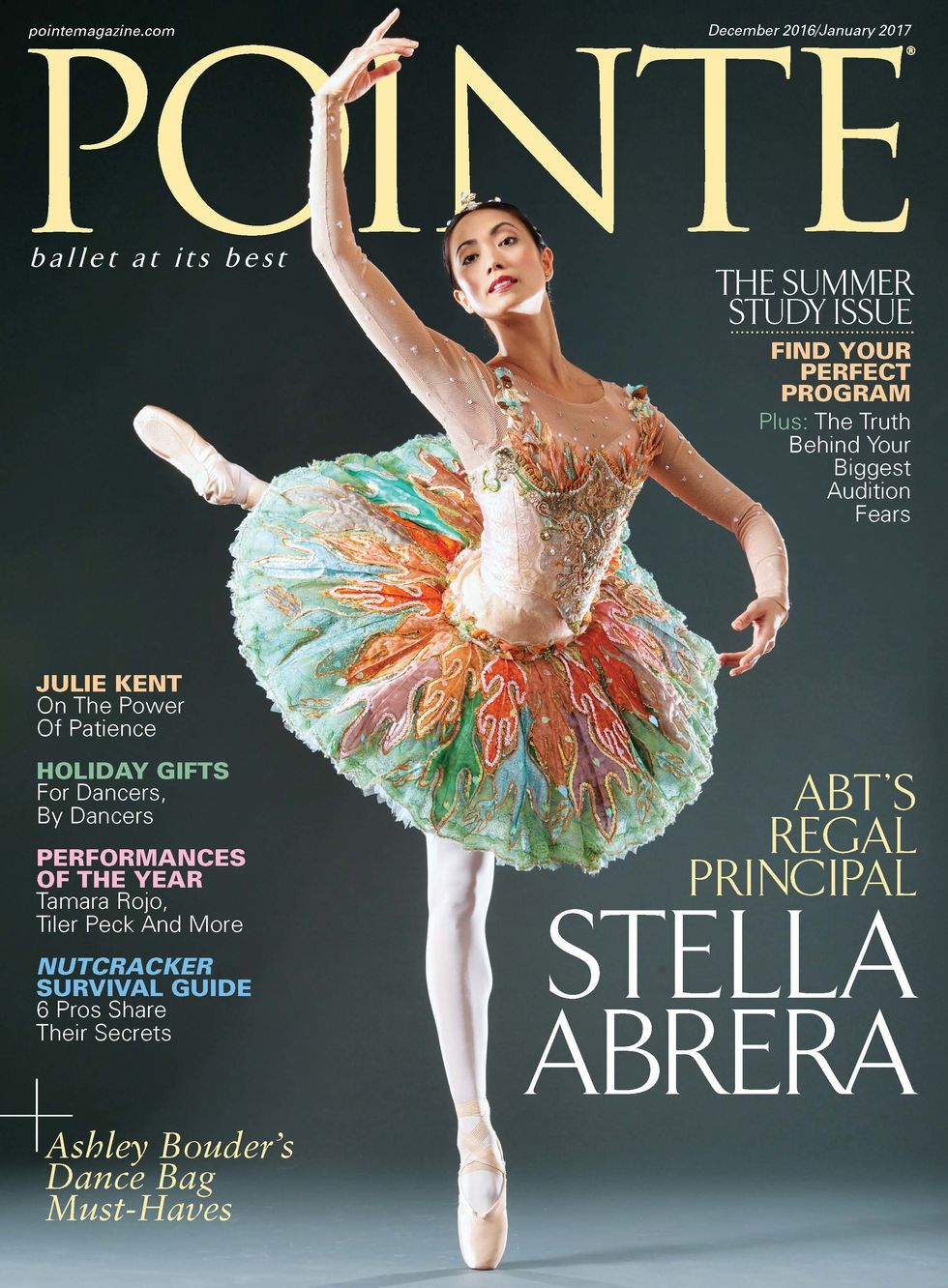 On being a Pointe cover star: "My cover was right after I was promoted to principal. I had already been in American Ballet Theatre for 19 years, so the promotion was quite a surprise. It's very special to be featured in one of the main dance periodicals for our community. Getting that recognition was an honor and very exciting, especially with the journey I'd been on. To be able to share my story meant a lot."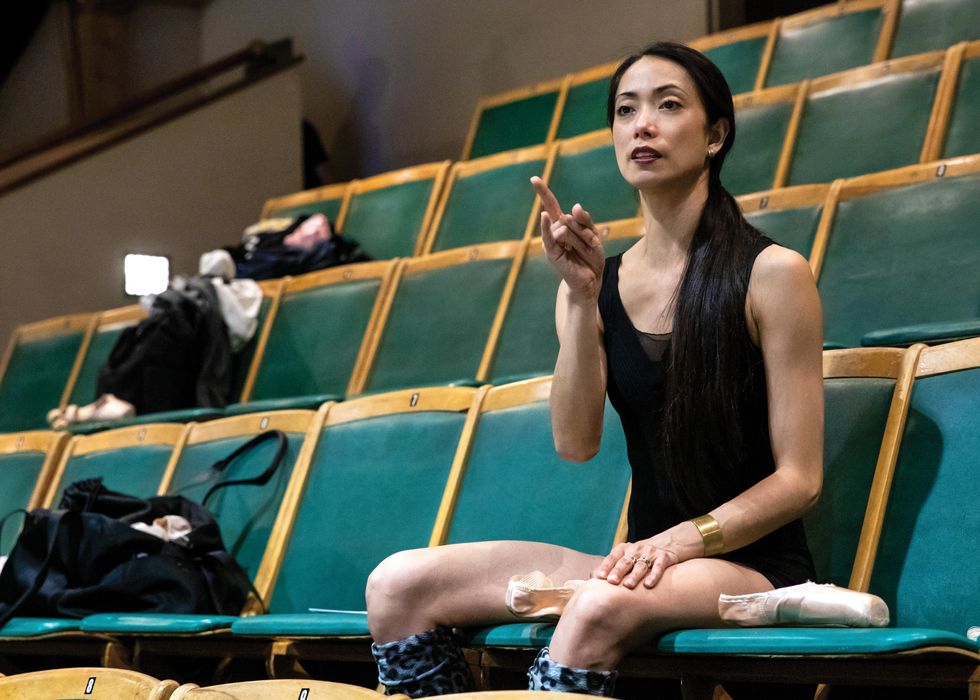 Stella Abrera in rehearsal at Kaatsbaan Cultural Park for Dance
Erin Baiano, Courtesy Kaatsbaan
What's changed since then: "Branding oneself is one of the biggest changes I've seen in the dance world. Dancers used to become stars in accordance with the ballet company that they were with. Today it can help to have a connection to a major company, but it doesn't always have to be that way. Now, with social media, you have the option to brand yourself."
Advice for dancers: "The path I chose was to stay at ABT for 24 years. I was always very loyal to that company. But in order for ballet to continue to flourish and to remain relevant in this really fast-moving world of ours, it has to evolve. It's good to have it all: those who are comfortable staying in one company over many years, and those who cater to a different pace. If everyone just followed the way I did it, then ballet probably wouldn't be as well-known or interesting to as many people. We need the dancers who have the communication skills to get it out there to different demographics."