We revisited some of Pointe's past cover stars for their take on how life—and ballet—has changed.
---
Sarah Lamb, December 2007/January 2008
Then: Principal, The Royal Ballet
Now: Principal, The Royal Ballet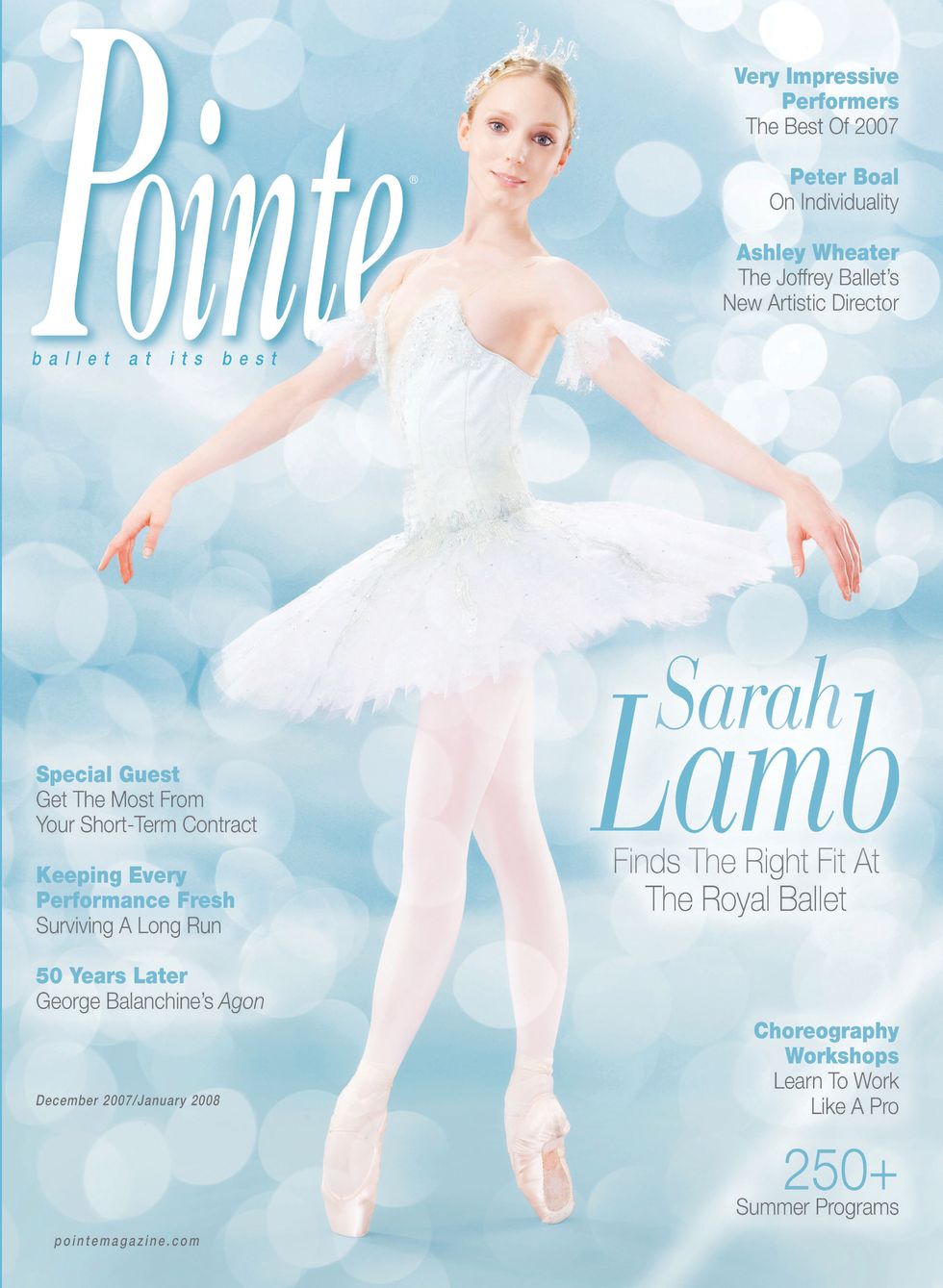 On being a Pointe cover star: "I was very flattered. It was a pivotal time in my career. I had just been promoted to principal, and had premiered Odette/Odile with the company around that time."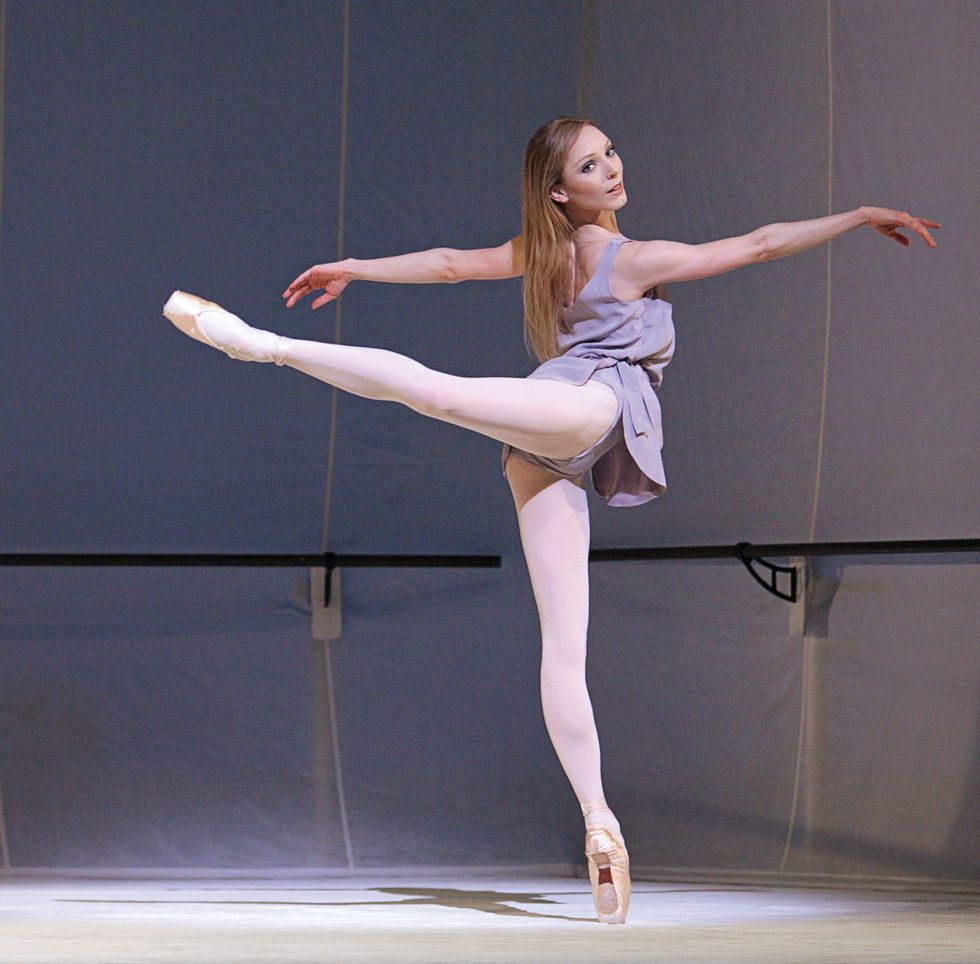 Sarah Lamb in Jerome Robbins' Afternoon of a Faun
Dee Conway, Courtesy ROH
What's changed since then: "The dance world has changed primarily in the way the entire world has changed: the ubiquity of social media. I'm probably one of the few dancers who isn't very present on social media, and perhaps that's to my detriment in terms of 'exposure.' Instead of scrolling online, I use my free time for other things, and I still don't seem to have time for all I want to do!"
Advice for dancers: "At the risk of sounding like a curmudgeon, please put down the mobile phone. What you are looking for you will never find there. Read literature, look at the beauty of nature, try to see art in a gallery or live onstage. You need to be yourself as well as a dancer, not a dancer who is trying to find yourself. Have confidence, have conviction, have grit, have kindness for yourself and others. I am still working on this every day."