We revisited some of Pointe's past cover stars for their take on how life—and ballet—has changed.
---
Robbie Fairchild, April/May 2007
Then: New York City Ballet corps member. He shared the cover with former NYCB dancer Callie Bachman, then a 16-year-old student at the School of American Ballet.
Now: Broadway and film actor, singer and dancer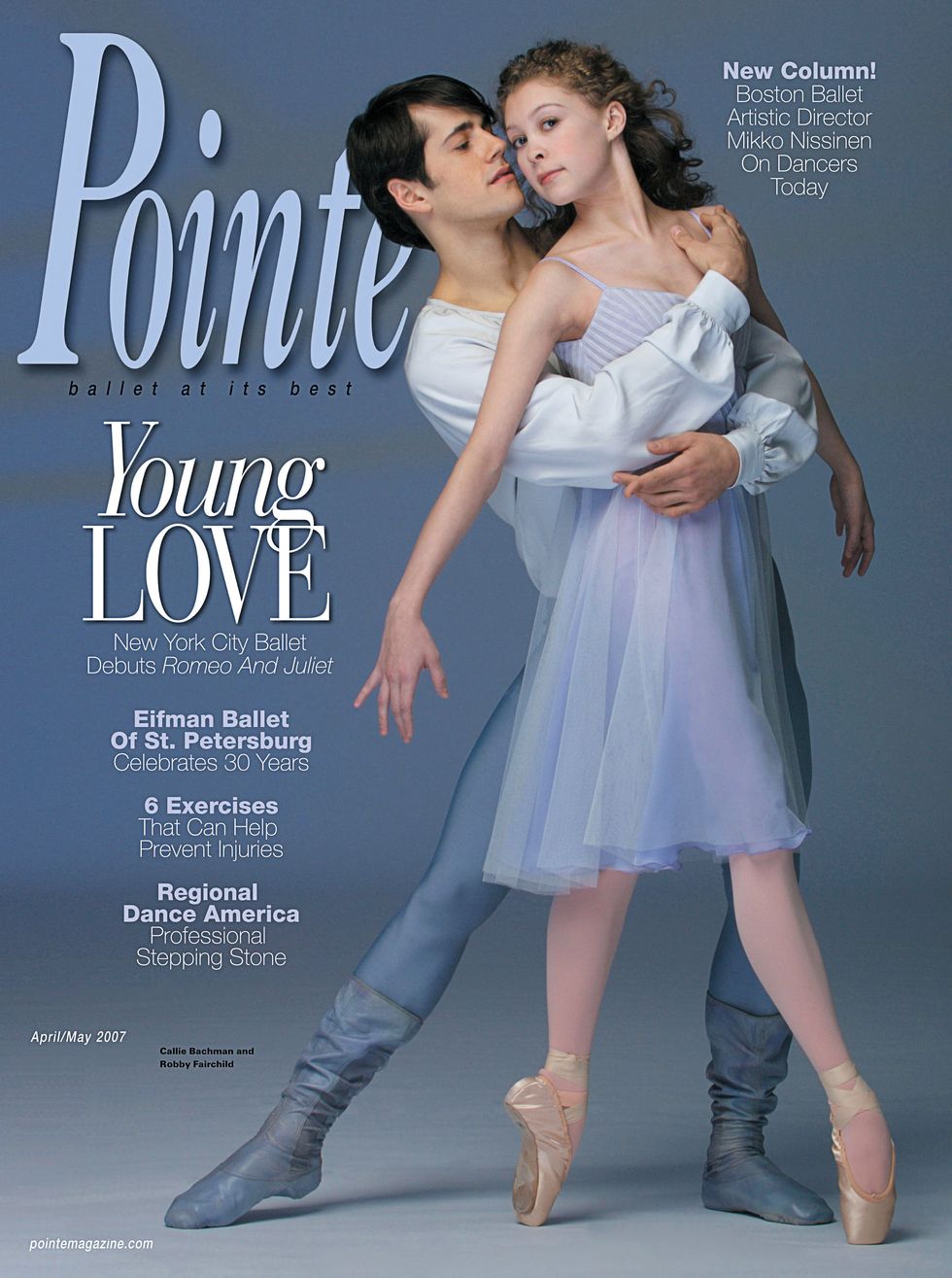 On being a Pointe cover star: "The Pointe photo shoot was the beginning of it all for me. At 19, I was the youngest guy in New York City Ballet and was first cast of Peter Martins' Romeo + Juliet. I always felt competition from the other guys that didn't necessarily feel too friendly. The Pointe cover was confirmation that I was onto something, like I wasn't just the director's flavor of the week."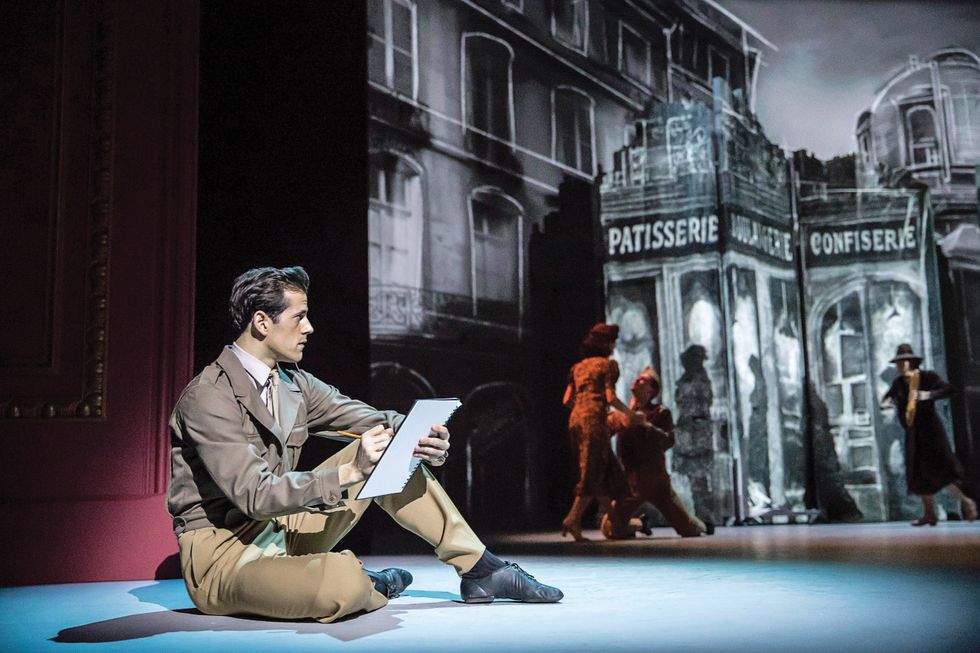 Robbie Fairchild in An American in Paris
Courtesy Trafalger Releasing
What's changed since then: "I debuted in An American in Paris on Broadway after being promoted to principal with NYCB. Then I was asked to do the show in London, as well. It got to the point where I had asked for so many releases to do outside work that I felt I wasn't contributing to NYCB as much as I could. I wanted to tell different kinds of stories, but I try to find the right roles and projects where I can still honor all of that hard work—like CATS, where I got to sing, dance and act."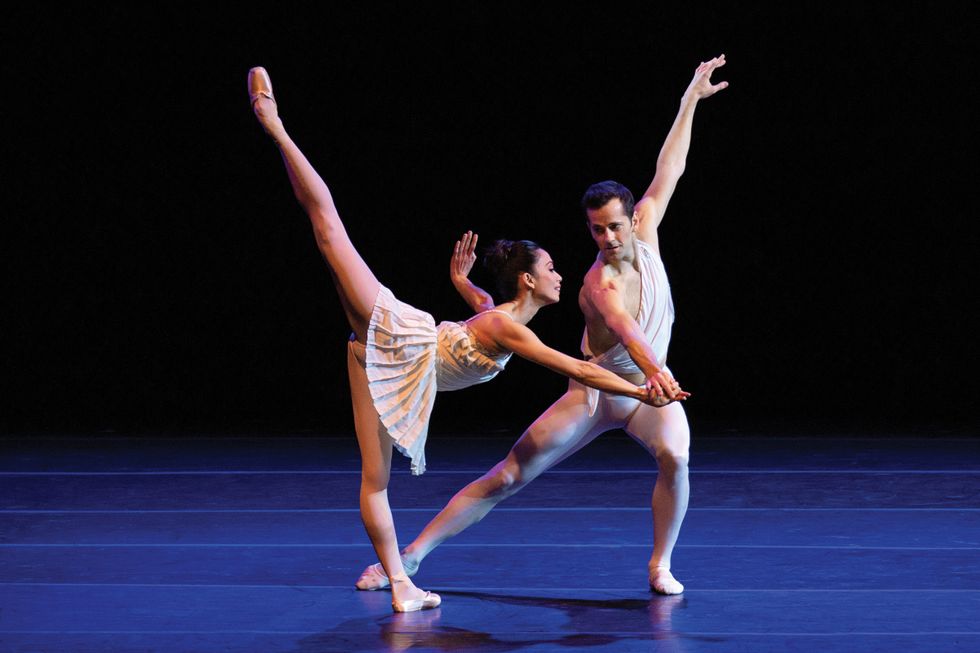 Robbie Fairchild and Stella Abrera perform Balanchine's Apollo at a gala in Rome
Cositore Photographer, Courtesy Robbie Fairchild
Advice for dancers: "The more well-rounded you are, the more opportunities you'll have to dance. No one's coming in and just doing tutu ballets anymore. Learn tap, jazz or hip hop. While maintaining your technique, stay a little bit more human in your practice. Take an acting class! Ask the question 'Why?' Why is a step going this way? If you can give it some authenticity and make it feel like a choice, then it isn't just choreography. Then it feels like a reason. Master the technique in order to dance."