Whether it's at a conservatory, private studio or a company-affiliated school, you're likely to find solid ballet training options near you. We've gathered details on 75 pre-professional programs throughout the U.S. and Canada to help you choose the right school for your professional aspirations.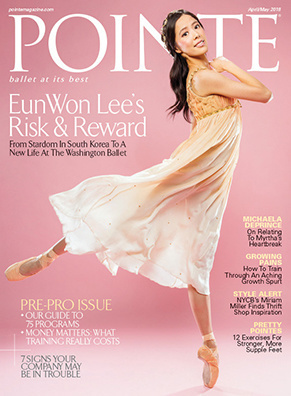 Mark your calendar: Audition season is officially here, and these 80-plus companies and training programs are looking for dancers.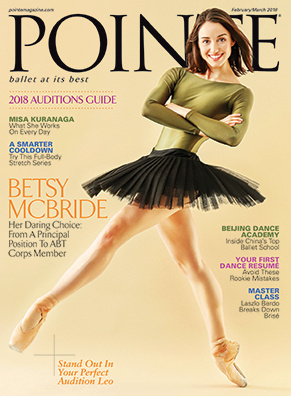 193 programs to help you finesse your ballet technique and boost your artistry this summer.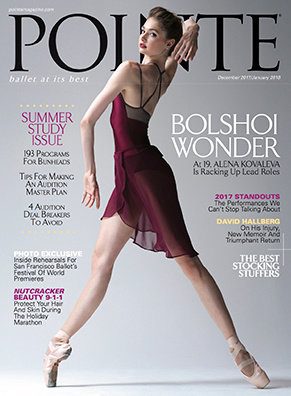 Don't know where to begin your college search? Look no further. With 624 colleges and universities, our College Guide has you covered.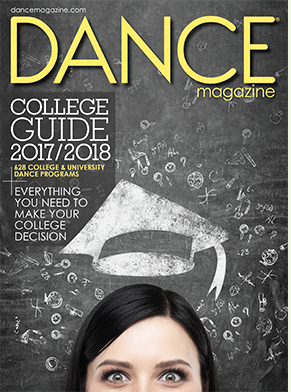 Get the facts: debunking the top six dance college myths
Ease stress with our college-prep timeline
Get the best advice on auditions and finances
Check out the details: 136 pages of dance degree programs!


Get Pointe Magazine in your inbox