Choose from hundreds of programs to take your ballet training up a notch this summer.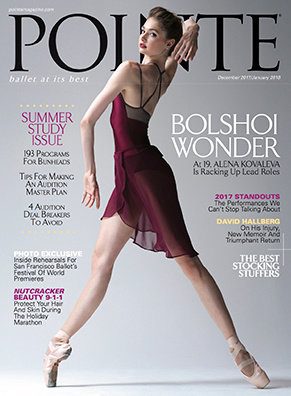 Don't know where to begin your college search? Look no further. With 624 colleges and universities, our College Guide has you covered.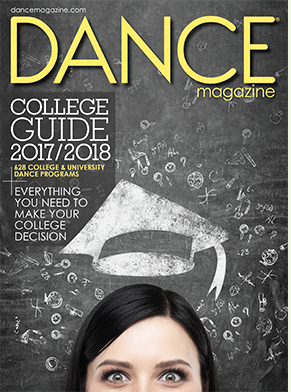 Get the facts: debunking the top six dance college myths
Ease stress with our college-prep timeline
Get the best advice on auditions and finances
Check out the details: 136 pages of dance degree programs!
Dance Resources
Apr. 18, 2017 03:13PM EST
If you're thinking about enrolling in a more serious ballet program, you probably have questions. What classes are offered? Where have alumni danced? How much will it cost? We've gathered details on more than 70 pre-professional programs throughout the U.S. and Canada so you can choose the school that's right for you.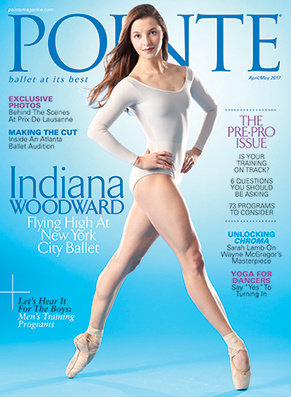 Dance Resources
Feb. 27, 2017 12:40PM EST
Whether you're seeking a company position or want to enroll in a new training program, it's time to plan your auditions.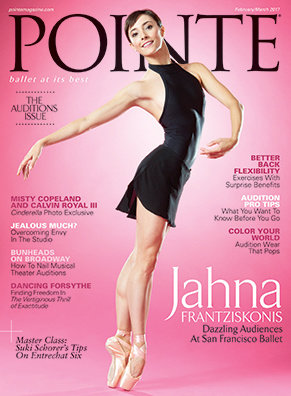 Get Pointe Magazine in your inbox