This is one of a series of stories on recent graduates' on-campus experiences—and the connections they made that jump-started their dance careers. Raven Barkley graduated from SUNY Purchase with a BFA in dance with a concentration in ballet in 2015.
On a busy weekend during her senior year at SUNY Purchase, Raven Barkley attended a crowded open audition for Charlotte Ballet, which she'd been interested in for years. Despite her nerves, she felt prepared. "Purchase helped me get a job because it provided me with the tools that I needed to go out into the world," she says. After making it through the audition and company class a few weeks later, Barkley was offered a position with Charlotte Ballet II.
---
But before she graduated, she received an unexpected call from then–artistic director Jean-Pierre Bonnefoux telling her she was no longer in the second company. "I freaked out," Barkley says. Then he told her that she'd be skipping CBII to join the main company. "I was in total disbelief. After so many years of hard work, that was really a highlight of my life."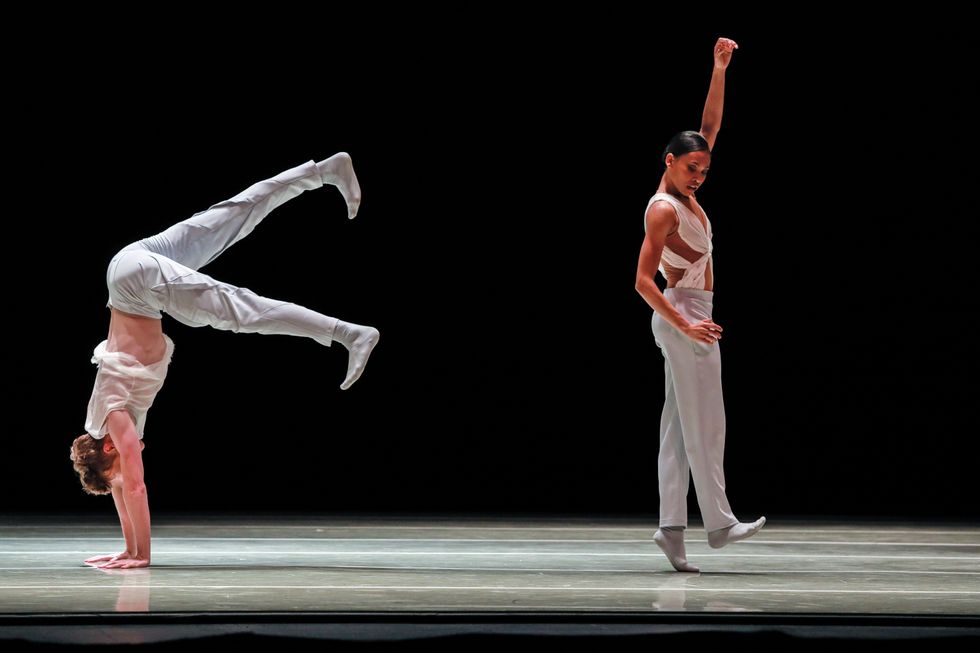 Barkley (right) in Bryan Arias' When Breath Becomes Air at Charlotte Ballet
Jeff Cravotta, Courtesy Charlotte Ballet
Behind the Scenes
During a dance production course at Purchase, Barkley learned how much it takes to put on a performance. She got to be a stagehand, design lighting and even operate the sound board. "I have so much respect for the production crew. Here at Charlotte Ballet, I love hanging out with the production staff."
Right Brain, Left Brain
In addition to expanding her dance training, Barkley discovered her love for computer programming during college. Because of her stellar academic performance, she was even asked to be a teaching assistant in a programming games course. She says, "I'm a huge computer science and math geek. It's something I definitely want to pursue after my dance career."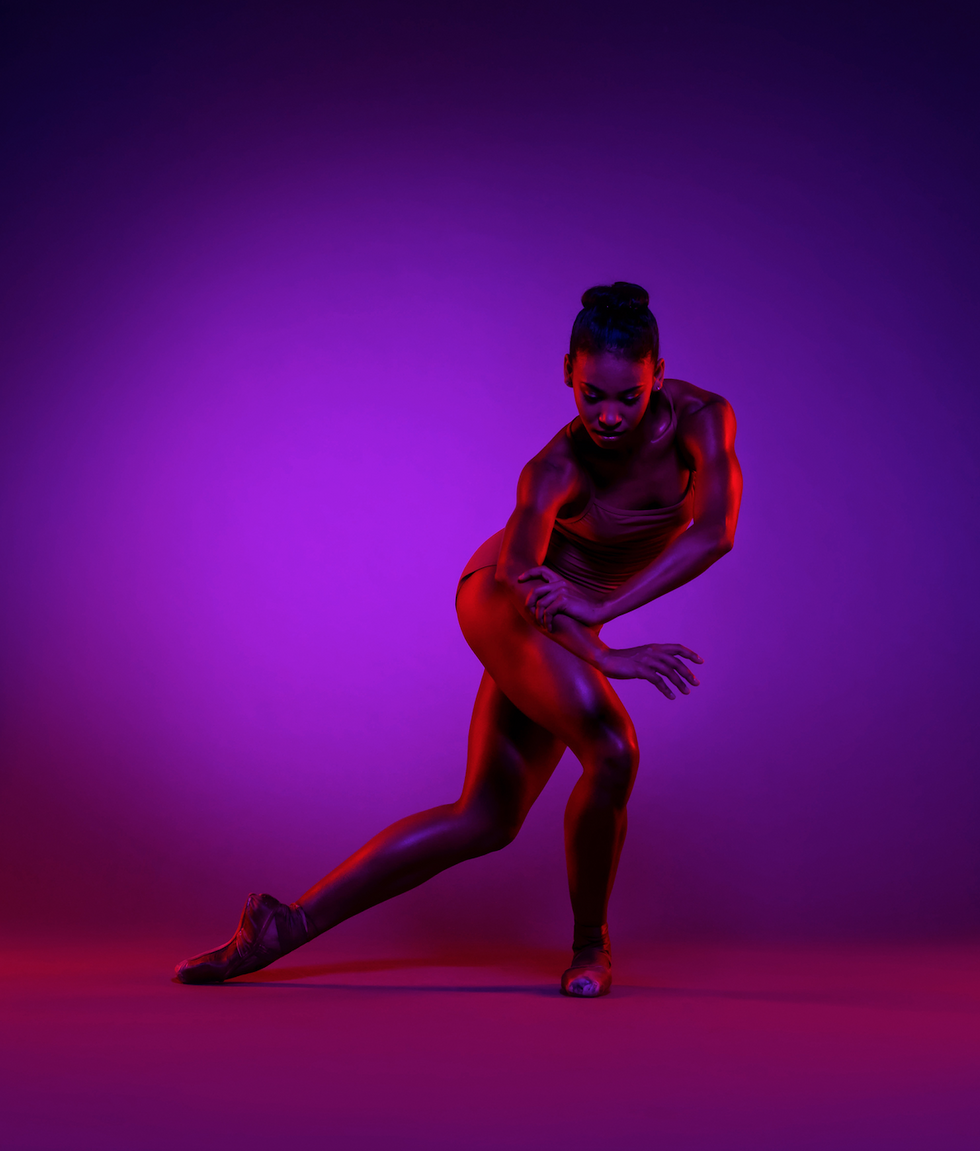 Todd Rosenberg, Courtesy Charlotte Ballet
Snow Queen
One of Barkley's favorite roles at Charlotte Ballet has been dancing the "Winter" soloist role in Sasha Janes' Four Seasons alongside male company members. "It was incredible because I really proved to myself that I possessed the same amount of strength as the men," she says. "I was flying through the air, doing double tours and all the things I love to do. It was really a moment for me to stand in my power. I felt like Elsa!"
Aspire to Inspire
One of Barkley's favorite quotes is "I aspire to inspire." "I hope that I can be a role model to the younger generations," she says. "Everybody says that college is a time where you truly get to know yourself, and I believe that. If I hadn't gone, I would never, in a billion years, have learned that I love computer science. You can go to college, get your degree and come out a professional dancer if that's what you want."