Go behind the scenes at our April/May cover shoot with Pennsylvania Ballet soloist Mayara Pineiro!
Houston Ballet principal Connor Walsh getting early practice as a leading man. Photo courtesy Connor Walsh
It's that time of year again—recital season! And not so long ago, some of your favorite ballet dancers were having their own recital experiences: dancing, discovering, bowing, laughing, receiving after-show flowers, making memories, and, of course, having their pictures taken! For this week's #TBT, we gathered recital photos—and the stories behind them—from five of our favorite dancers.
Gillian Murphy, American Ballet Theatre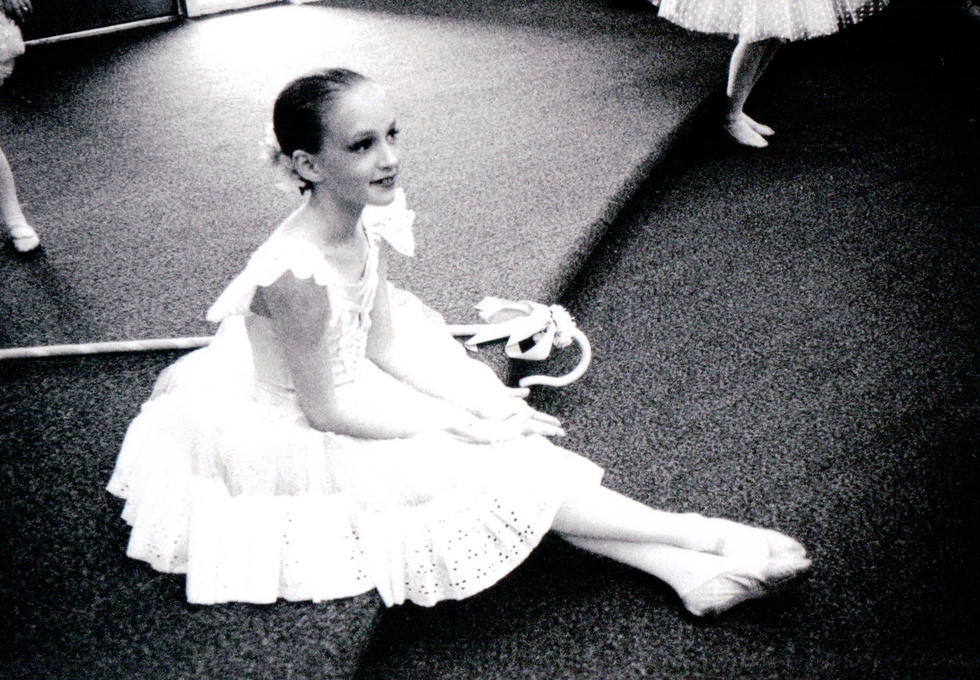 Murphy gets ready for her role as "Mary Had a Little Lamb." Photo courtesy Gillian Murphy.
"This photo was taken by my mom when I was 11, waiting in the dressing room (the band room of West Florence High School in South Carolina) before I went onstage as 'Mary' for a recital piece featuring 3-year-olds as little lambs.I had so much fun being the teacher's assistant in the baby ballet class each week, particularly because my little sister Tessa [pictured below] was one of the 3-year-olds. I remember feeling quite grown up at the time because I was dancing in the older kids' recital piece later in the program, but in this moment I was just looking forward to leading my little lambs onstage in their number."
Keep reading...
Show less
Thinkstock.
From the latest launches to forever favorites, these stretch-canvas flats will (comfortably) keep you on your toes:

Bloch Inc. Infinity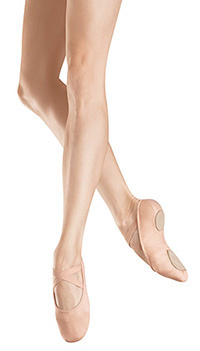 Bloch combined the top features from two of their best-selling shoes to create this arch-enhancing slipper. An elastic top line (instead of draw- string) allows the shoe to mold to your foot, and a ridge-less outsole helps with balances and turns by giving the toes more room to spread out.
Keep reading...
Show less
Photographed by Jayme Thornton for Pointe.
This is Pointe's April/May 2018 Cover Story. You can subscribe to the magazine here, or click here to purchase this issue.

If you are a dance lover in South Korea, EunWon Lee is a household name. The delicate ballerina and former principal at the Korean National Ballet danced every major classical role to critical acclaim, including Odette/Odile, Giselle, Kitri, Nikiya and Gamzatti. Then, at the peak of her career, Lee left it all behind.
In 2016, she moved to Washington, DC, to join The Washington Ballet. The company of 26 is unranked, making Lee simply a dancer—not a soloist, not a principal and not a star, like she was back home.
"I try to challenge myself, and always I had the urge to widen my experience and continue to improve," she says one blustery winter day after company class, still glowing from the exertion of honing, stretching and strengthening. "When I had a chance to work with Julie Kent, I didn't hesitate."
Keep reading...
Show less


Get Pointe Magazine in your inbox