Over the past few weeks we've invited our readers to submit their favorite Nutcracker photos from rehearsal to performance. With hundreds of amazing options to choose from, it was hard to pick just one each day. We loved seeing the endless way that the Nutcracker comes together around the world. We've compiled our 16 photos of the day here, but be sure to search #pointenutcracker on Instagram and Facebook to scroll through the dozens of other incredible images.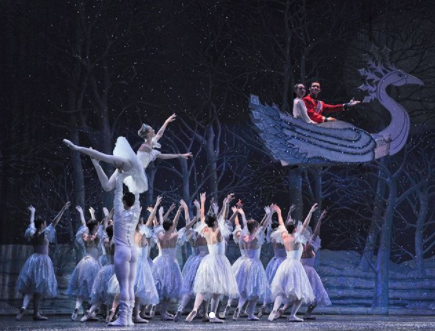 New Jersey Ballet. Photo via @njballet on Instagram.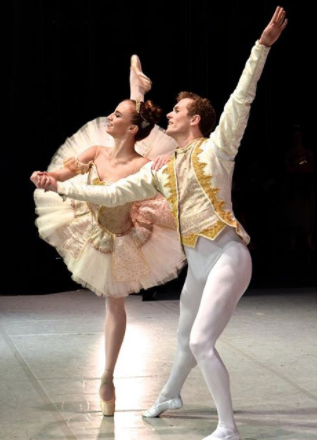 Ballet Arkansa's Megan Hustel with Paul Tillman. Photo via @meghust on Instagram.
---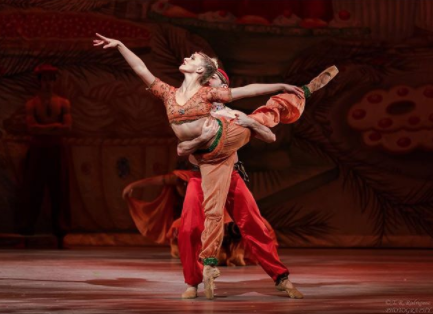 Eliza Rod Bell. Via @elizarodbell on Instagram.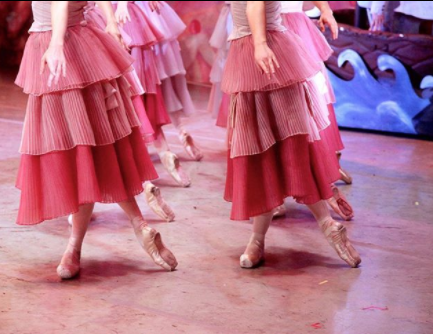 Dancers of Alabama Ballet photographed by Melissa Dooley. Photo via @melissadooleyphotography on Instagram.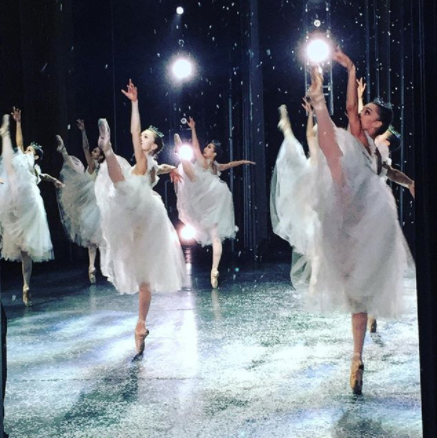 Dancers of Boston Ballet. Photo via @bostonballet on Instagram.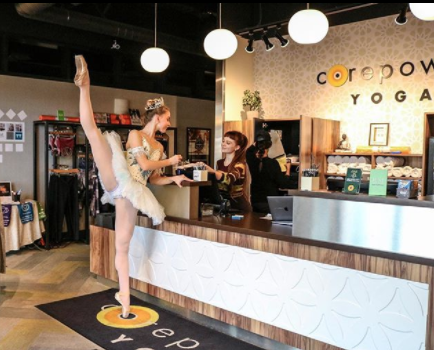 Luna Hoetzel of California Dance Theatre. Photo via @california_dance_theatre on Instagram.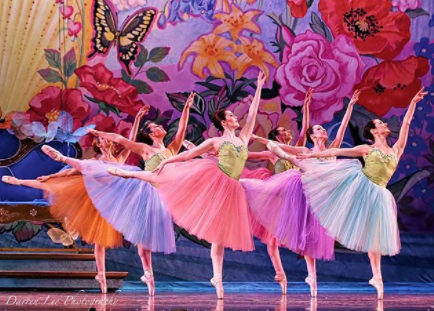 Madison Ballet photographed by Darren Lee. Photo via @darrenleephotography on Instagram.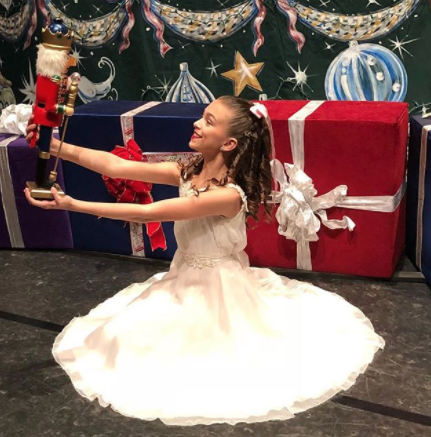 Hammond Ballet Company. Photo via @hammondballet on Instagram.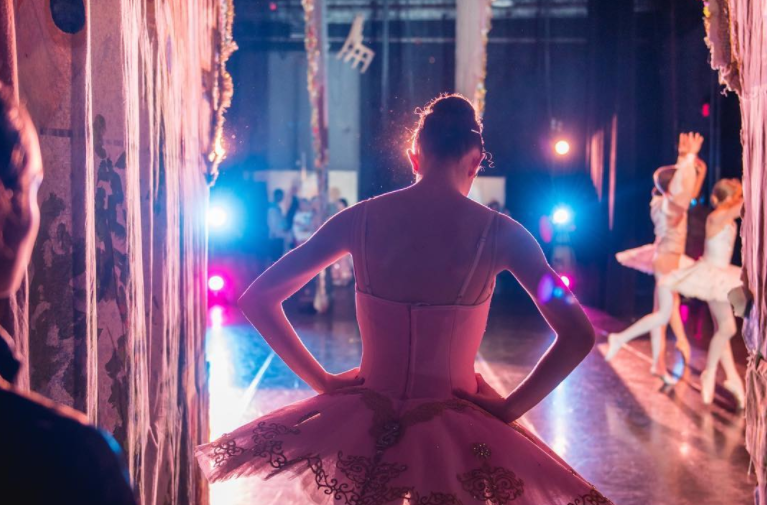 Indiana Ballet Conservatory. Photo by Jason Lavengood via @inballetconservatory on Instagram.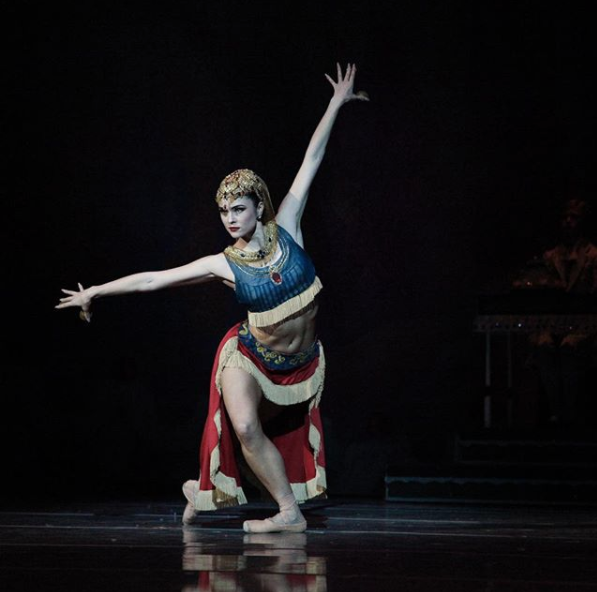 Alabama dancer Caitlin McAvoy. Photo by Melissa Dooley via @melissadooleyphotography on Instagram.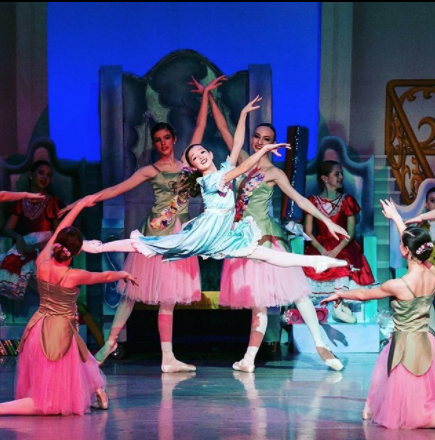 Allison Whitley of The Dallas Conservatory. Photo via @allydancer_123 on Instagram.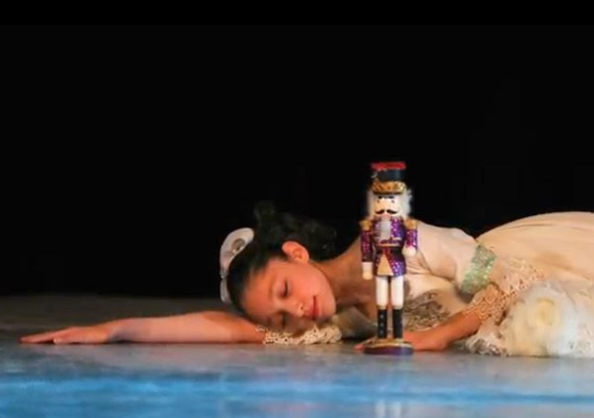 Julia Grace. Photo by Andrew Buss Photo via @julia_ballet5 on Instagram.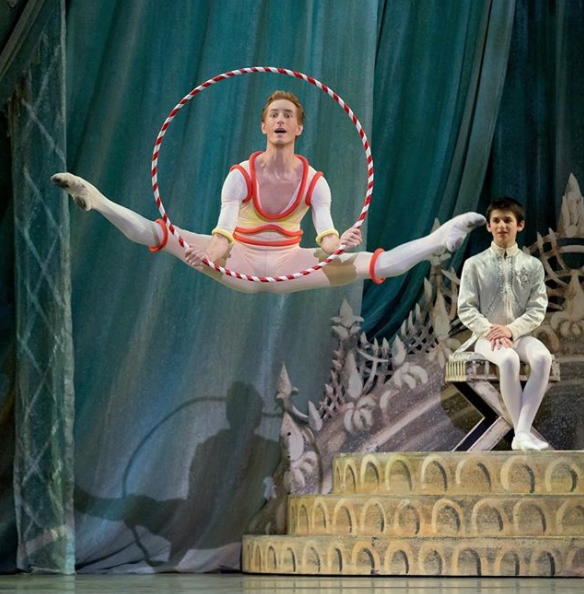 Chauncey Hildestad of Oregon Ballet Theatre. Photo by James McGrew via @oregon.ballet.theatre on Instagram.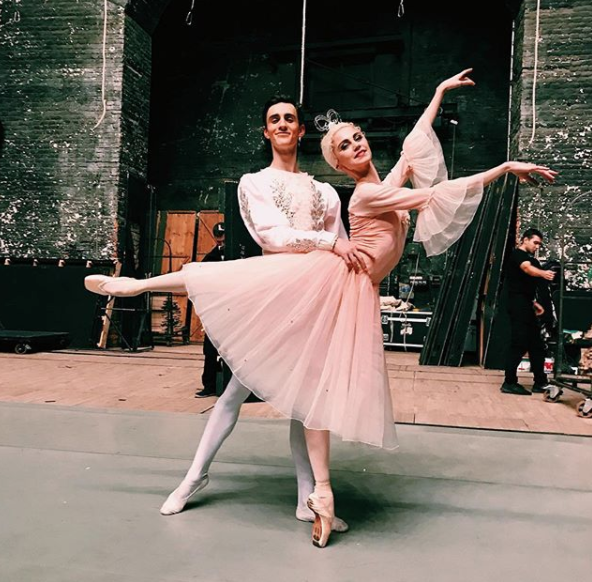 Daria Ionova of the Vaganova Ballet Academy in Saint Petersburg with Misha Barkidjija. Photo via @ionovaworld on Instagram.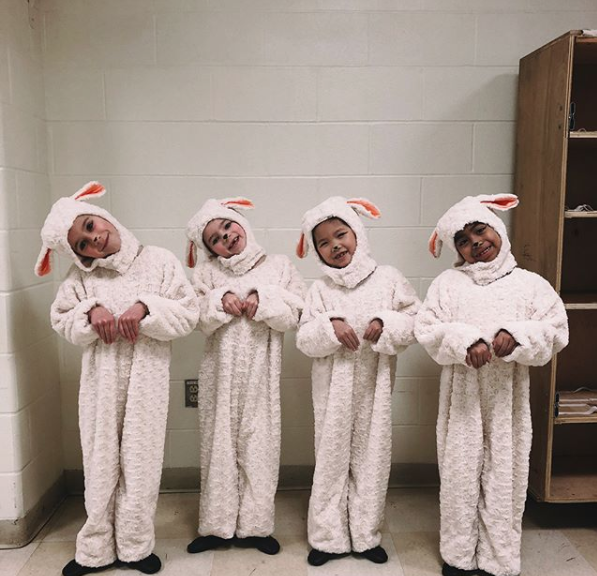 Dayton Ballet 2. Photo via @daytonballet2 on Instagram.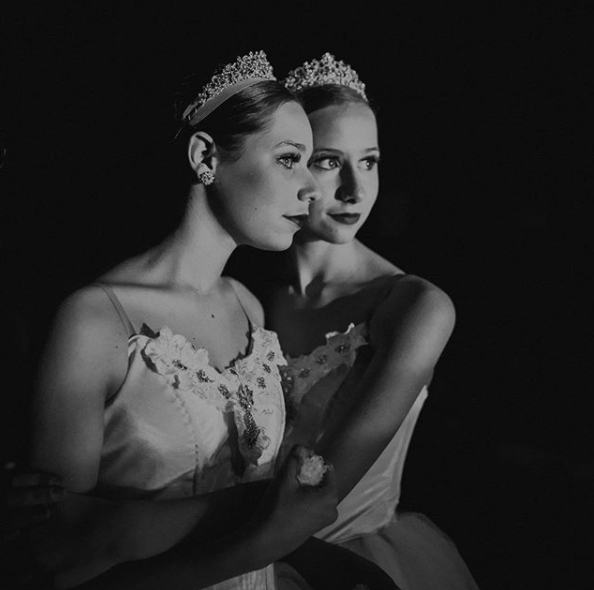 Emily Stute and Katie Stute at New England Academy of Dance. Photo via @neadance on Instagram.