Former Pacific Northwest Ballet principal Patricia Barker has taken over as artistic director of Royal New Zealand Ballet. Barker, 54, was named to her new role in June, becoming only the second woman director in RNZB's 64-year history and the second high-profile American to take the helm in recent years (the other being former American Ballet Theatre star Ethan Stiefel).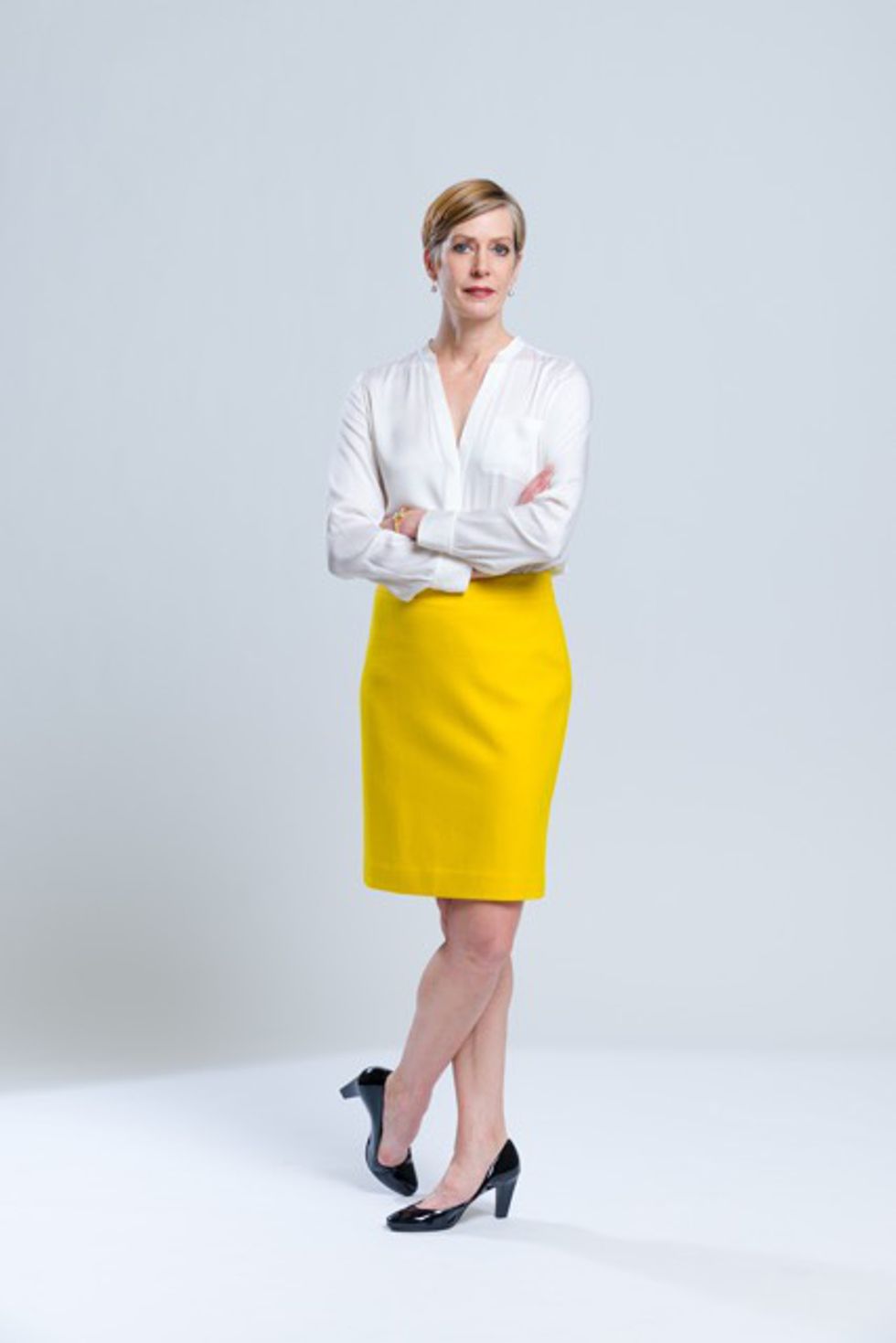 Patricia Barker. Photo Courtesy RNZB.
---
With its $13-million budget, 36-dancer roster and extensive touring schedule, RNZB offers more resources and scope for Barker, who spent the past seven years as artistic director of Grand Rapids Ballet. (She will continue directing GRB for the 2017–18 season until a suitable replacement is found, running both companies concurrently.) With 2018's programming already in place, Barker has a mix of story ballet classics, works by Balanchine and Jirˇí Kylián, and new commissions on her radar for 2019.
Since RNZB tours nationally, Barker feels its repertoire should be approachable as well as innovative, and, where possible, recognize the country's Māaori heritage and embrace the spirit of New Zealand. "Some of the smaller places only see dance because we come," says Barker. Joining her there will be Barker's husband Michael Auer, also a former PNB dancer. As for moving to Wellington, Barker says: "It has a feel of home to me."