We revisited some of Pointe's past cover stars for their take on how life—and ballet—has changed.
---
Patricia Barker, December 2003/January 2004
Then: Principal dancer, Pacific Northwest Ballet
Now: Artistic director, Royal New Zealand Ballet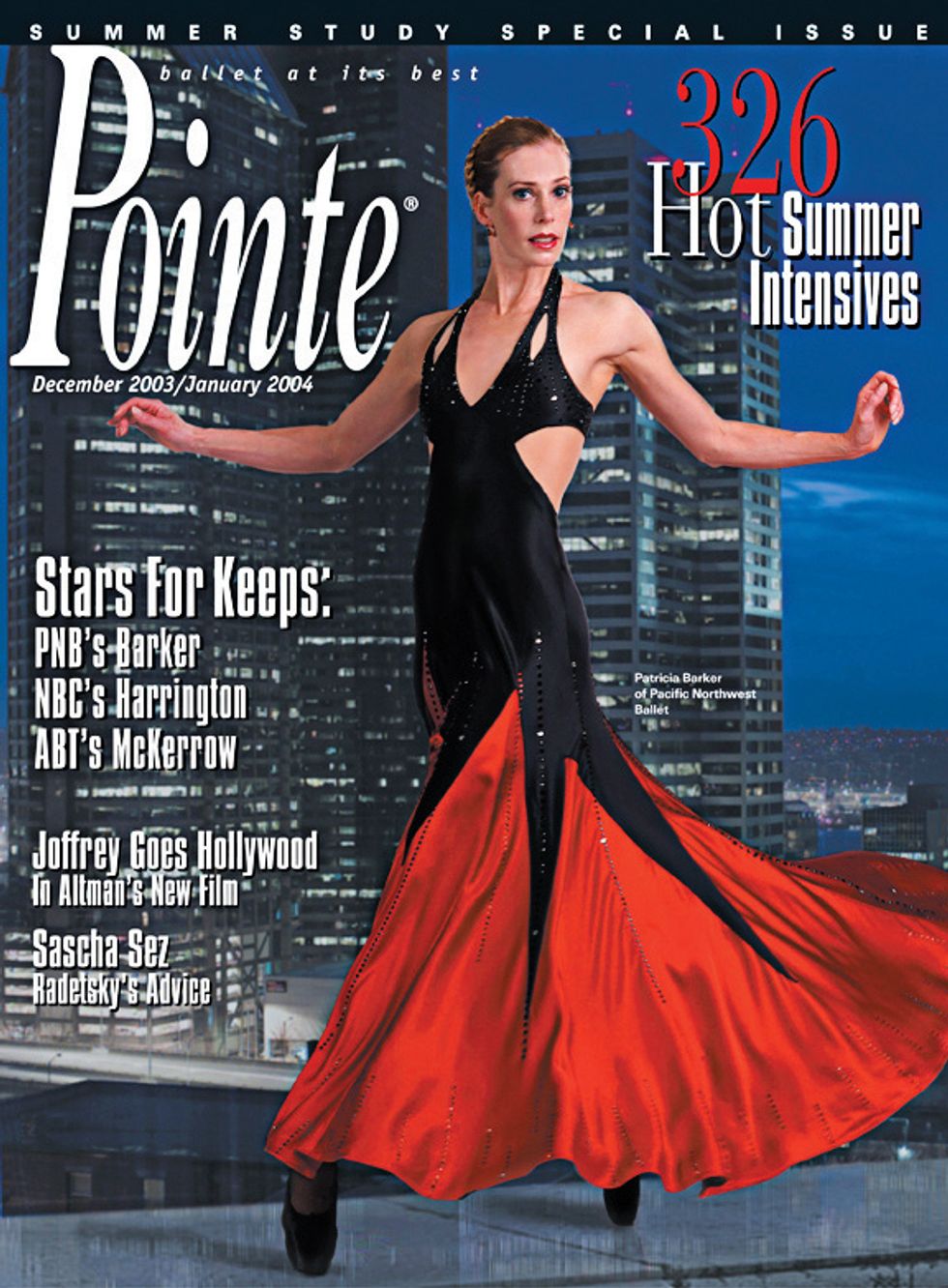 On being a Pointe cover star: "Thinking about how few covers there are each year—and how many successful dancers have never been on one—you feel fortunate and privileged that the dance world knows who you are. It certainly made a difference to me and my career. I think it also made a difference to choreographers who wanted to create ballets on PNB and dancers wanting to join the company, because we were in the news and important enough for a company dancer to be singled out."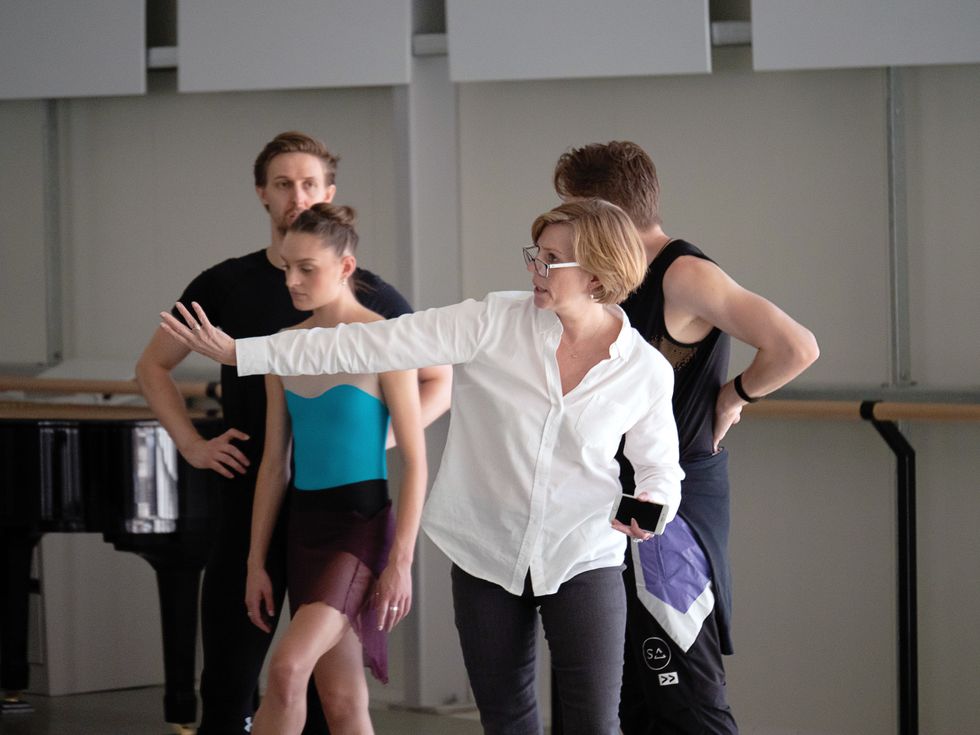 Patricia Barker in rehearsal at the Royal New Zealand Ballet
Jeremy Brick, Courtesy RNZB
What's changed since then: "I think I have been part of a changing dance world since then by being a woman director, actively programming the works of women choreographers and by highlighting that there should be no difference in hiring talent. The dance world now has no borders, especially during this pandemic and what it has done to our industry."
Advice for dancers: "Show up and be present. Prepare yourself for success and not failure. Don't worry about what others are doing or thinking about you—keep your eye on the prize."