2019 is almost here—can you believe it? As you tend to your Nutcracker-sore bodies and prep your resolutions, take some time to curl up with a mug of hot chocolate and delve into 10 of 2018's best ballet stories.
---
1. "I'm Forever Grateful Towards Ballet": Miko Fogarty Opens Up About Her Decision to Stop Dancing, and Her Exciting Next Steps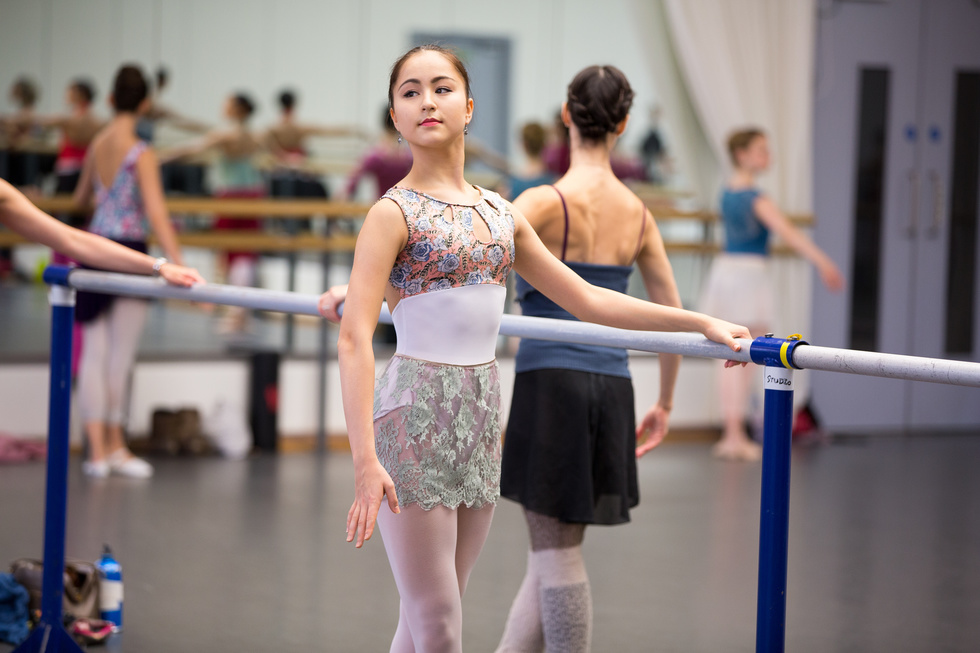 Miko Fogarty. Photo by Andrew Ross, Courtesy Birmingham Royal Ballet.
After a few years out of the spotlight, fans of former comp star Miko Fogarty were dying to know what she was up to. Her incredibly candid interview with Pointe reminded us that the lessons that ballet teaches are applicable to so much more than a stage career.
Read Claudia Bauer's story here.
2. Misty Copeland's "Fouetté Fail" Is Proof Even the Pros Make Mistakes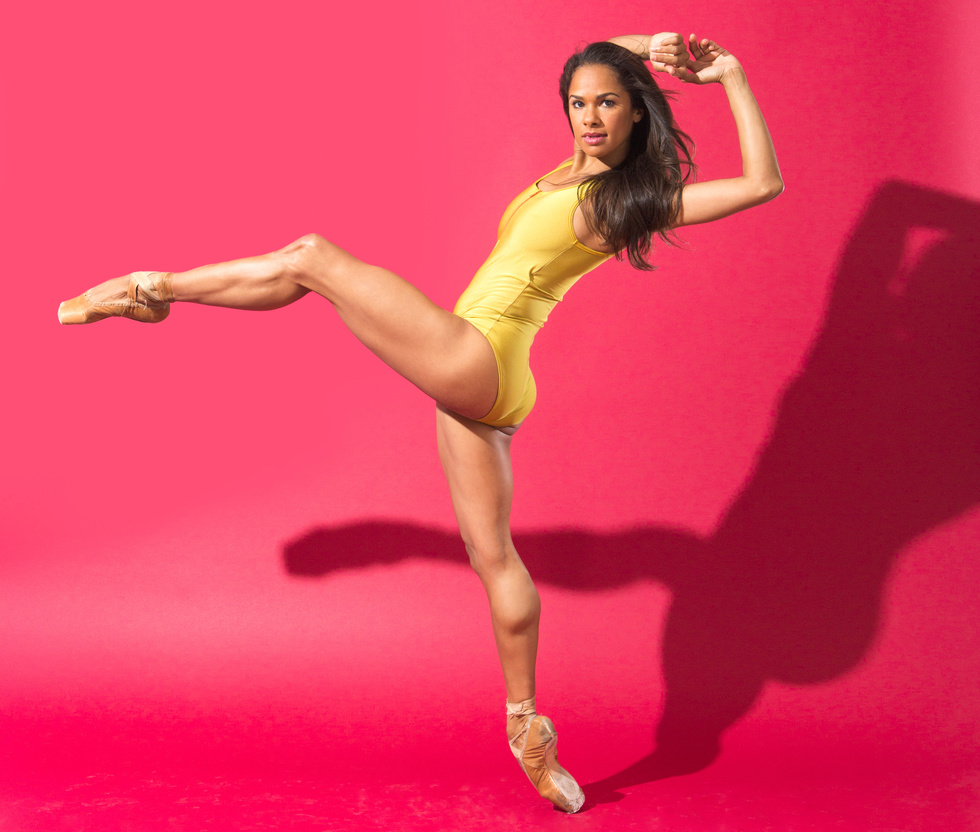 Misty Copeland. Photo by Jayme Thornton for Dance Spirit.
Misty Copeland's social media response to critical comments on a video of her imperfect Swan Lake fouetté turns wins the award of best ballet clapback of 2018.
Read Marissa DeSantis' story here.

 3. 12 Exercises for Stronger, More Supple Feet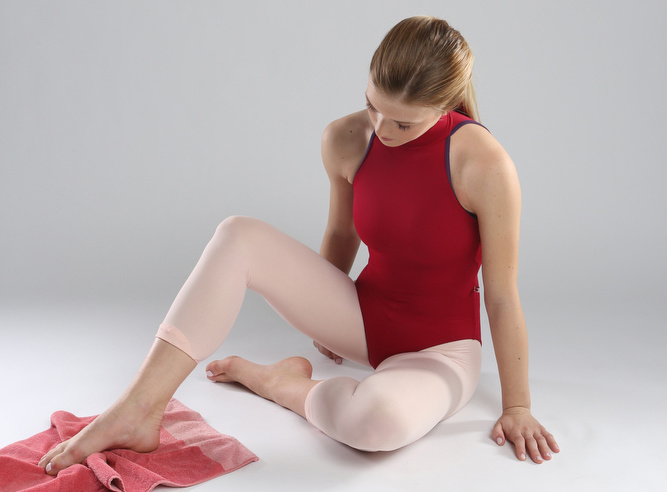 Modeled by Corinne Chowansky of Marymount Manhattan College, photo by Jayme Thornton for Pointe.
Let's be honest, with all of the banana and biscuit jokes on Instagram, it's no surprise that every dancer wants to increase the strength and flexibility of their feet.
Read Madeline Schrock's story here.

4. The Show Must Go On: 4 Pros on How They Managed Their Most Embarrassing Onstage Moments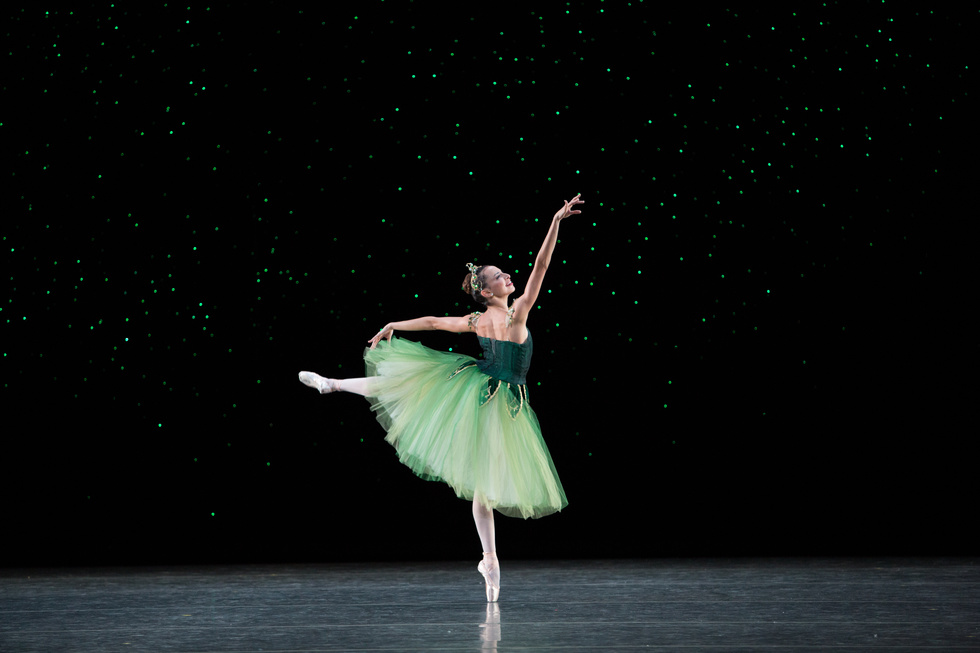 Miami City Ballet's Nathalia Arja in George Balanchine's "Emeralds." Photo by Alexander Iziliaev, Courtesy MCB.
With all of the striving for perfectionism that comes hand-in-hand with ballet, it's a relief to remember that mistakes happen to everybody. These four professionals' stories will have you in stitches.
Read Hannah Foster's story here.

5. How My Approach to Class Changed Once I Went From Student to Professional Dancer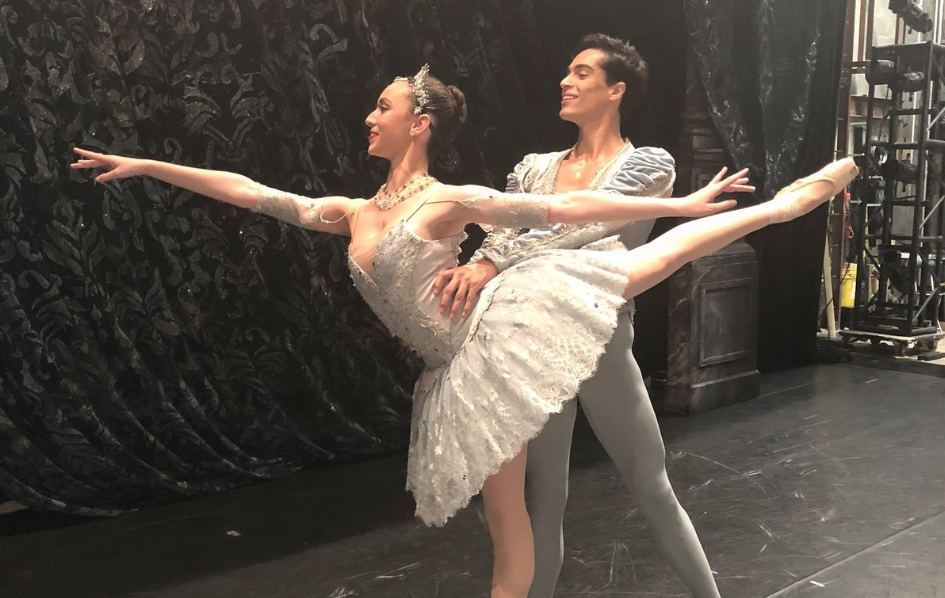 Purcell with Sarasota Ballet coryphée Weslley Carvalho. Photo Courtesy Purcell.
Madeleine Purcell's advice-filled account of entering Sarasota Ballet after countless years of training is a helpful reminder of what being a pro is all about.
Read Madeleine Purcell's story here.

6. Meet Shelby Williams, The Real Pro Behind Biscuit Ballerina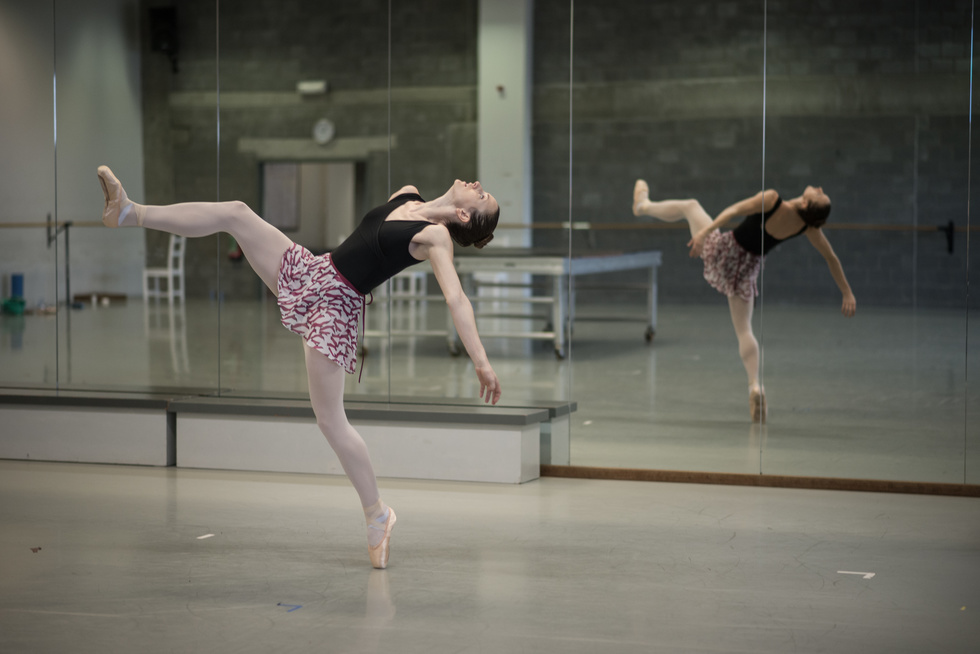 Shelby Williams as her alter ego, Biscuit Ballerina. Photo by Nicha Rodbon, Courtesy Williams.
We don't have the numbers on this, but we're confident in saying that Biscuit Ballerina is the biggest breakout ballet Instagram star of 2018. It's no wonder that everyone wants to know the real story behind this mysterious maverick.
Read Chava Lansky's story here.
7. "I Wasn't Cast As Clara": 3 Professionals Share Their Childhood "Nutcracker" Disappointments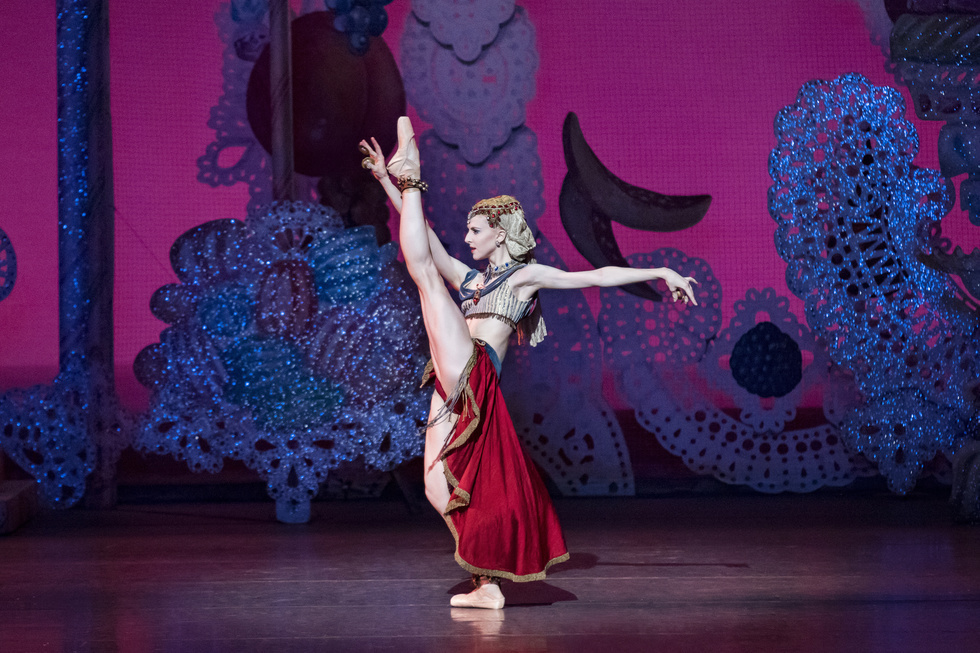 New York City Ballet soloist Claire Kretzschmar in Balanchine's The Nutcracker. Photo by Paul Kolnik, Courtesy NYCB.
We know that Nutcracker season just ended and that you can't bear to think about another sugarplum or rat king for at least another year, but this story about three successful ballerinas who weren't cast as Clara as children is both heartwarming and encouraging.
Read Rachel Hellwig's story here.
9. 5 Resistance Band Exercises for Stronger Pointework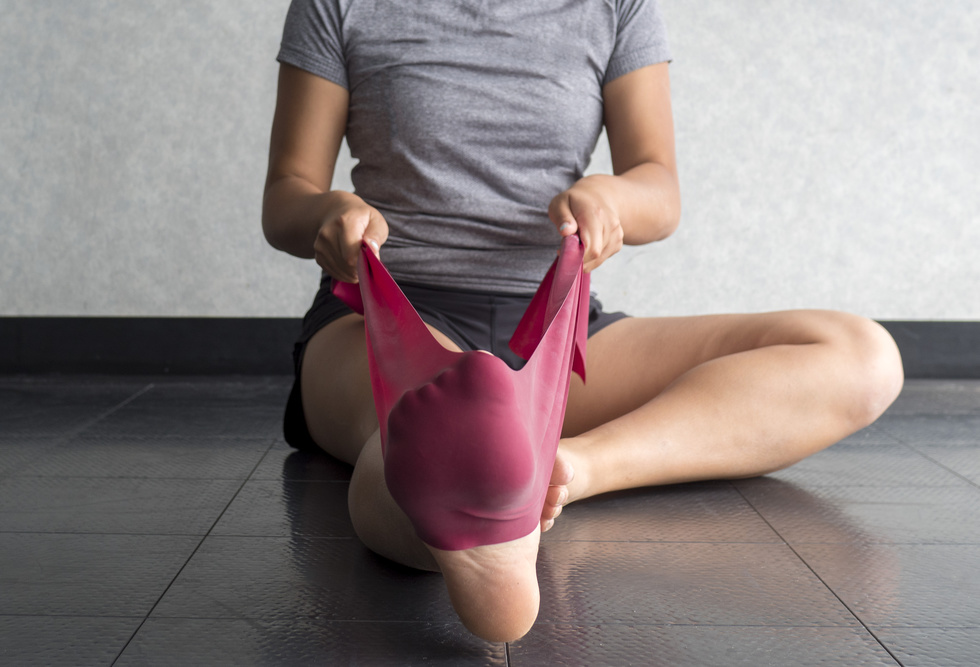 Getty Images
Pull out those Therabands! Master pointe shoe fitter Josephine Lee's video outlining five resistance band exercises will help you to see big results in your pointe work—and fast.
Read Josephine Lee's story here.

9. Get to Know the 10 Dancers Heading to the 2019 Prix de Lausanne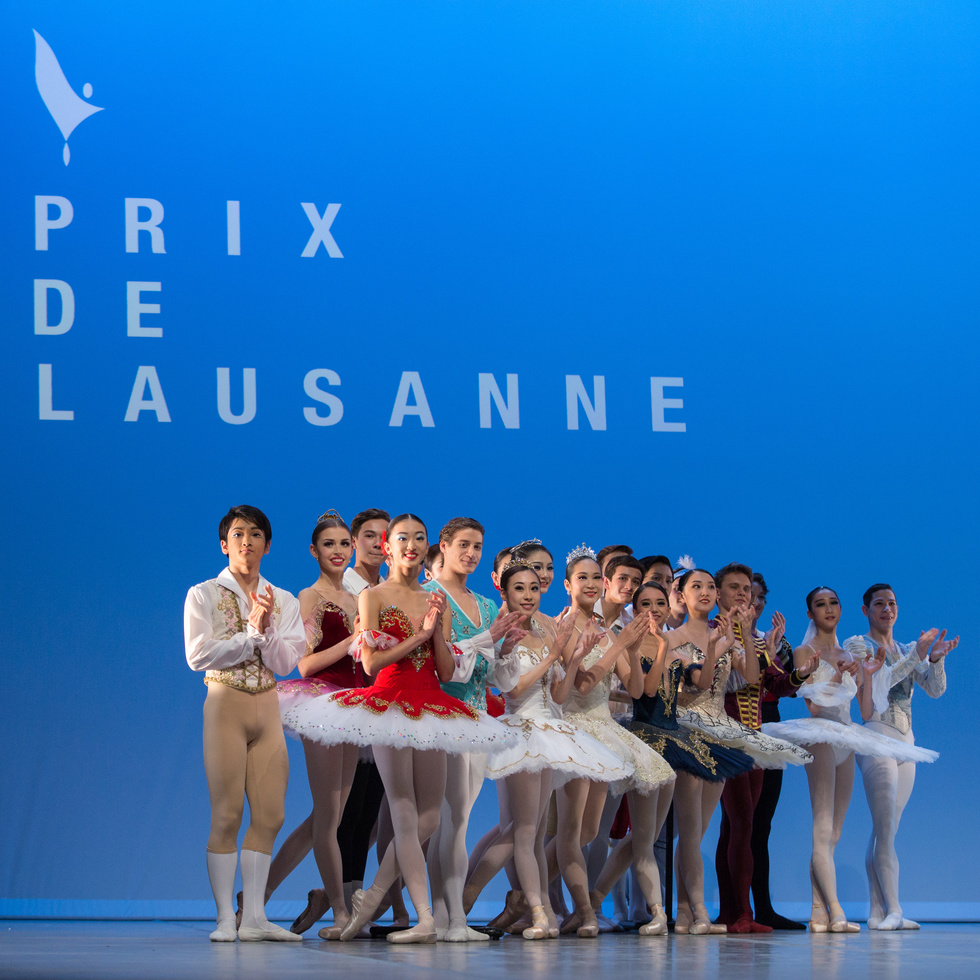 The 2018 Prix de Lausanne finalists. Photo Courtesy Prix de Lausanne.
In the ballet world, the start of a new year also means competition season. Now's the perfect time to brush up on the 10 American dancers heading to Switzerland come February.
Read Chava Lansky's story here.

10. Think A Dance Degree Is Only Good for A Performance Career? Here Are 4 Grads with 4 Different Career Paths.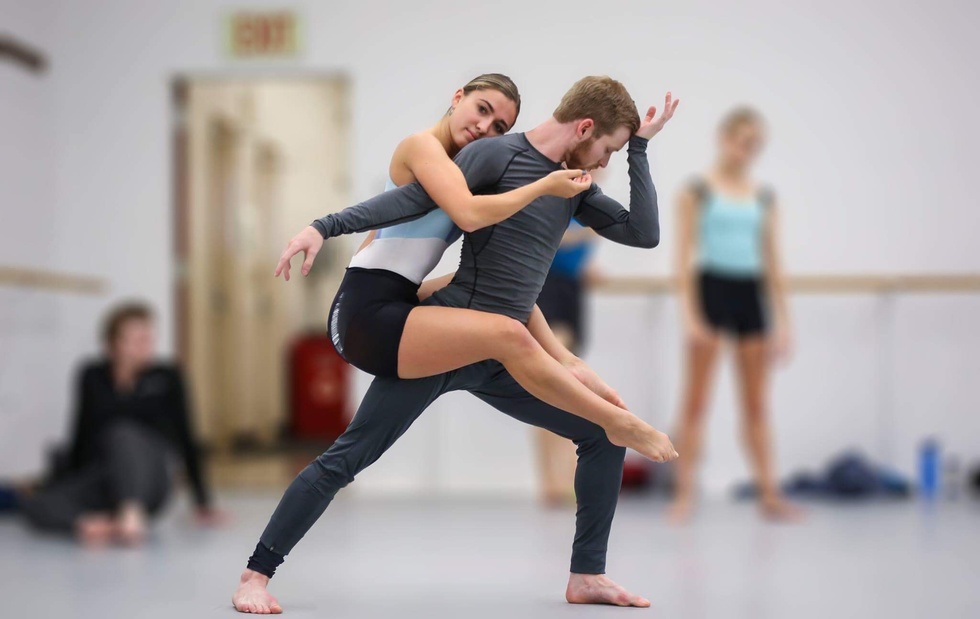 Colleen Reed and a classmate in rehearsal at The University of Oklahoma. Photo by Noor Eemaan, Courtesy Reed.
Many young dancers pursue dance degrees with the hopes of joining a ballet company after graduation. These four dancers share how college opened their eyes to different paths and helped them develop new career goals.
Read Maggie McNamara Mandal's story here.