To celebrate Pointe's 20th anniversary, we revisited some of our past cover stars for their take on how life—and ballet—has changed.
---
Nina Ananiashvili, Summer 2000
Then: Principal dancer, American Ballet Theatre and Bolshoi Ballet
Now: Artistic director, State Ballet of Georgia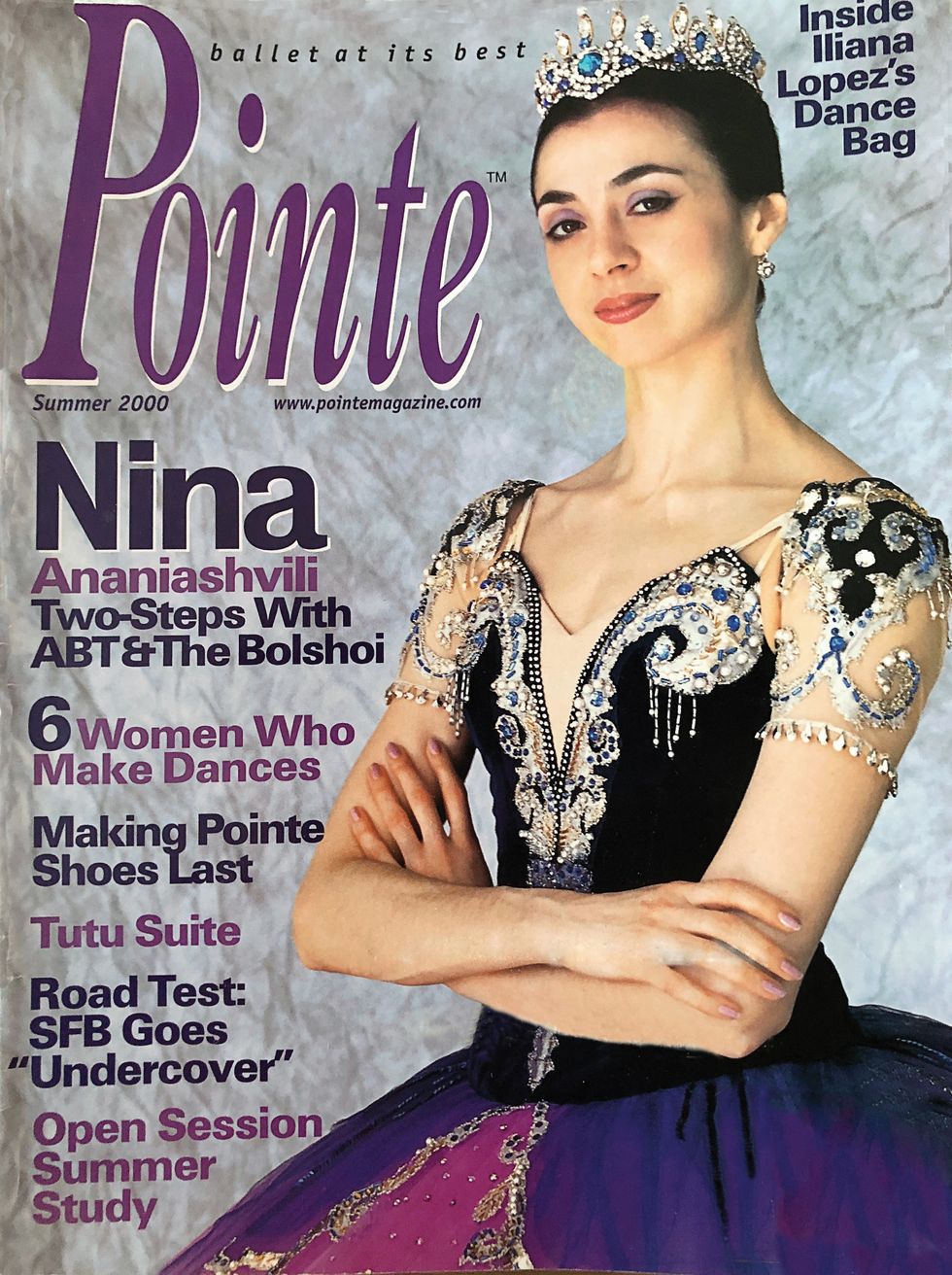 On being a Pointe cover star: "It was a huge honor. My father has kept all of the clippings from my career, and I'm so grateful to be able to look back and remember. That time in my life, performing in New York, was magical to me. I remember waiting to step onstage, and feeling that magnetic pull. It was wonderful to have such a connection to the audience."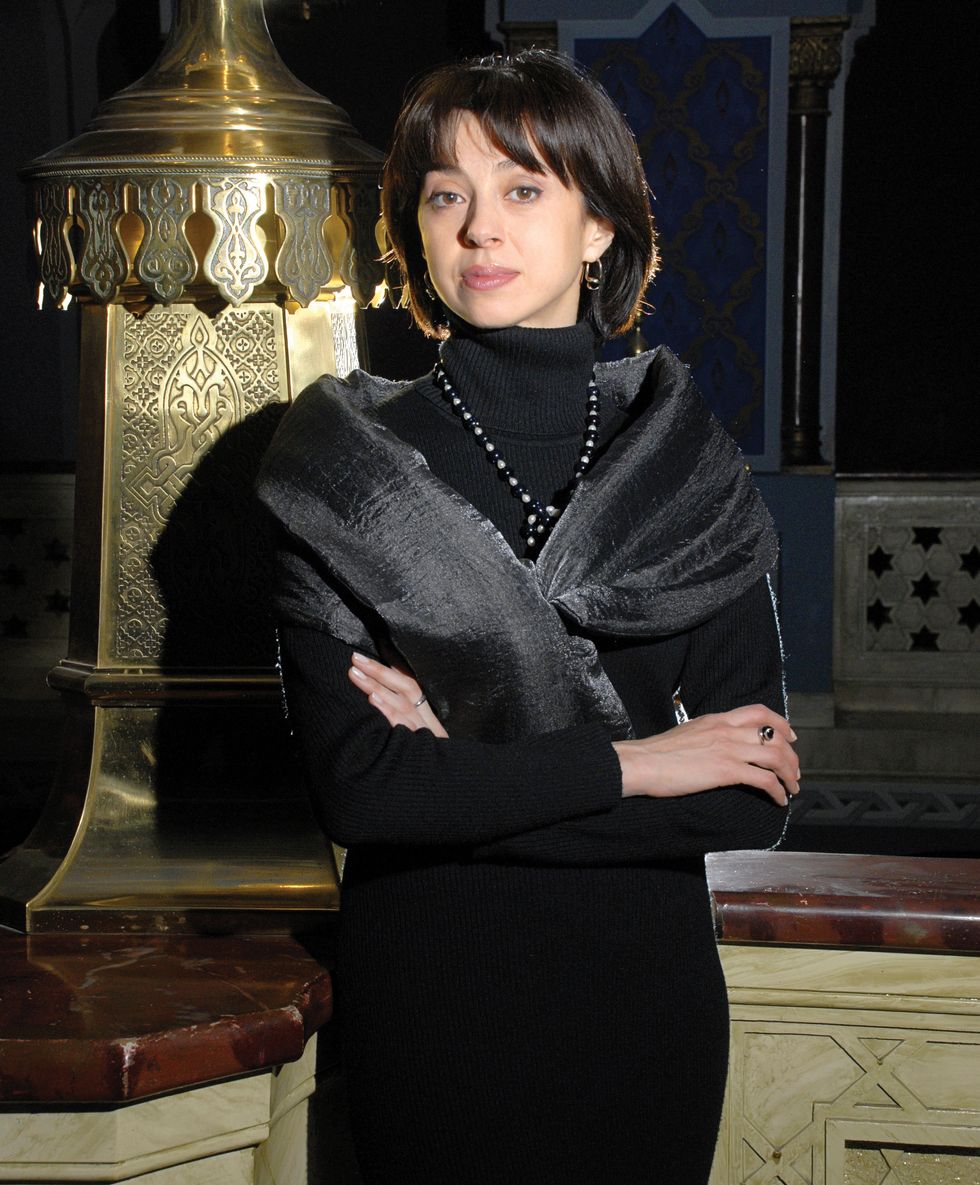 Nina Ananiashvili
Courtesy State Ballet of Georgia
What's changed since then: "Back then, international travel wasn't as common, and the exchange of information wasn't as immediate. After so many years performing internationally, I have very little video footage of my performances. My friends and family were only able to see me perform in New York a handful of times. I see the perks of digital developments—now companies film everything. It's a useful tool, I think, for sharing with the public and for helping dancers improve."

Advice for dancers: "I think of the advice of my most important teachers, Natalia Zolotova, Raisa Struchkova and Marina Semyonova, all the time. Technique has advanced so much in the last 20 years, but ballet isn't just high legs or pirouettes. Ballet is art, and nothing is more important than taste. Passing knowledge through the generations—not learning steps—is what keeps ballet alive."