Bunheads, mark your calendars. The National Ballet of Ukraine is making its way to the U.S. for the first time in its 150-season history. Based in the capital of Kiev, the company has previously toured internationally in Canada, Germany, Switzerland, Denmark, Japan, Hungary, Oman, Greece, Spain, Italy, Mexico, China, Latin America and Australia. On May 18, they will begin their 11-city U.S. tour, performing two classical full-length ballets: Sleeping Beauty and Don Quixote.
---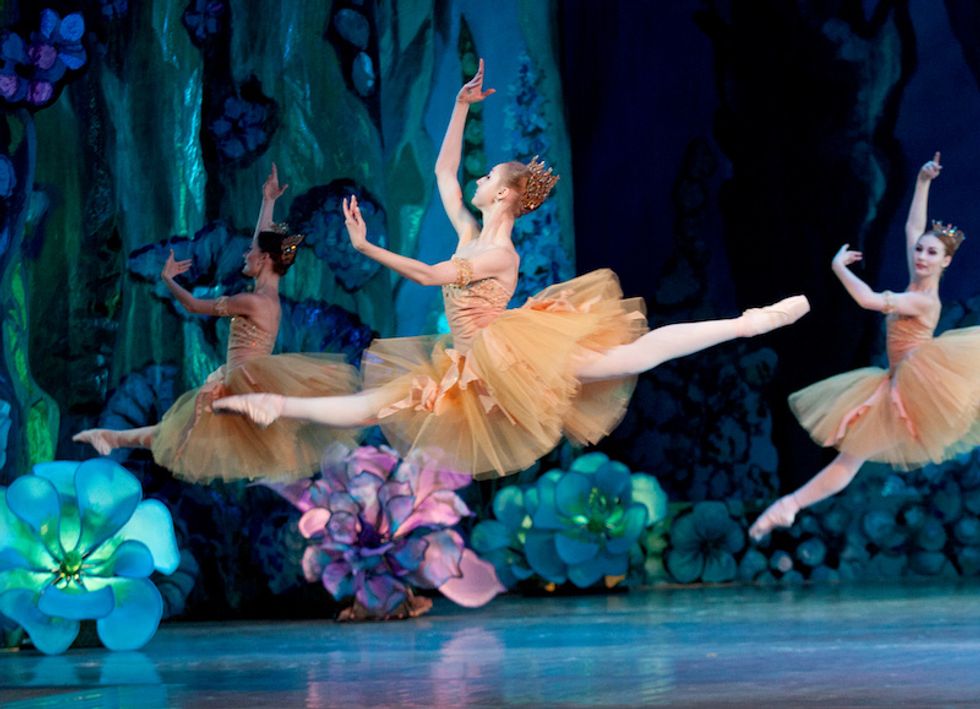 Courtesy The National Ballet of Ukraine
While American audiences haven't had a chance to see this company, some big names have come out of it. The National Ballet of Ukraine boasts an impressive list of famous former dancers, including Alina Cojocaru, Alexei Ratmansky, Maxim Beloserkovsky, Irina Dvorovenko, Iana Salenko and Leonid Sarafanov. And, the school has trained major stars like Svetlana Zakharova and Sergei Polunin.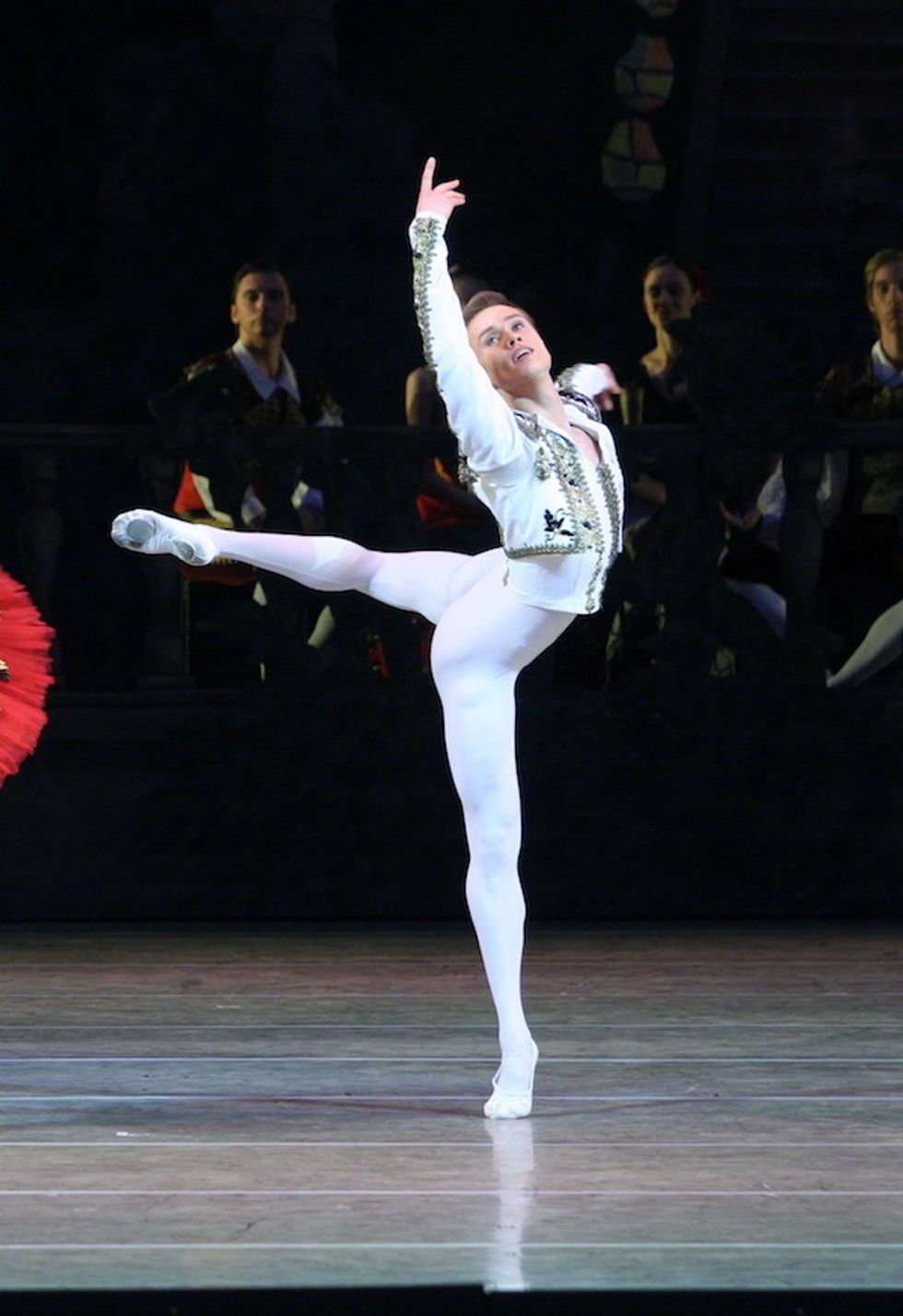 Leonid Sarafanov in 'Don Quioxte.' Courtesy of The National Ballet of Ukraine.
Check out the full list of dates and cities, below, and head to the National Ballet of Ukraine's site to purchase tickets to see them in action!
May 18 & May 19 — Los Angeles, CA
May 20 — San Diego, CA
May 22 & May 23 — Dallas, TX
May 24 & May 25 — Houston, TX
May 26 & May 27 — Miami, FL
May 29 — Baltimore, MD
May 30 — Washington, DC
May 31 — Philadelphia, PA
June 01 — Newark, NJ
June 02 — Columbus, OH
June 03 — Chicago, IL