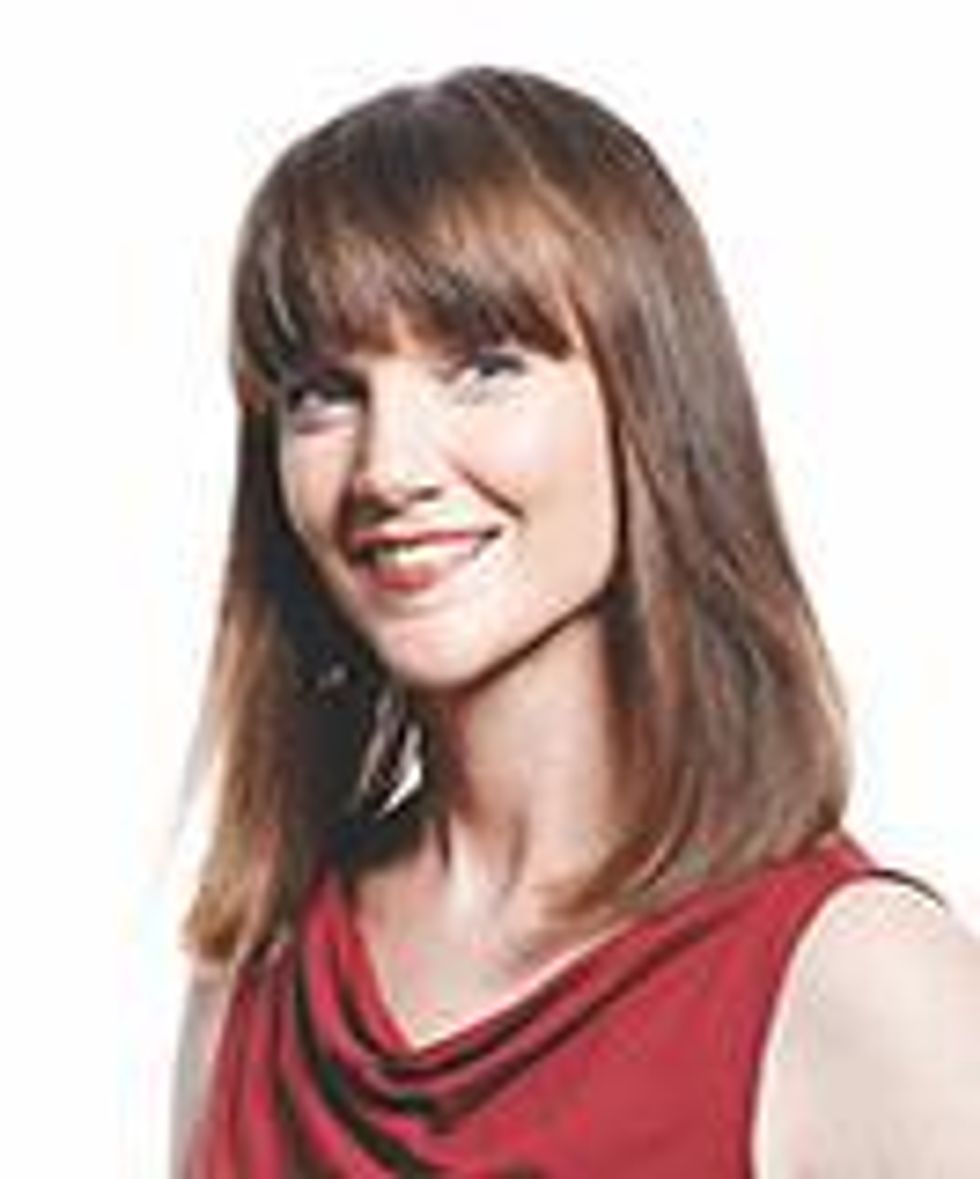 Amy Brandt, Editor in Chief

Amy has been the editor in chief of Pointe magazine since 2014, following a 19-year dance career. She danced professionally with the Milwaukee Ballet and The Suzanne Farrell Ballet, among others, and performed in honor of Ms. Farrell at the 2005 Kennedy Center Honors. While pursuing her college degree part-time, she began writing extensively for several dance publications, including Pointe's "Ask Amy" advice column. Amy graduated summa cum laude from Marymount Manhattan College with a BA in English and World Literatures, and currently serves on its advisory board. Before joining Pointe, she was an associate editor for Dance Teacher and Dance Magazine.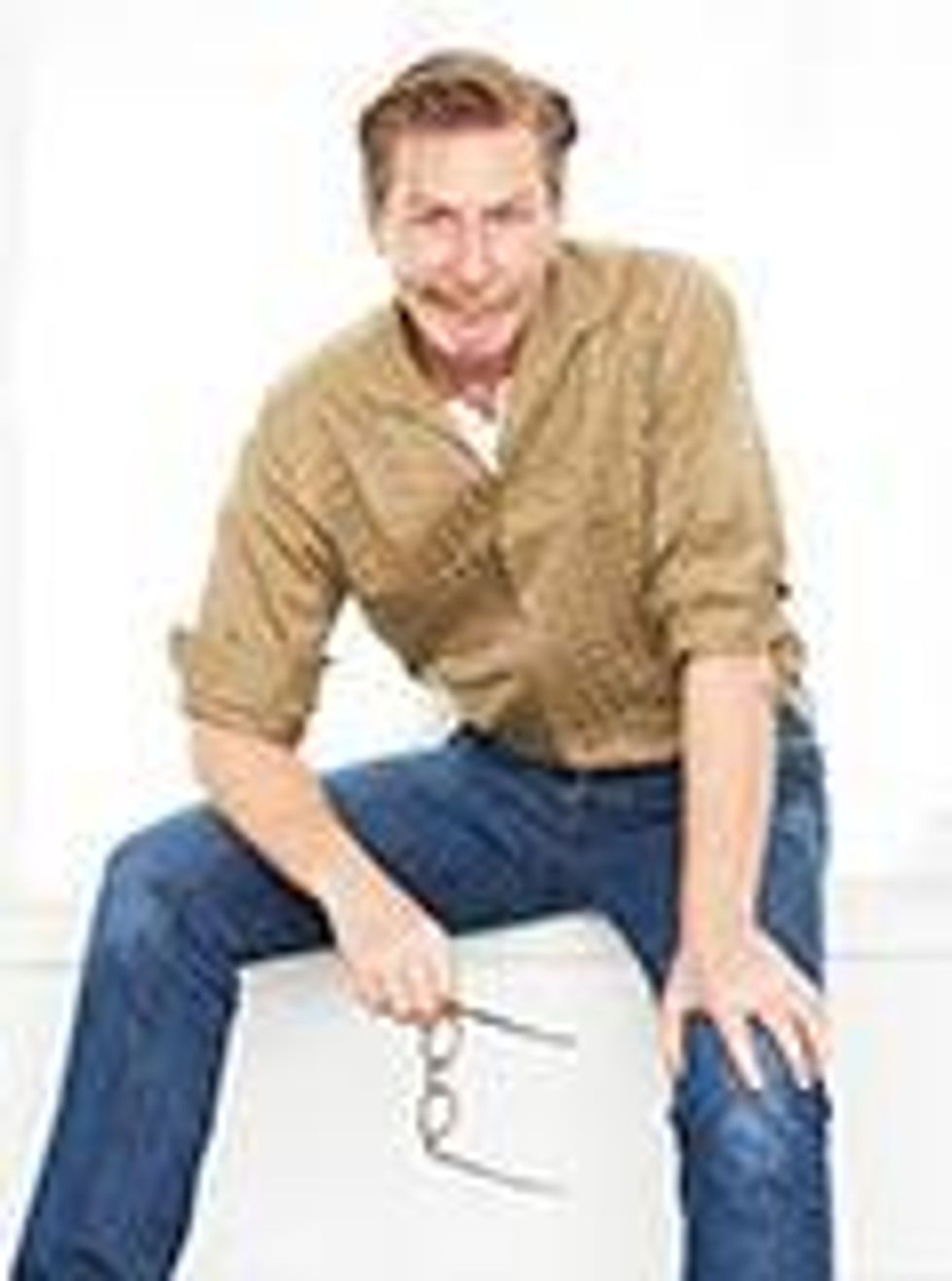 Raymond Mingst, Creative Director
Raymond E. Mingst is the creative director of Pointe Magazine and Dance Magazine. He has been recognized with numerous awards as an art and creative director. He is also an artist, writer and curator.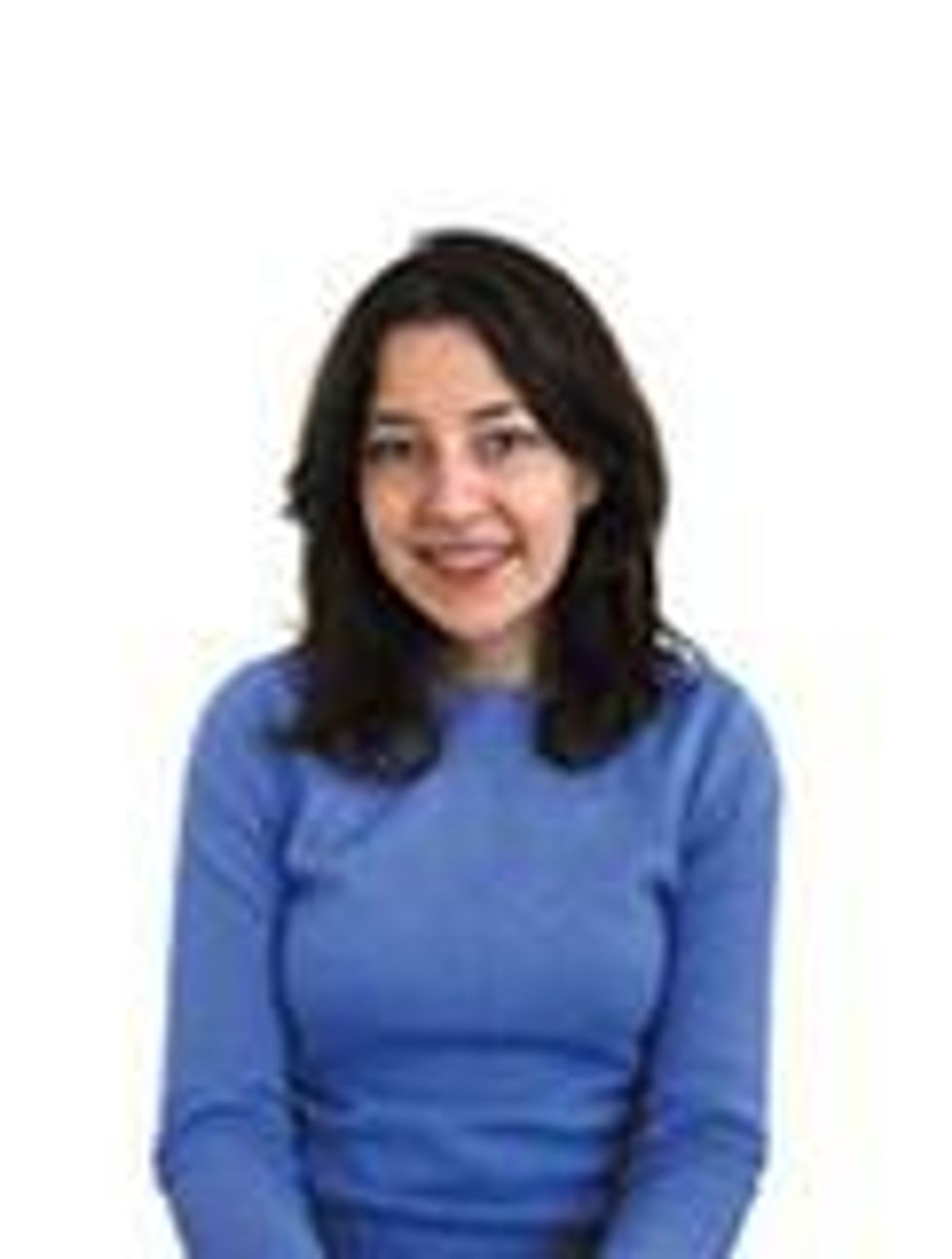 Emily Giacalone, Art Director

Emily Giacalone earned a BFA in Communication Design (majoring in Illustration) from Pratt Institute. She got her start in magazine design with George Magazine and has worked on a variety of publications including Vogue, Four Seasons, Show People, and Pilates Style. Emily is also the art director for Dance Teacher magazine.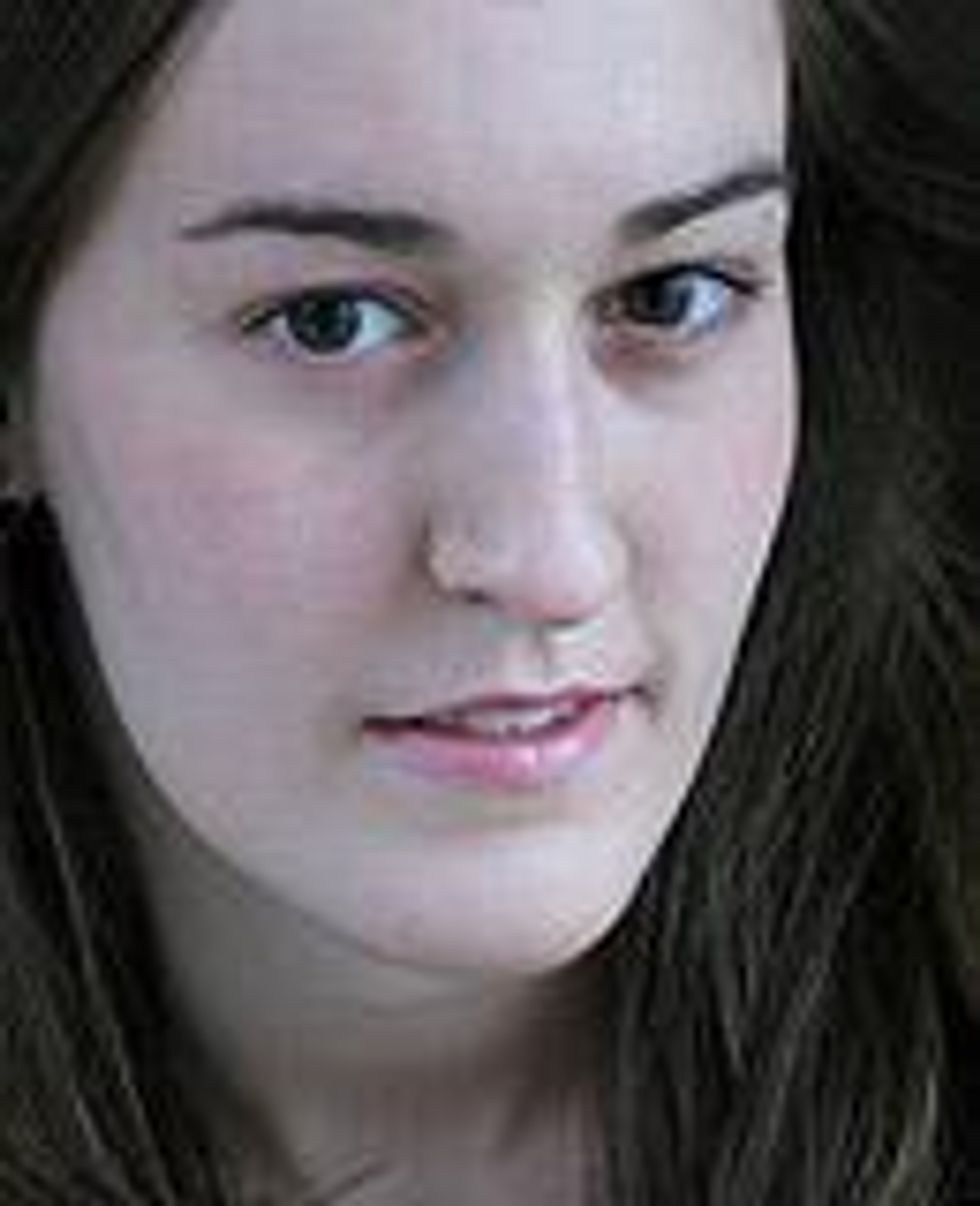 Madeline Schrock, Managing Editor

A native of Floyds Knobs, Indiana, Madeline studied ballet at Southern Indiana School for the Arts and was later introduced to modern dance by Bill Evans. She received her BFA in Dance Performance and Choreography from Ohio University's Honors Tutorial College. As a dance videographer and editor, she has worked on projects for Bates Dance Festival and the Regina Klenjoski Dance Company in Southern California. She later served as a marketing and education manager for Lar Lubovitch Dance Company. Madeline is currently the managing editor of Dance Magazine and Pointe.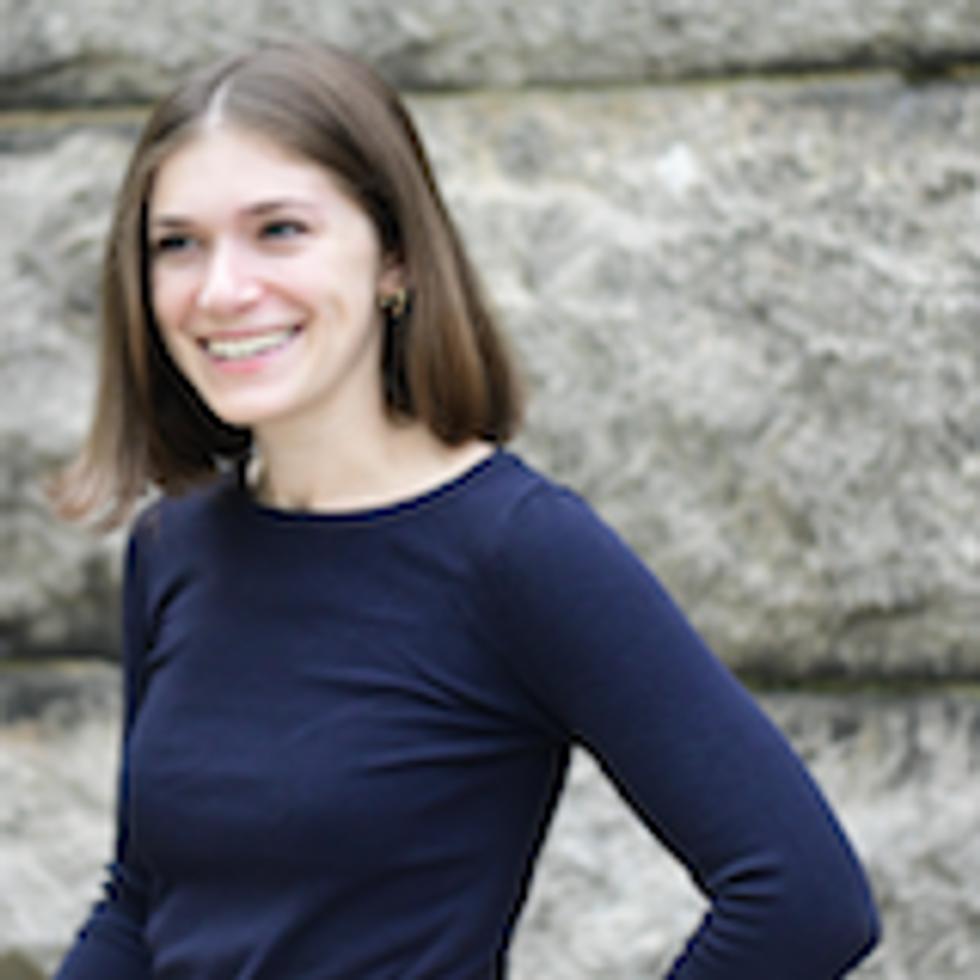 Chava Lansky, Assistant Editor

Originally from Amherst, MA, Chava graduated from Barnard College with a B.A. in Dance and a minor in English. She has danced in works by Mark Morris, Lucinda Childs, Loni Landon and Joanna Kotze, among others, and continues to perform in the city, most often in collaboration with Debbie Mausner. Chava has held internships at Jacob's Pillow Dance and the Bates Dance Festival, and was a 2017 Junior Fellow in the Music Division of the Library of Congress. She regularly reviews dance for Musical America, and has written for Dance Magazine, Playbill and Tablet. Chava is currently an assistant editor at Pointe.