We revisited some of Pointe's past cover stars for their take on how life—and ballet—has changed.
---
Jenifer Ringer, April/May 2002 
Then: Principal dancer, New York City Ballet
Now: Dean, Colburn School's Trudl Zipper Dance Institute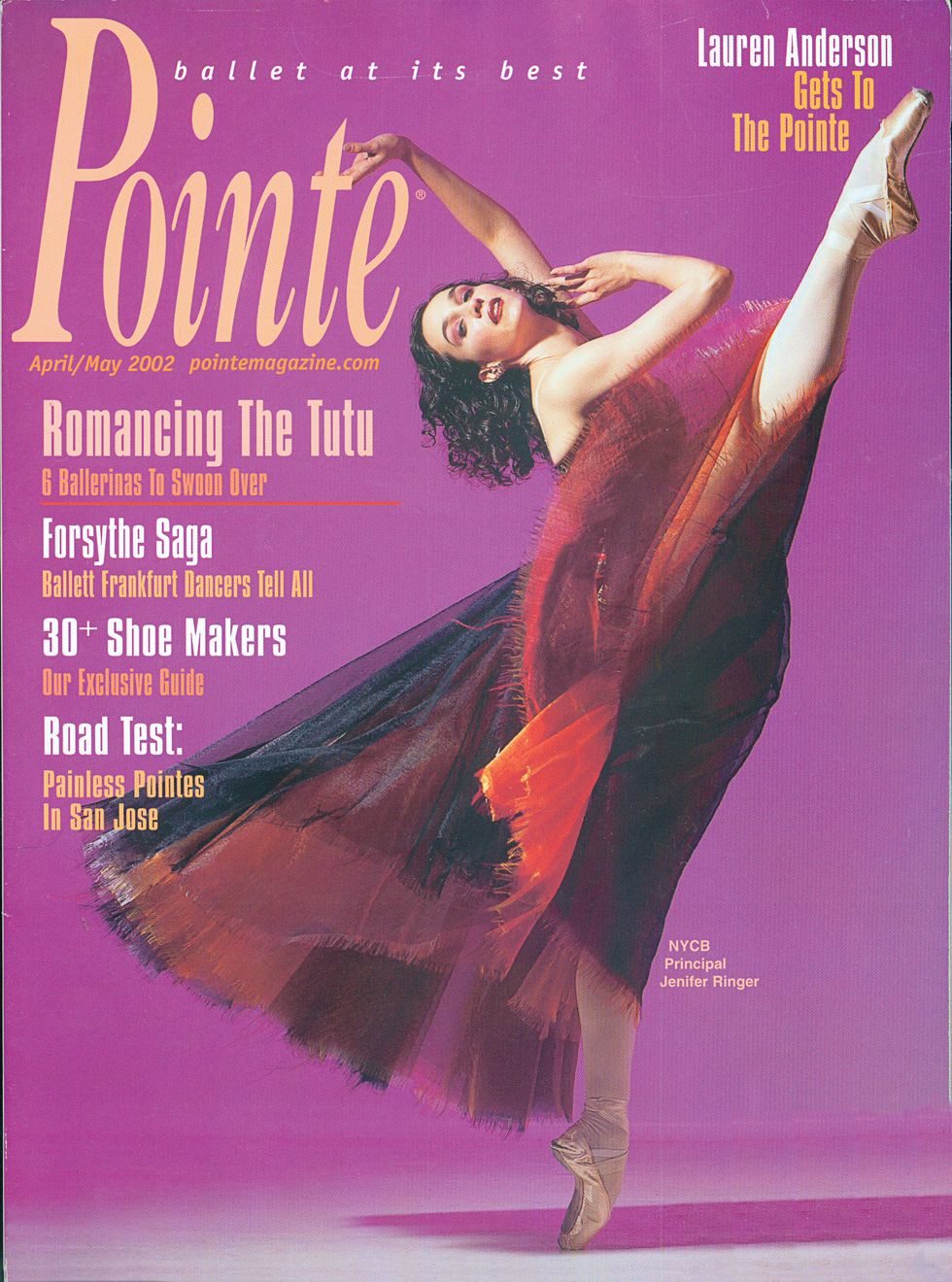 On being a Pointe cover star: "It was a surprise and an honor. I never felt I was the type of dancer that would be on the cover of things. It was an affirmation that what I was doing was touching people and making a difference. That is what you aspire to as an artist."
What's changed since then: "Social media has completely changed the dance world and how dancers interact with the scope of their audiences. The COVID-19 pandemic has made that even more important, along with virtual classes to keep that sense of community and purposefulness."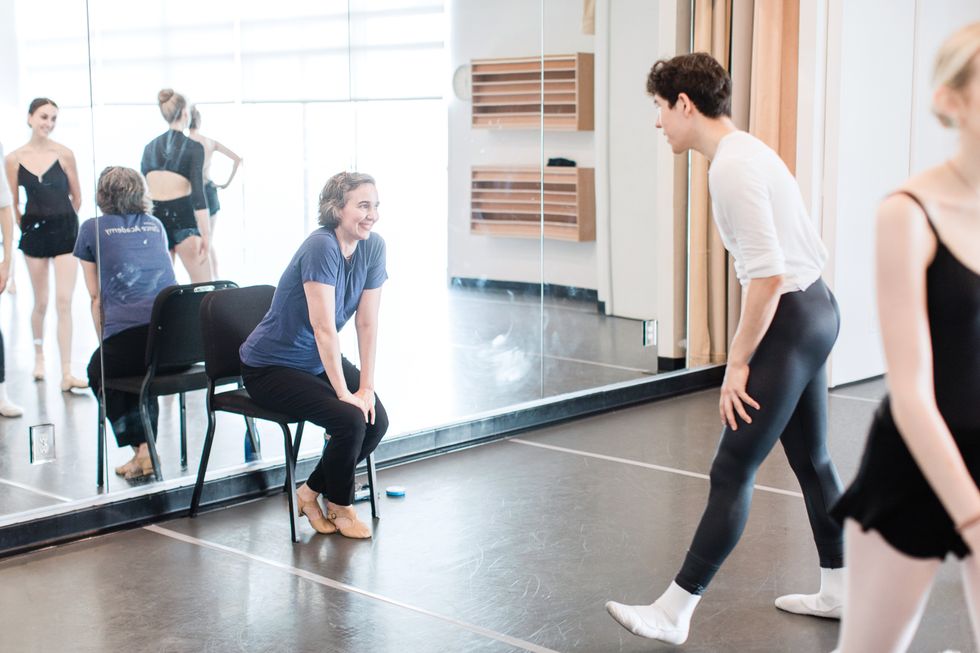 Jennifer Ringer's students thank her after class at the Colburn School.
Paige Ray, Courtesy Colburn School
Advice for dancers: "In looking back with my students at an old video of myself performing, I was dancing beautifully and felt proud. But I also remember not liking my body, being insecure and being intimidated by another dancer's talent. If I could convey one thing to students, it is that you have excellence in your grasp with just the efforts you are making and the ways you are expressing yourself. That's its own beauty and art. I wouldn't want them to lose that by comparing themselves to others."