Photo by Trust "Tru" Katsande/Unsplash
Most commonly consumed as a powdery spice, turmeric has seen a recent spike in popularity but has been used in Indian and other Asian cuisines and natural medicine for centuries. Today, it's often consumed as a natural anti-inflammatory and a dietary supplement for a variety of medical conditions. Comparable to ginger, turmeric tastes warm and peppery. (It has a slight kick, so a little goes a long way.)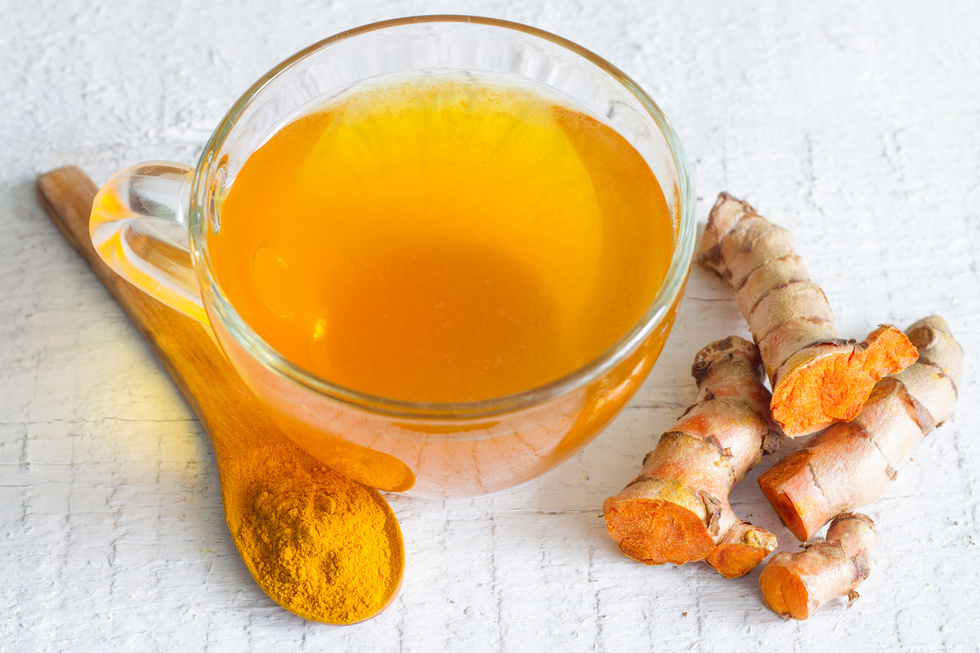 Thinkstock
Keep reading...
Show less
Trending
Jun. 07, 2018 04:53PM EST
Follow these tips to stay fresh and clean all summer long. Here, Pacific Northwest Ballet School Summer Course students in a partnering class. Photo by Angela Sterling, Courtesy PNB.
No matter where you're training this summer, you want to make an impression with your artistry— not your B.O. You'll be dancing (and sweating) more than usual, so follow these basic rules to help you stay healthy and keep embarrassing hygiene faux pas at bay.
✔ Change your dancewear daily.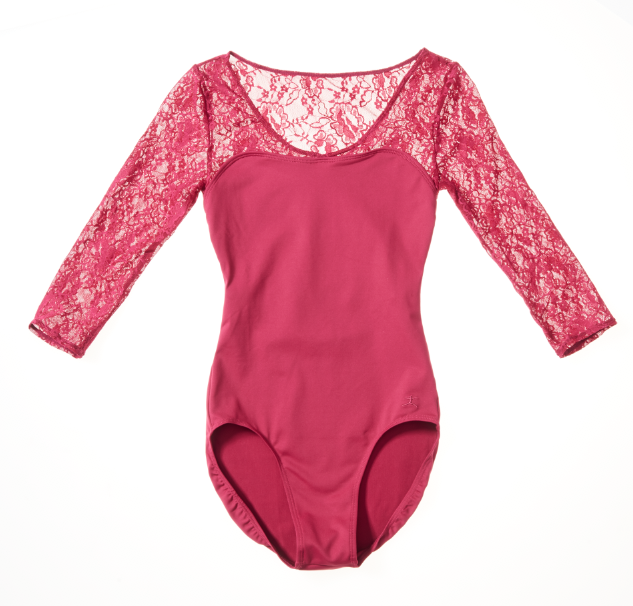 Photo by Jayme Thornton
To ward off odors and the chance of infection, "you must wear a clean leotard and tights every day," says Deborah Hess, senior faculty at Canada's National Ballet School. For men, that means a fresh pair of socks and tights, plus a clean shirt and dance belt. Since you'll have multiple classes, you may need to change midday to avoid skin irritation and odor.

Keep reading...
Show less
Josephine Lee on the road. Photo Courtesy Lee.
Master pointe shoe fitter Josephine Lee of the California-based The Pointe Shop is taking her wares on a tour of the West Coast: California, Oregon, Washington, Idaho, Utah and Nevada. Lee is visiting dance schools along the way in her mobile pointe shoe van to fit ballet students. Check out her first five vlogs from the road, filled with picturesque scenery, fun facts and fitting tips—and stay tuned for the next round.
Among the attractions in Salinas that Lee points out is the childhood home of famous novelist John Steinbeck.
Keep reading...
Show less
Thinkstock.
How frequent is too frequent for ballet injuries? I'm a college ballet major with a rigorous schedule. Within the past year, I've had two sprained ankles, surgery for a labral tear in my hip and now possibly a stress fracture in my metatarsal. I cross-train and go to physical therapy regularly, and I always do my best to exercise proper technique. —Kyra
Keep reading...
Show less


Get Pointe Magazine in your inbox