Three dancers share how they create (and sometimes fake) a stage-ready ballet bun for their hair type—whether it's short and straight, coarse and curly, or somewhere in between.
---
Curly Hair: Jasmine Perry, Los Angeles Ballet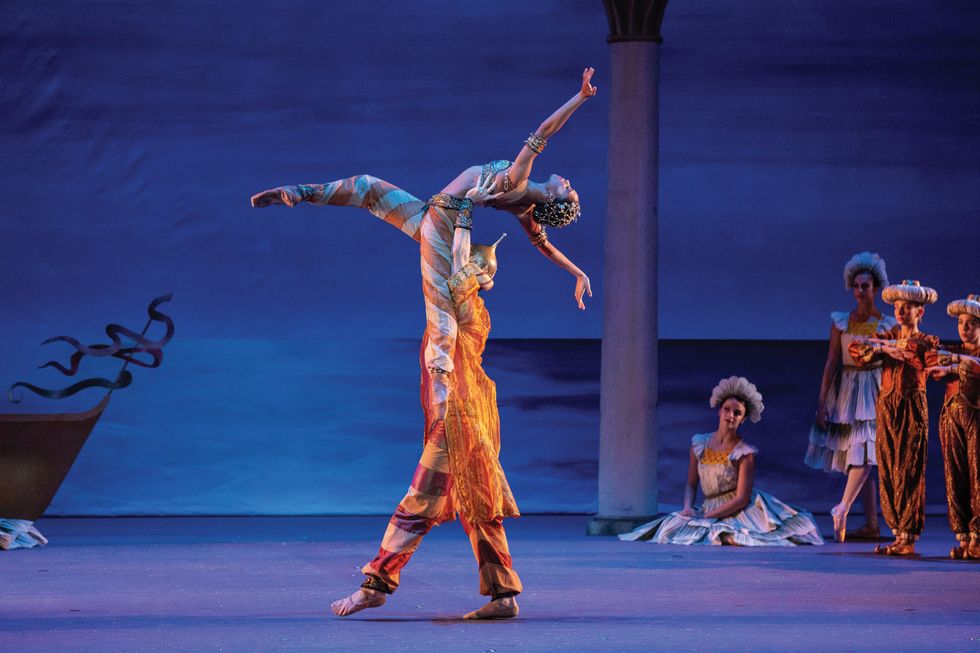 Jasmine Perry and Joshua Brown in The Nutcracker
Reed Hutchinson, Courtesy Los Angeles Ballet
"My hair is very curly and coarse, and comes to about my shoulders. When I was a kid, because it was difficult to manage, I would have my hair chemically straightened every six months. When I moved to Los Angeles at 18, I wasn't willing to pay for that, so I grew it out and let it transition back to its natural texture."
Must-have items: Spray bottle, light holding gel, bristle brush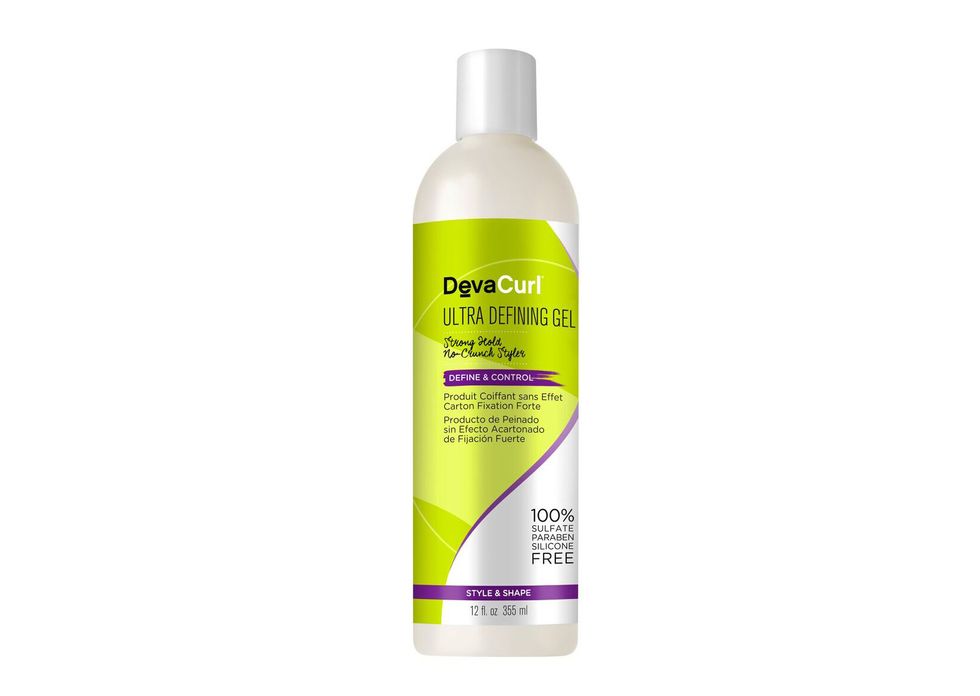 The how-to: Perry likes a slick look for stage, but she avoids straightening her curls with hot irons, which can be damaging. "I cheat a sleek finish by either spraying water on my hair or wetting it in the sink from root to tip," says Perry. She then applies DevaCurl Ultra Defining Gel for extra smoothing help. "It keeps your hair moisturized, and it holds your hair while keeping a softer texture without any white residue." Next Perry pulls her hair into a preliminary ponytail. Using a bristle brush, she brushes it back "so that the hair from my forehead to the ponytail is as flat and thin as possible," she says. She then redoes her ponytail, using her brush to smooth any bumps and loose hairs before pinning it into a bun.
Tip: Use a clarifying shampoo once or twice a month. "All of that product builds up, which can dry out and damage your hair," says Perry. "I'll do that on my off day to reset, and it leaves my hair curlier and healthier."
Short Hair: Lydia Wellington, Les Ballets de Monte-Carlo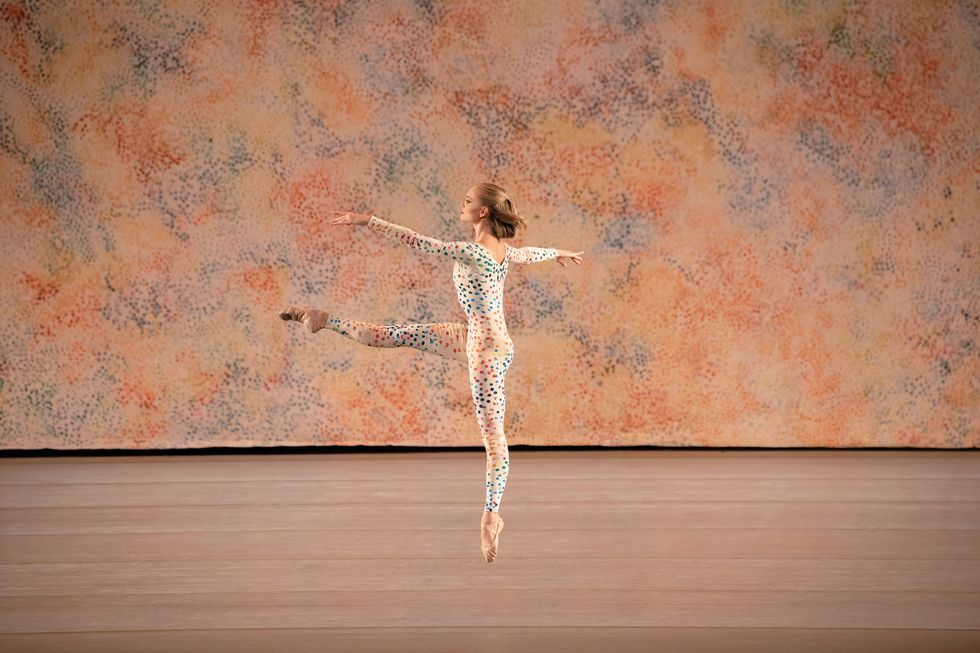 Lydia Wellington in Merce Cunningham's Summerspace
Erin Baiano, Courtesy New York City Ballet
"My hair is about chin-length. It's very straight and doesn't want to stay, even with hair spray. I never do a real ballet bun for class or rehearsal because my hair is a bit too short. Instead, I'll sometimes do barre with it down or half up, and then for center I'll put it in two little pigtails to keep it out of my face."
Must-have items: Small bobby pins, extra-hold hair gel, hair spray, ponytail hairpiece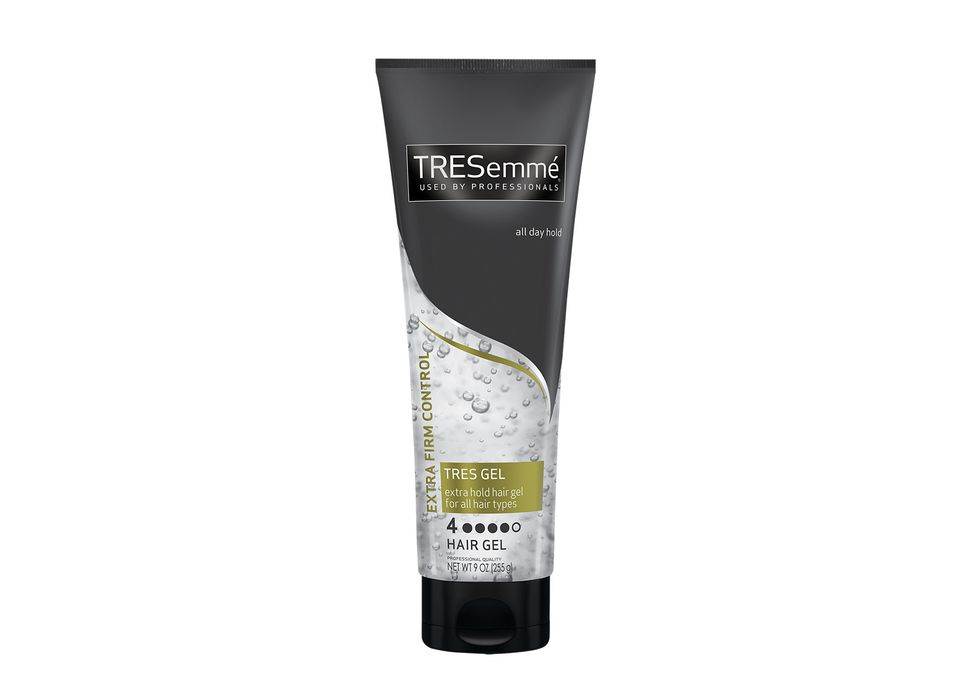 The how-to: To put her hair into a high bun for performances, Wellington first applies TRESemmé Extra Hold hair gel to smooth everything up and back. "I do a high ponytail with as much hair as I can, and then I use my gel and do what we call a 'zipper.' " To create this, Wellington twists the little hairs at the nape of her neck together "almost like a French twist," tucking and securing them with pins all the way up to her ponytail. She then uses a ponytail hairpiece to create a fuller bun. "I pin that over my tiny ponytail and do a bun as if that were my real hair. I use little bobby pins to get all the flyaways in place and set everything with hair spray."
Tip: Tilting your head back as you're making the zipper loosens the hair a bit, allowing you to grab more of it with your bobby pin and create a tighter hold.

Long, Fine Hair: Cody Beaton, Richmond Ballet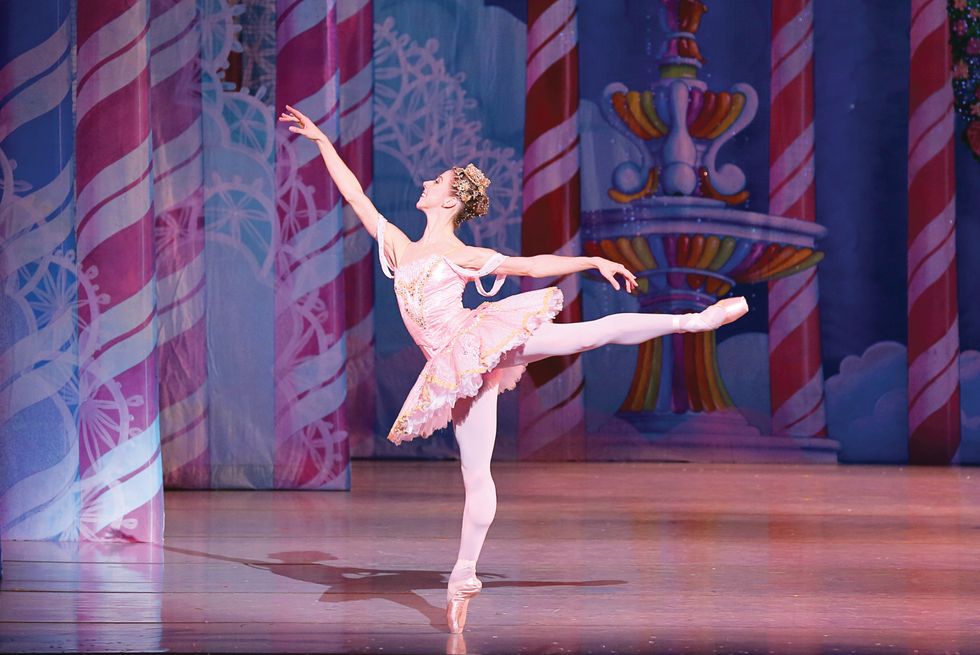 Cody Beaton in The Nutcracker
Sarah Ferguson, Courtesy Richmond Ballet
"My hair is longer—to about the middle of my back—with layers and bangs. It's on the finer side, so when I don't use a hair net or product it gets messy."
Must-have items: Firm-hold hair spray, fine-tooth comb, large hair pins, regular hair pins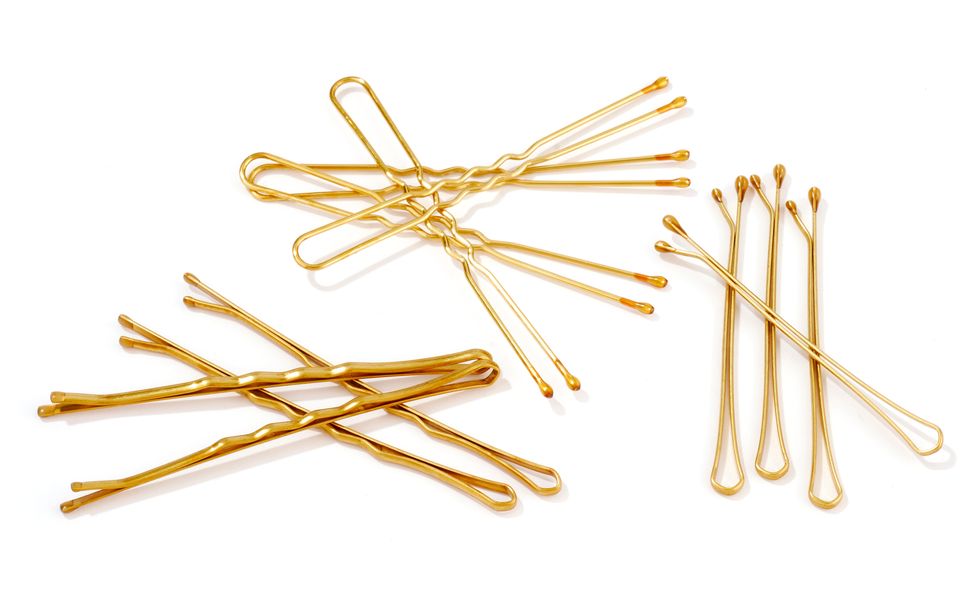 Getty Images
The how-to: "I've found the dirtier my hair is, the easier it goes up and the less I struggle with trying to get it into shape," says Beaton. When she pulls her hair into a ponytail, she uses a fine-tooth comb and a generous amount of Pantene Firm Hold Hairspray to slick everything back and combat flyaways. Since she has so much hair, she first secures her bun with heavy-duty hairpins. "I use these giant claw pins that Bunheads makes that are three inches long and maybe a half-inch wide," she says. "They make a two-inch version and regular bobby pins, too, and I use a combination of all three to help lock everything in."
Tip: "If your hair is straighter and tends to slip out of your ponytail or bun, sprinkle a texturizing powder throughout the length of your hair and work it in a bit before pulling it back," says Beaton. "It helps give it some texture and grip so that it doesn't just slide right out of the pins."