We revisited some of Pointe's past cover stars for their take on how life—and ballet—has changed.
---
Derek Dunn, October/November 2016
Then: Demi-soloist, Houston Ballet
Now: Principal dancer, Boston Ballet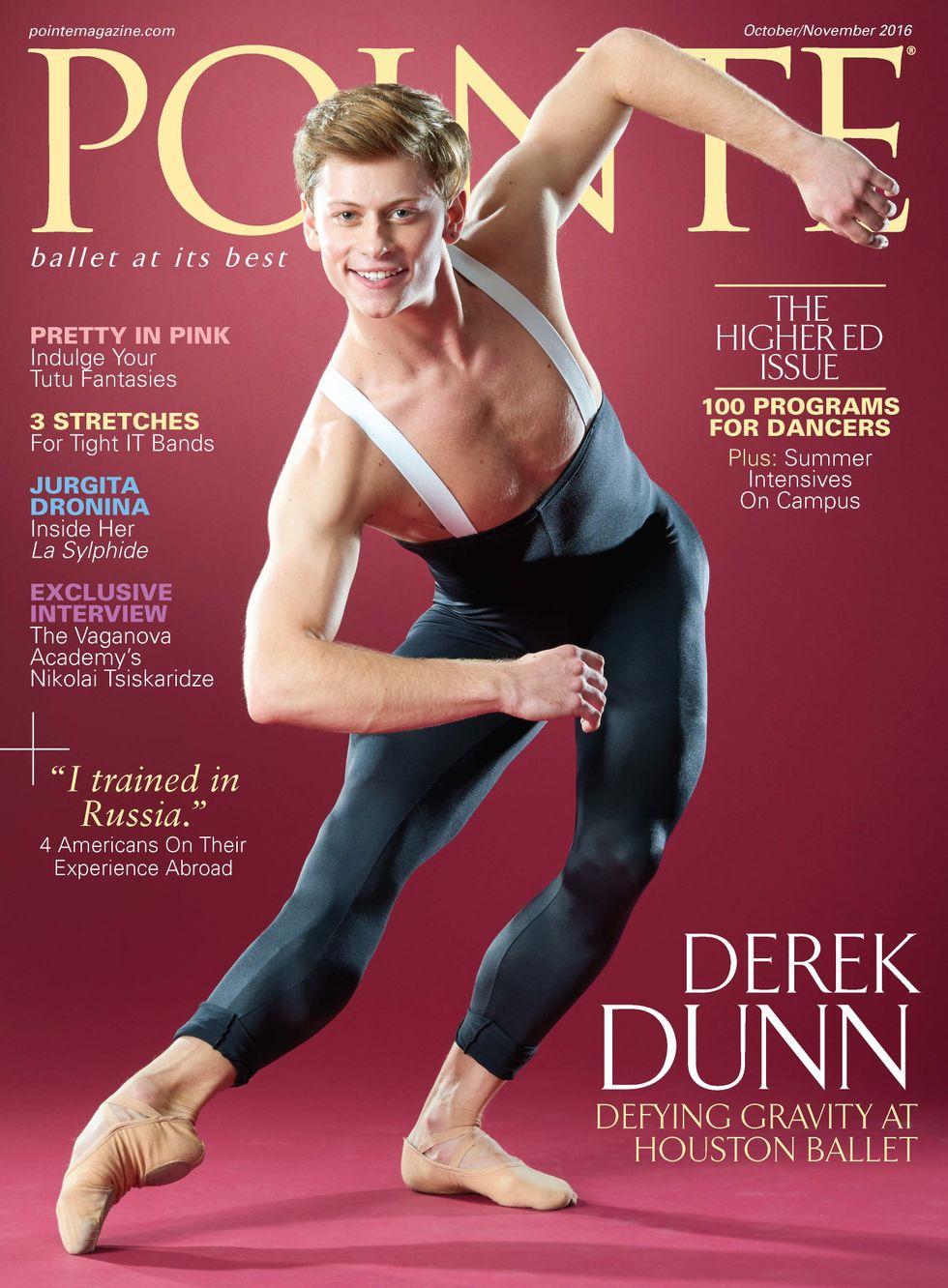 On being a Pointe cover star: "It was awesome. At the time, I felt like the wheels on my career were starting to turn, and getting this recognition was yet another big achievement. I was self-conscious about my height, and I really wanted to highlight that there are things you can do as a shorter dancer to push outside of the box of your physique. When the article came out, it was nice to receive messages from other dancers who felt inspired by what I said."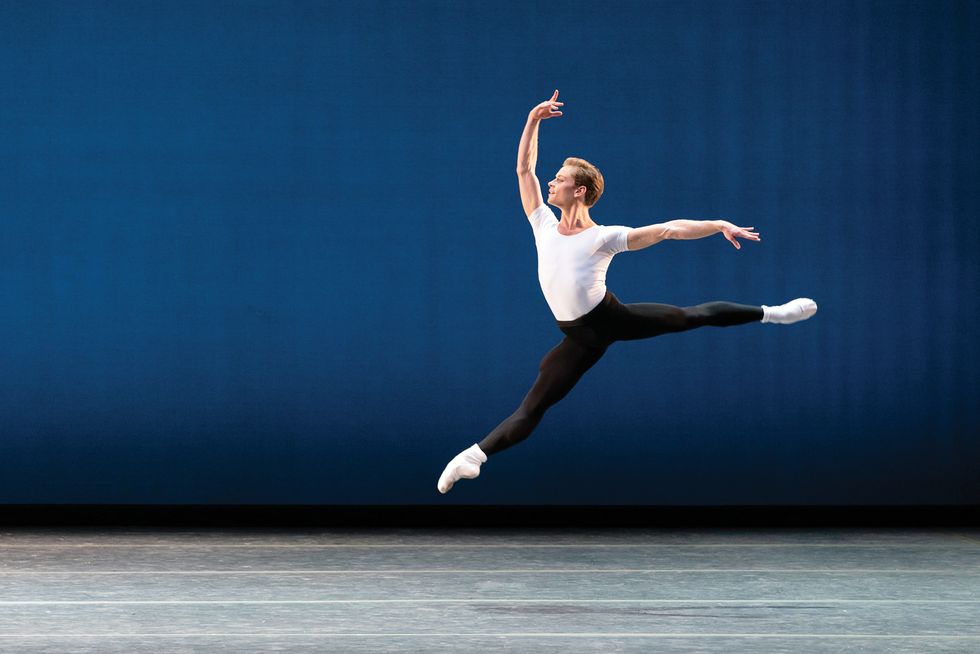 Derek Dunn in a performance of Balanchine's Agon
Liza Voll, Courtesy Boston Ballet
What's changed since then: "When I was younger, I used to think that the end goal was to become a principal dancer. What I have learned since then is that while becoming a principal is a huge step, it is not the end goal. It is actually where you start setting even more goals and pushing yourself into something new every time."
Advice for dancers: "I think it is really important for dancers to be in the corps de ballet and have older dancers to look up to and learn from, especially artistically. Don't be in a rush to get to where you ultimately want to be in your career, because every experience along the way is setting you up to be even better when you do get there."