We revisited some of Pointe's past cover stars for their take on how life—and ballet—has changed.
---
Daniil Simkin, June/July 2011
Then: Soloist, American Ballet Theatre
Now: Principal, ABT and Staatsballett Berlin. Simkin has also directed and choreographed his own projects.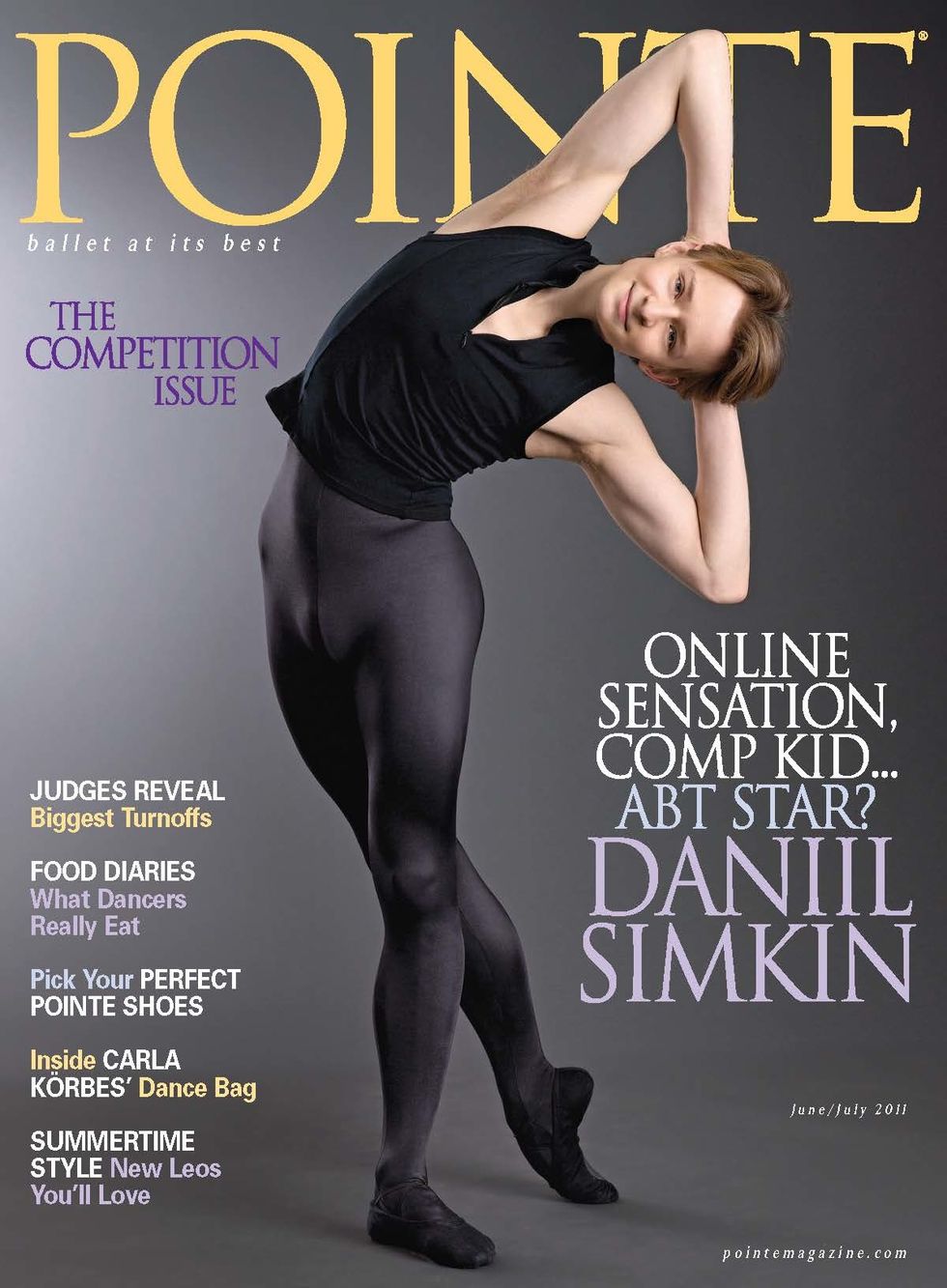 On being a Pointe cover star: "It was a stamp of approval that captured a pivotal moment in time. I was promoted to principal at ABT in 2012, so my cover with Pointe was right at the cusp of that achievement."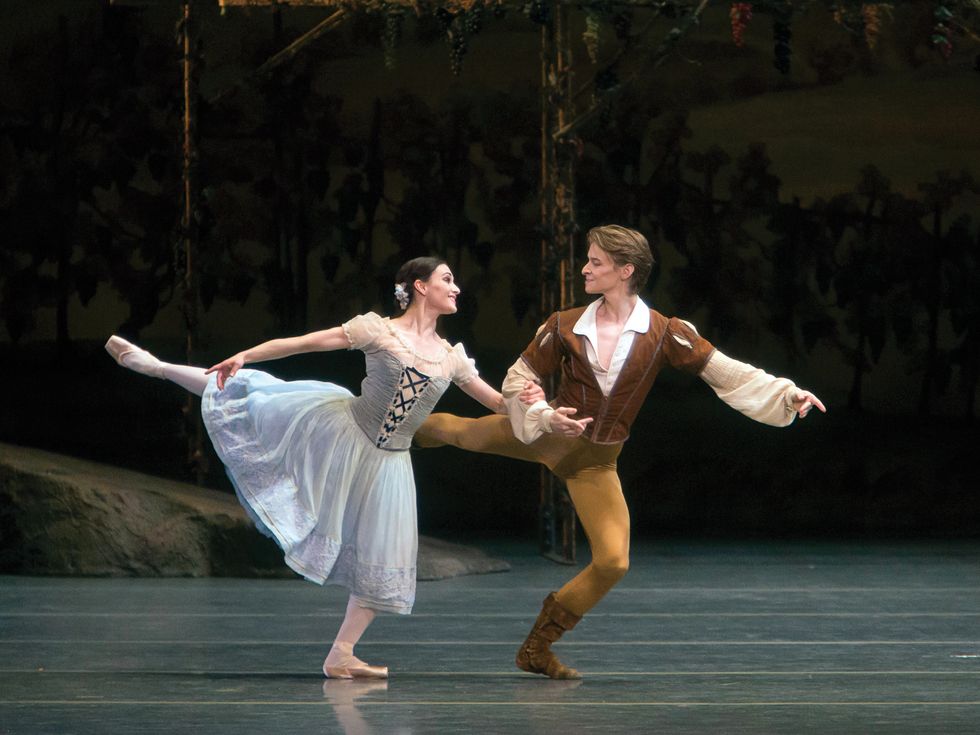 Daniil Simkin and Sarah Lane performing Giselle at American Ballet Theatre.
Erin Baiano, Courtesy ABT
What's changed since then: "Back then, I was the first dancer with a Twitter presence. Since then, there have been several iterations of what 'the next big thing' is. The internet has become the place for individuals to create their own brands, and being a good dancer isn't always enough. But I still consider onstage performance the ultimate test. I've noticed that the possibilities in male technique are advancing at a quicker pace, in an exponential way. It will be interesting to see where it will go."
Advice for dancers: "Don't get too distracted. I see it with my own attention span. Developments in technology are causing our brains to be rewired. You need hard work and focus to progress as a dancer. Work against those other influences."