Lucy Van Cleef
Lucy Van Cleef is a dance and culture writer based in Berlin.
Beijing Dance Academy students Pei Yu Meng and Wang Yuzhiwan in rehearsal. Photo Courtesy BDA.
In one of 60 spacious dance studios at the Beijing Dance Academy, Pei Yu Meng practices a tricky step from Jorma Elo's Over Glow. She's standing among other students, but they all work alone, with the help of teachers calling out corrections from the front of the room. On top of her strong classical foundation and clean balletic lines, Pei Yu's slithery coordination and laser-sharp focus give her dancing a polished gleam. Once she's mastered the pirouette she's been struggling with, she repeats the step over and over until the clock reaches 12 pm for lunch. Here, every moment is a chance to approach perfection.
Pei Yu came to the school at age 10 from Hebei, a province near Beijing. Now 20, and in her third year of BDA's professional program, she is an example of a new kind of Chinese ballet student. Founded in 1954 by the country's communist government, BDA is a fully state-funded professional training school with close to 3,000 students and 275 full-time teachers over four departments (ballet, classical Chinese dance, social dance and musical theater). It offers degrees in performance, choreography and more. BDA's ballet program has long been known for fostering pristine Russian-style talent. But since 2011, the school has made major efforts to broaden ballet students' knowledge of Chinese dance traditions and the works of Western contemporary ballet choreographers. Pointe went inside this prestigious academy to see how BDA trains its dancers.
Keep reading...
Show less
Anna Laudere and Edvin Revazov make a potent Anna and Vronsky in "Anna Karenina." Photo by Kiran West, Courtesy Hamburg Ballet.
At the July world premiere of his Anna Karenina at the Hamburg Ballet, John Neumeier showed that his craft for storytelling is among the best. Highlighting the stunning technique and dramatic strengths of his dancers, Neumeier thrust the audience into an emotional whirlwind as powerful and varying as Tolstoy's prose.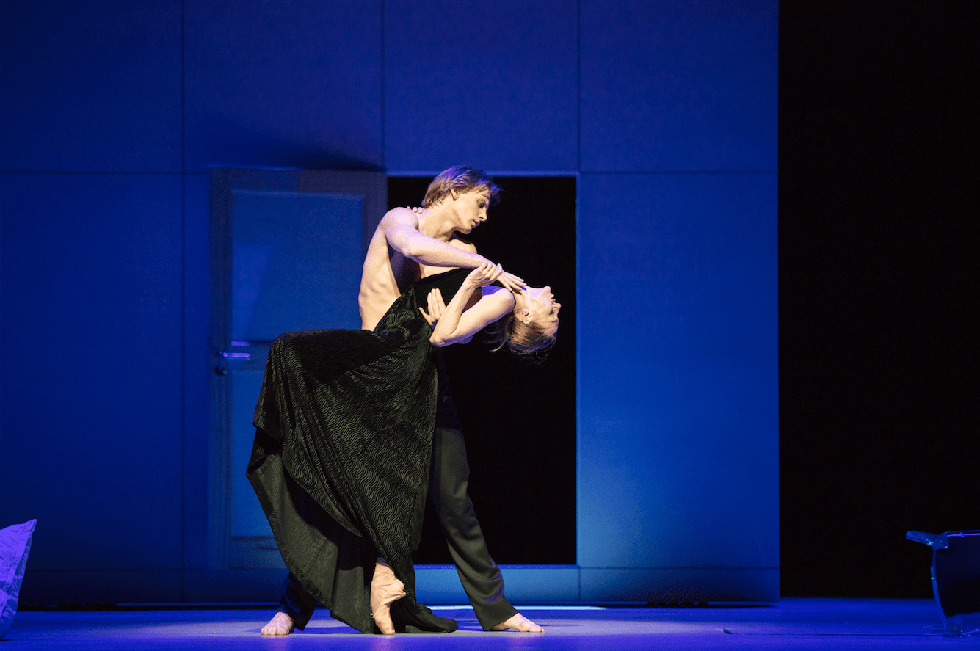 Laudere and Revazov in "Anna Karenina." Photo by Kiran West, Courtesy Hamburg Ballet.
Keep reading...
Show less
Zhou with Arman Grigoryan in Nacho Duato's Herrumbe, Photo by Fernando Marcos, Courtesy Staatsballett Berlin


Patricia Zhou's haunting interpretation of Nacho Duato's Herrumbre is profound—her liquid movement and supernatural musicality reveal a maturity well beyond her 23 years. "It's emotionally draining to give so much onstage," she admits, "but every time I perform Herrumbre, I experience something new." Delicate yet daring, Zhou's dancing reshapes the classical mold at Staatsballett Berlin.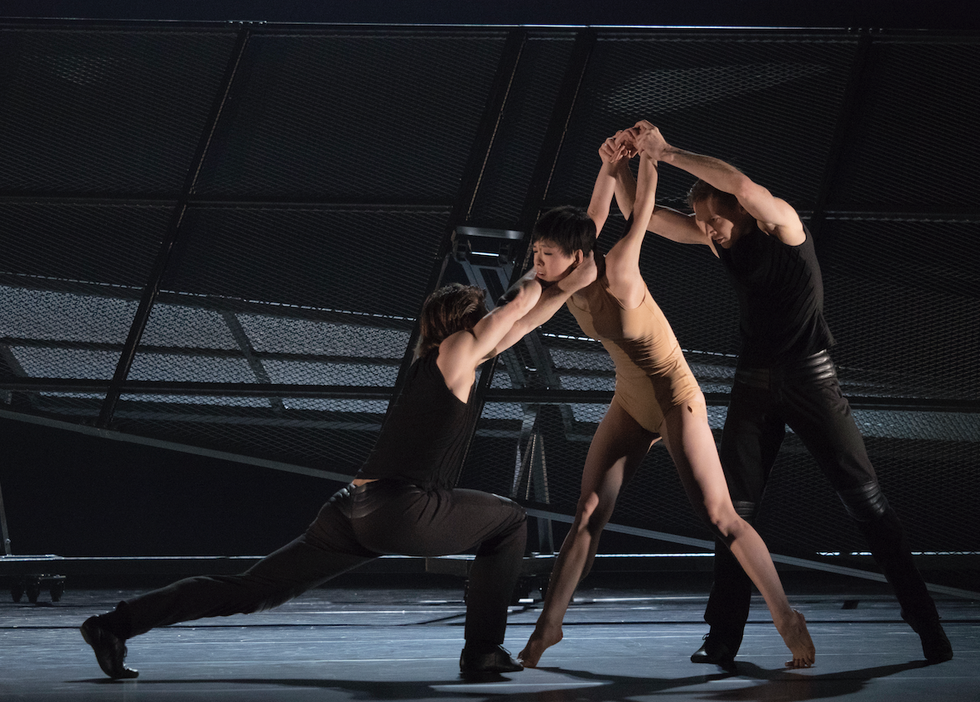 Zhou with Dominc Hodal and Alexander Akulov in Duato's Herrumbre Photo by Fernando Marcos, Courtesy Staatsballett Berlin
Keep reading...
Show less
Dorger in Royal Danish Ballet's production of Giselle (photo by Costin Radu, courtesy Royal Danish Ballet)
When Holly Dorger arrived in Copenhagen to join the Royal Danish Ballet after graduating from the School of American Ballet, she was shocked by the unfamiliar. "We brought home cat food thinking it was canned tuna," she laughs, recollecting her first weeks among new surroundings. Nine years later, the principal dancer calls Copenhagen home, crediting Denmark and artistic director Nikolaj Hübbe for her success.
European dance companies typically offer secure contracts, better salaries and a varied repertoire. Yet for American dancers, understanding a new culture, adjusting to different company dynamics and getting used to European contemporary work can be challenging. Below, dancers from four European companies weigh in on what they've learned from moving abroad.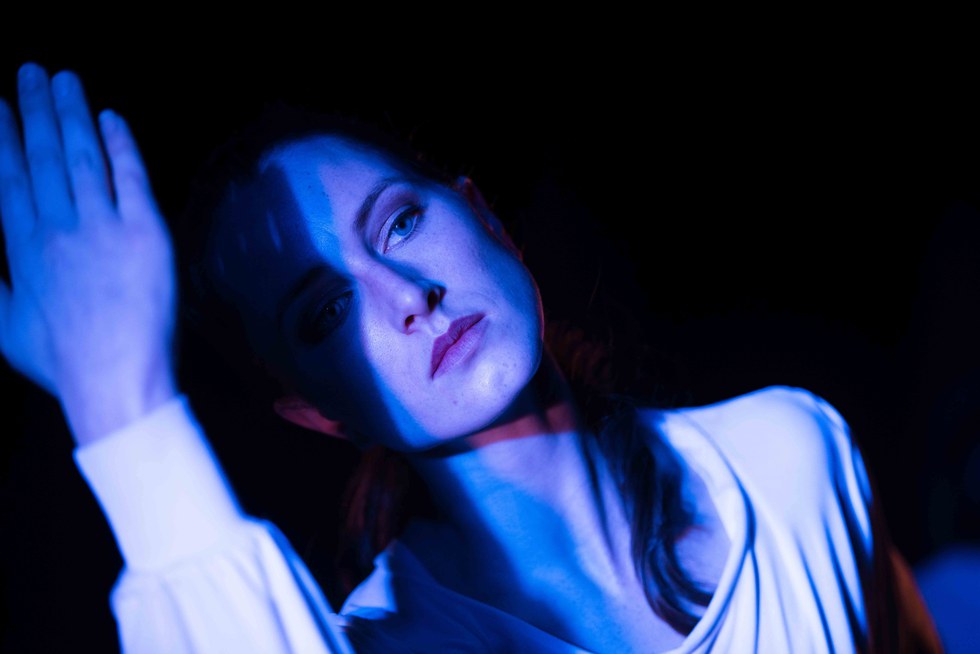 Shelby Williams. Photo Courtesy Royal Ballet of Flanders.
Keep reading...
Show less


Get Pointe Magazine in your inbox