popular
Feb. 20, 2018 03:57PM EST
Angelina Vorontsova in the company's revival of "Cinderella." Photo by Stas Levshin, Courtesy Mikhailovsky Ballet.
Ella Persson remembers the rehearsals for her debut as Giselle. "I was in my first year with the company, and I started preparing with Mikhail Messerer during late evenings," the Mikhailovsky Ballet's Swedish-born coryphée says. "I was definitely not ready, but he gave me a chance to push myself and made me so much stronger, mentally and physically."
Under Messerer, the Mikhailovsky Ballet has carved a niche on the Russian and international stage by investing in coaching and dancers' growth. Unlike the older Mariinsky, St. Petersburg's second ballet company was only founded after World War I. But with a classically focused repertoire and productions that rotate onstage every month, it offers plenty of opportunities for talent to thrive.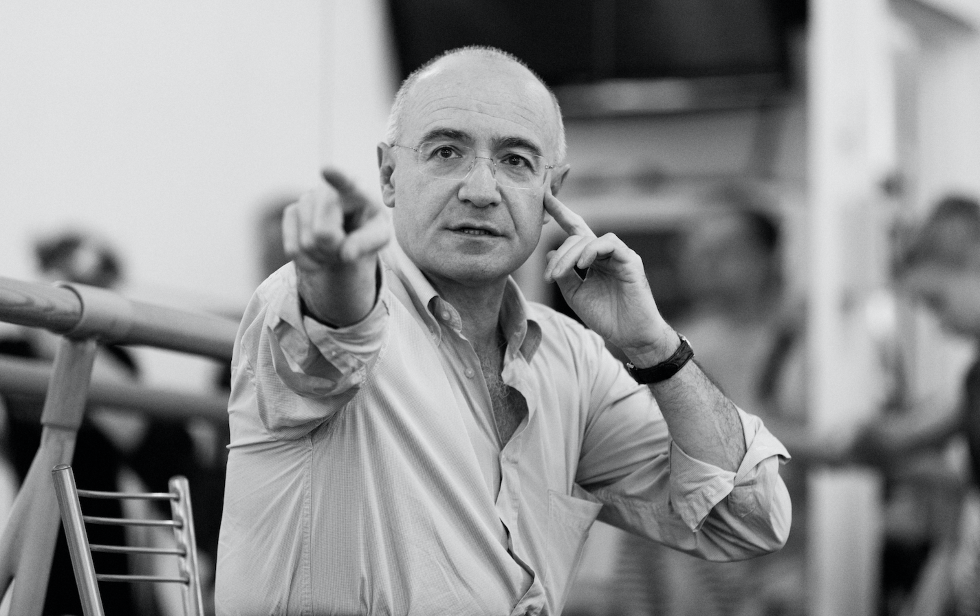 Ballet master in chief Mikhail Messerer. Photo Courtesy Mikhailovsky Ballet.
Keep reading...
Show less
McNally and Marcelino Sambé in Crystal Pite's harrowing "Flight Pattern." Photo by Tristram Kenton, Courtesy ROH.
Kristen McNally has long been one of the most versatile dramatic talents at The Royal Ballet. Since joining the company in 2002, the Liverpool-born dancer has carved a niche for herself by excelling at both character and contemporary roles, from Carabosse and the Queen in The Sleeping Beauty to work by Javier de Frutos or Hofesh Shechter.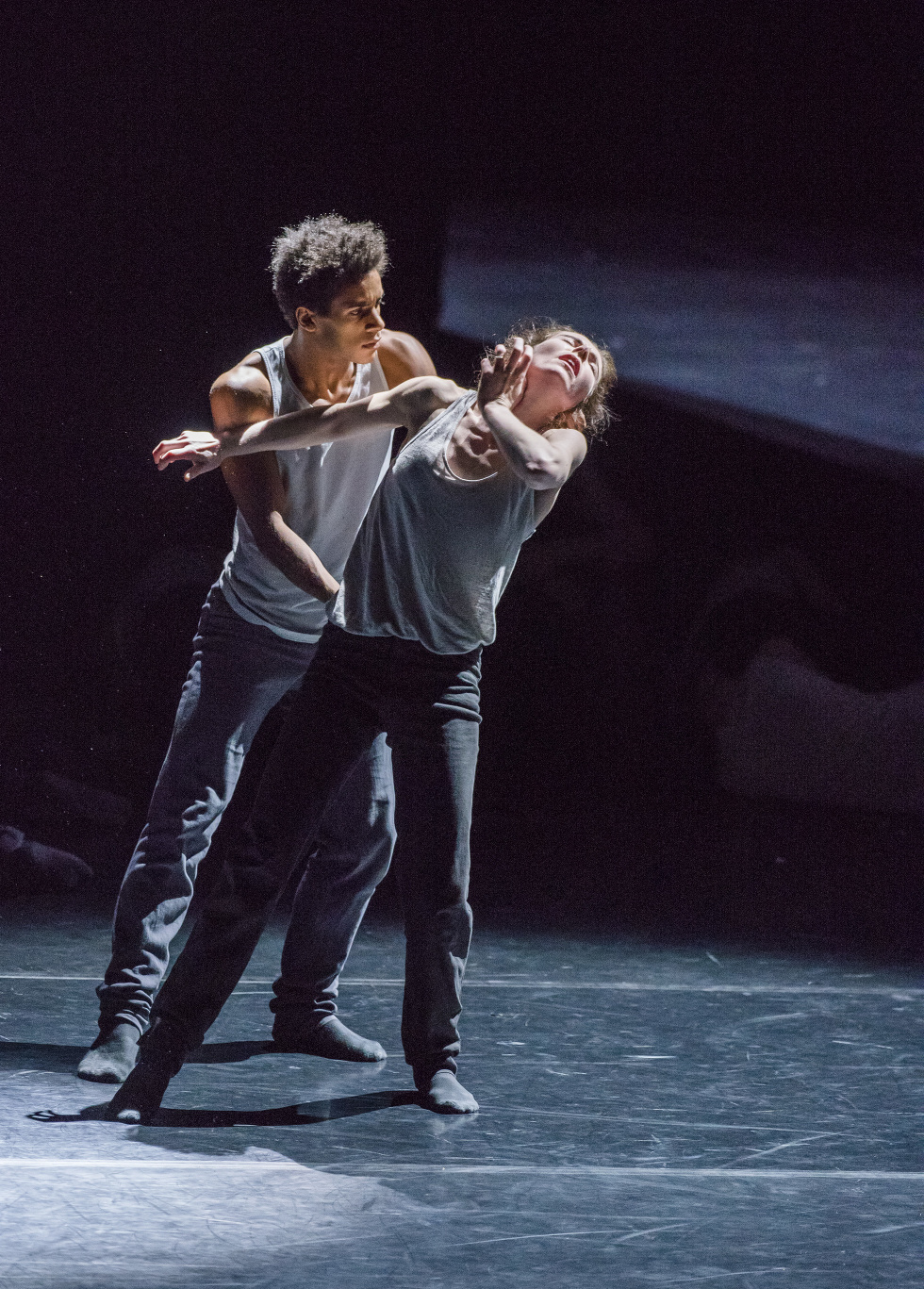 Photo by Tristram Kenton, Courtesy ROH.
Keep reading...
Show less
Photo by Nisian Hughes for Pointe.
This is Pointe's December 2017/January 2018 Cover Story. You can subscribe to the magazine here, or click here to purchase this issue.
Few ballets are as unforgiving for a young dancer as Swan Lake. Both Odette's heartbreak and Odile's deceit of Siegfried demand the kind of dramatic commitment and maturity that often come with experience. At the same time, when a director entrusts an 18-year-old corps de ballet member with the double role, the implicit promise is clear: A special ballerina will emerge from that chrysalis.
So it was with Alena Kovaleva, who turned 19 shortly after her Swan Lake debut, last September, on the historical stage of the Bolshoi Ballet in Moscow. Barely a year after her graduation from the Vaganova Ballet Academy, Kovaleva isn't a full-fledged Swan Queen yet. At nearly 5' 10", she is so tall that her coltish limbs sometimes falter, and she was visibly tiring by Odette's final pleas.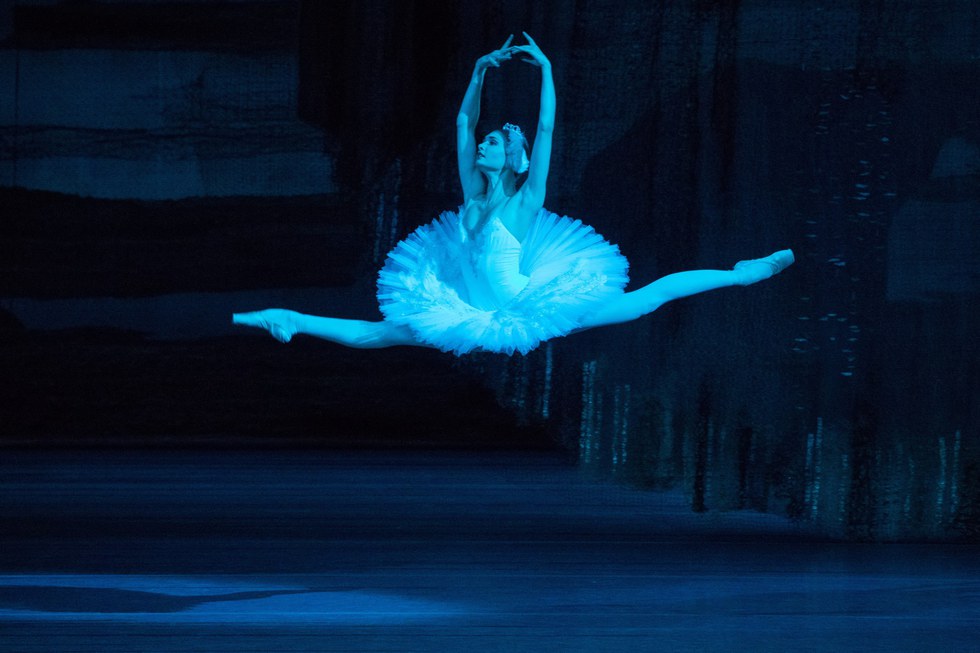 Kovaleva in "Swan Lake." Photo by M. Logvinov, Courtesy Bolshoi Ballet.
Keep reading...
Show less
Cesar Corrales photographed by Nathan Sayers for Pointe.
This is Pointe's October/November 2017 Cover Story. You can subscribe to the magazine here, or click here to purchase this issue.
At just 20 years old, Cesar Corrales has skyrocketed to principal at English National Ballet.
English National Ballet was midway through a precise but polite performance of William Forsythe's In the middle, somewhat elevated last spring when Cesar Corrales burst into view. The 20-year-old principal turned his solo, a minor one in Forsythe's ballet, into a blaze of technical power and audacious phrasing. The tension at London's Sadler's Wells ratcheted up several notches, and his colleagues joined in his contagious energy.
It wasn't the first time Corrales had raised the stakes on stage. In three short seasons with English National Ballet, he has gone from promising virtuoso to one of the British companies' most vital members. Even among the outstanding crop of men hired by artistic director and principal dancer Tamara Rojo, Corrales' feline technique and generous presence have stood out in ballets including Le Corsaire and Akram Khan's Giselle.
Keep reading...
Show less


Get Pointe Magazine in your inbox