Last week, Colorado Ballet interrupted Nutcracker rehearsals for an exciting announcement: Four dancers were being promoted. Though all made the jump from the company's corps de ballet, Nicolas Pelletier ascended directly to the rank of soloist, while Sean Omandam, Emily Speed and Melissa Zoebisch were promoted to demi-soloist. This news comes hot on the heels of last August's promotion of Francisco Estevez to principal.
---
Read on below to get to know the four dancers who were promoted. Congratulations to all!
Nicolas Pelletier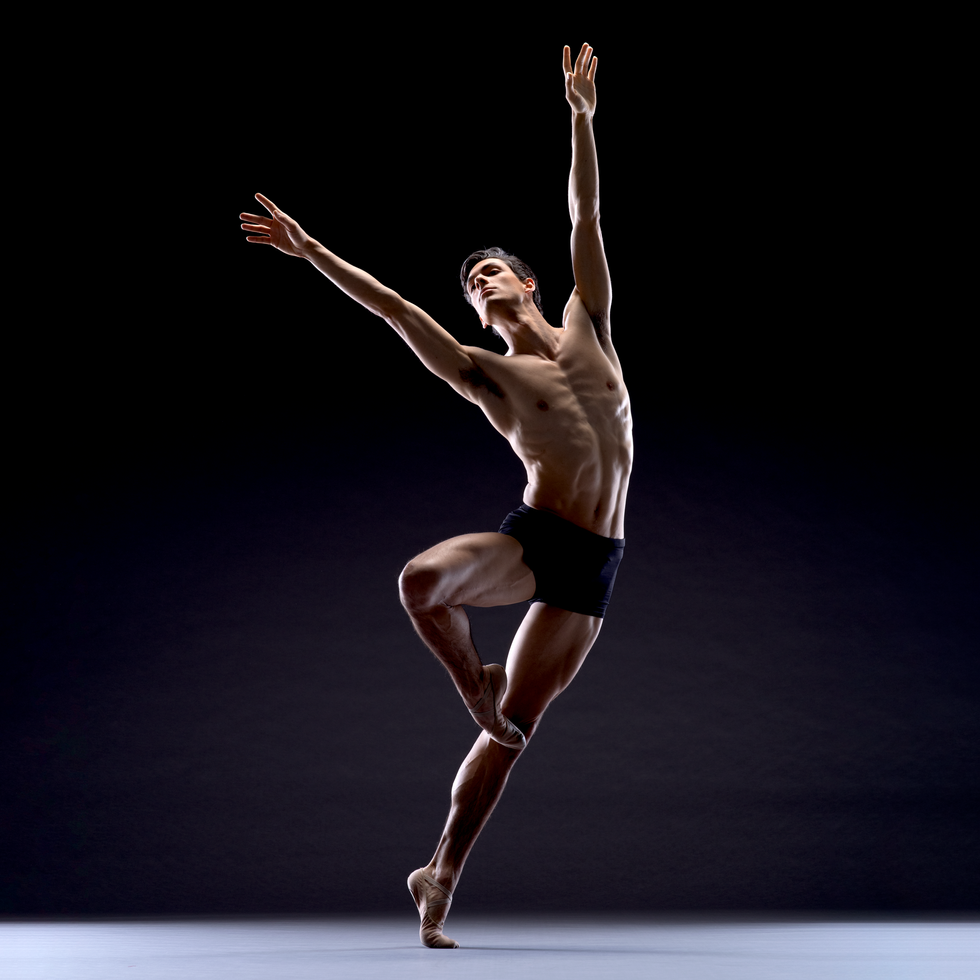 Nicolas Pelletier
Allen Birnbach, Courtesy Colorado Ballet
Quebec City-born Nicolas Pelletier trained at the San Francisco Ballet School and Canada's National Ballet School before joining Alberta Ballet in 2011, where he danced many principal roles including the male leads in Ben Stevenson's Dracula and Jean Grand-Maître's Romeo and Juliet. Pelletier joined Colorado Ballet in 2017. This season, he'll take on a slew of Nutcracker roles including the Mouse King, Arabian and Marzipan.
Sean Omandam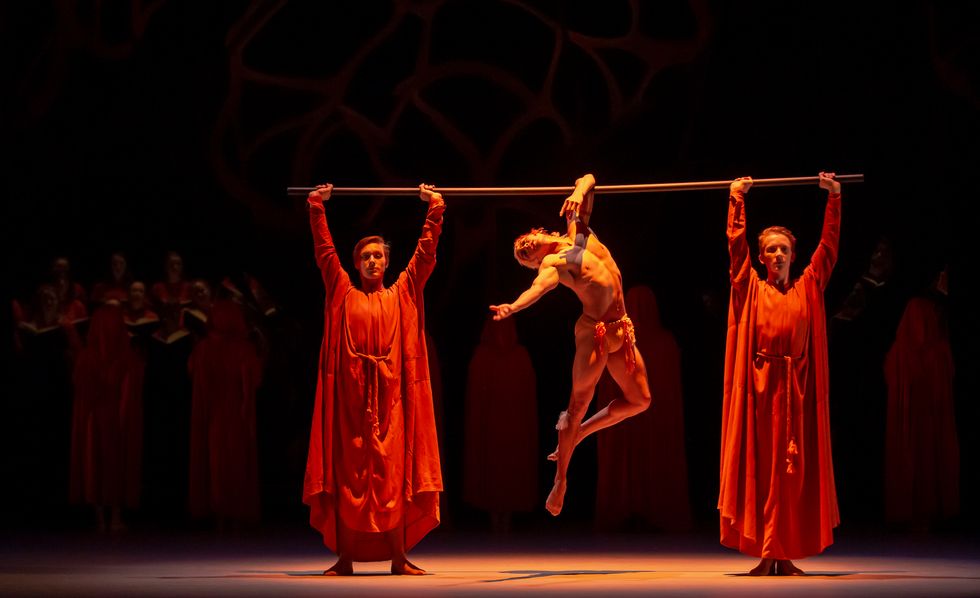 Sean Omandam with artists of the Colorado Ballet in Carmina Burana
Mike Watson, Courtesy Colorado Ballet
Sean Omandam is from Fresno, California. He studied at the Harid Conservatory before joining Colorado Ballet's Studio Company in 2004. He was promoted to the company's corps de ballet the following year. In 2014, we featured Omandam in our October/November issue for his behind-the-scenes role creating hilarious promotional videos for the company.
Emily Speed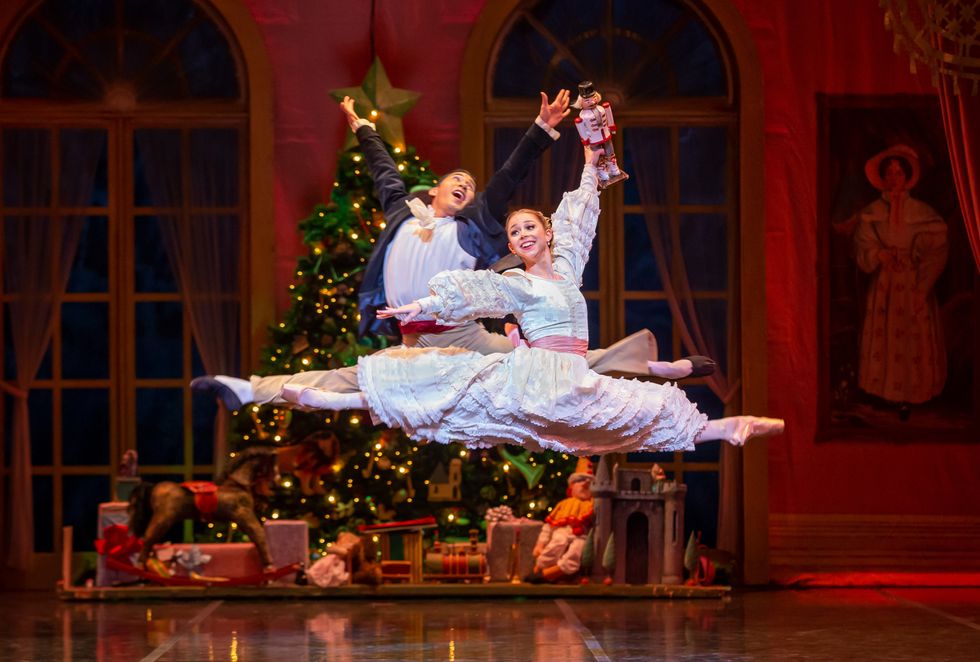 Emily Speed with Sean Omandam in The Nutcracker
Mike Watson, Courtesy Colorado Ballet
Emily Speed grew up in Argyle, Texas, and graduated from Marina Almayeva School of Ballet. She danced with Alabama Ballet, Boulder Ballet and Ballet Tucson before joining Colorado Ballet in 2014. In addition to her work in Denver, Speed has spent a number of recent summers performing at the Vail Dance Festival.
Melissa Zoebisch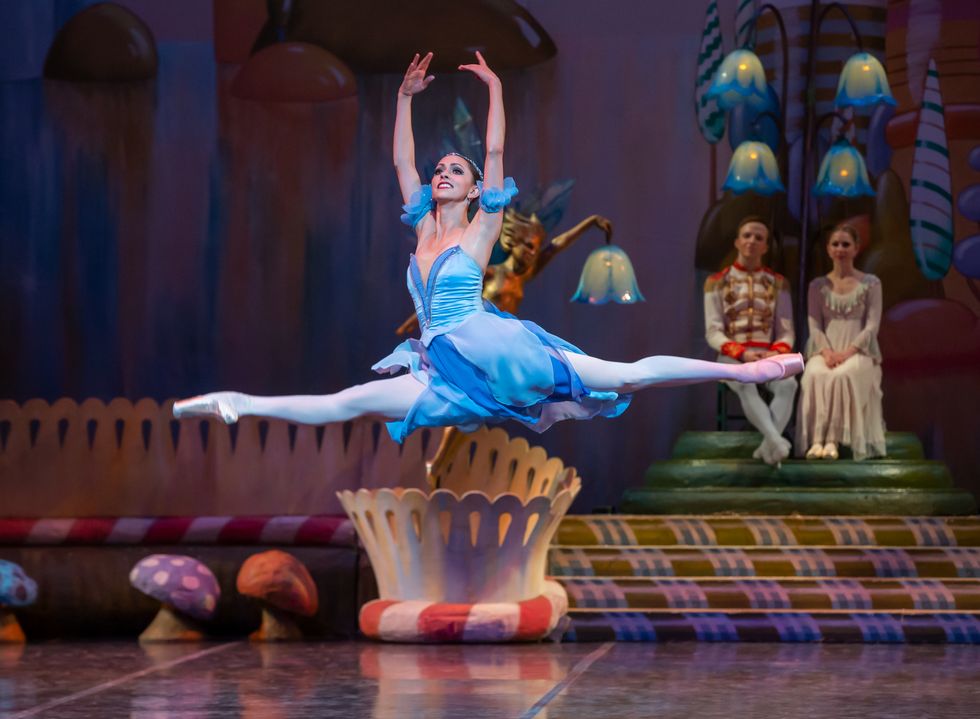 Melissa Zoebisch as Dewdrop in The Nutcracker
Mike Watson, Courtesy Colorado Ballet
Growing up in Mexico, Melissa Zoebisch graduated from the Chamber Ballet of Jalisco and spent a year at the Kirov Academy of Ballet. Zoebisch danced for the National Dance Company in Mexico before joining Colorado Ballet in 2014, where her repertoire includes Lilac Fairy, Sugarplum Fairy and the Wicked Witch in Septime Webre's The Wizard of Oz.