There's a sweet spot toward the end of August—after summer intensives have wrapped up and before it's time to head back to school or work—where the days are long, lazy and begging to be spent neck-deep in a pile of good books. Whether you're looking for inspiration for the upcoming season or trying to brush up on your dance history, you can never go wrong with an excellent book on ballet. We've gathered eight titles (all available at common booksellers like Amazon and Barnes and Noble) guaranteed to give you a deeper understanding of the art form, to add to your end-of-summer reading list.
---
"Apollo's Angels" by Jennifer Homans
When it comes to exhaustive ballet records, few books cover the history of the art form quite as thoughtfully as Jennifer Homans' instant classic, Apollo's Angels. Spanning more than 400 years, a handful of continents and countless dancers and choreographers, Apollo's Angels clearly details ballet's past. Come for the history lesson, but stay for the anecdotes that make you feel like you were there. (Random House, 2010).
"Holding On to he Air" by Suzanne Farrell with Toni Bentley
Suzanne Farrell: the quintessential American ballerina who needs no introduction. We've all watched (and obsessed) over anything and everything Farrell-related, but for a glimpse into the mind behind the legend grab a copy of her 1990 memoir, Holding on to the Air. In it, Farrell chronicles her personal life, multi-decade dance career and icon status in a way that's equal parts inspirational and down-to-earth. (University Press of Florida, 1990.)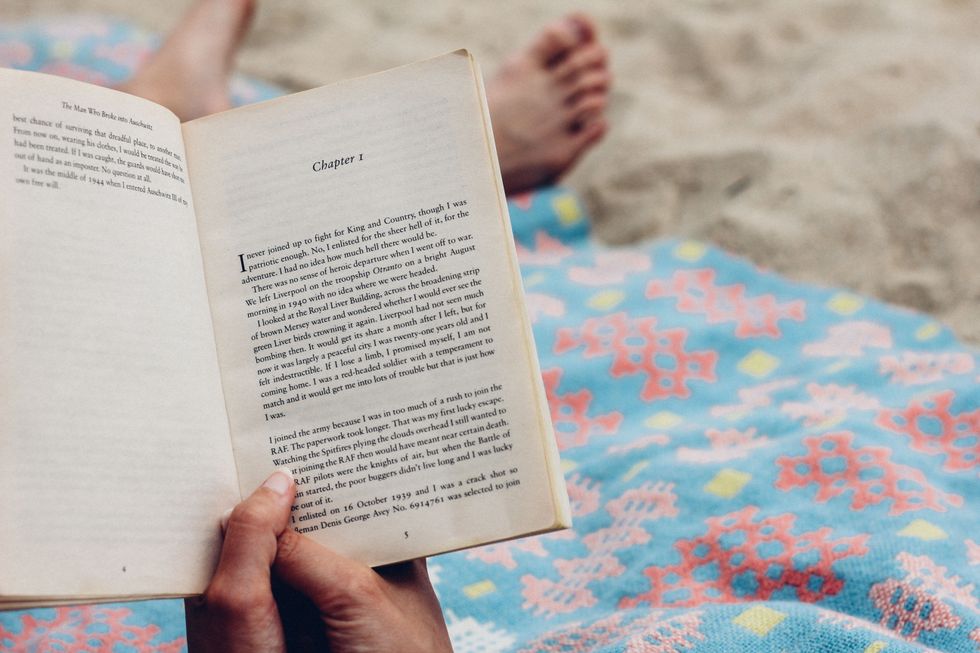 Rachel Lees via Unsplash
'Writing in the Dark, Dancing in the New Yorker" by Arlene Croce
When Arlene Croce joined The New Yorker as a dance critic in the early 1970s, the American dance boom was at its peak. On any given day she'd see the likes of Mikhail Baryshnikov or Suzanne Farrell in works by George Balanchine, Martha Graham, Jerome Robbins, Agnes de Mille and Alvin Ailey. Writing in the Dark, Dancing in The New Yorker is a collection of Croce's most beloved essays, covering some of the most important moments in modern American ballet. (University Press of Florida, 2005.)
"Behind the Scenes at the Ballets Russes: Stories from a Silver Age" by Michael Meylac
Show us a dancer who wouldn't give up everything to travel back in time to join the Ballets Russes, and we'll show you a liar. Often cited as the most iconic ballet company of the 20th century, Sergei Diaghilev's touring Ballets Russes brought dance royalty (think Anna Pavlova and George Balanchine) and ballet as we know it to the West. Follow the company from 1909 to 1929 in Michael Meylac's expertly-researched account of the famed troupe. (Bloomsbury Press, 2017.)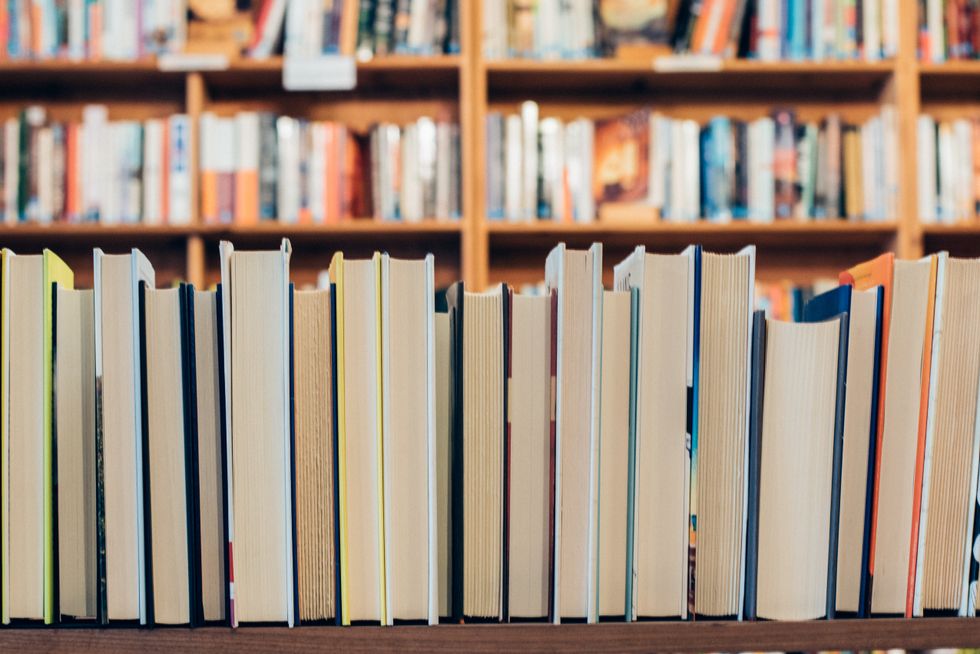 Jessica Ruscello via Unsplash
"Celestial Bodies" by Laura Jacobs
What's not to love about a book that describes an arabesque as a line that "carries us from ancient sands up into the stars" or 32 fouettés as "a whisk frothing up egg whites?" In this series of poetic essays, dance critic Laura Jacobs might not necessarily teach you anything you don't already know, but then again, that's not really the point. Instead, Celestial Bodies uses ballet basics as a launchpad to create writing as decorative and alluring as dance itself. (Basic Books, 2018.)
"Marius Petipa: The Emperor's Ballet Master" by Nadine Meisner
The Sleeping Beauty, Swan Lake, The Nutcracker... Marius Petipa, the name of the man behind these masterpieces, is practically synonymous with classical ballet. In the newly published Marius Petipa: The Emperor's Ballet Master, the first full-length Petipa biography in English, we're given a behind-the-scenes look into the life of one of the most important choreographers of all time. (Oxford University Press, 2019.)
"Winter Season" by Toni Bentley
With Toni Bentley's Winter Season, another former NYCB dancer chronicles her life and work under Balanchine. Taken from a journal kept by Bentley when she was 22 and facing a challenging winter season with the company, it becomes immediately clear that while Bentley loves her profession, she's acutely aware of the contradictions and roadblocks that arise in the ballet world. If you're craving a read that feels like chatting with a very honest friend, this one is for you. (University Press Florida, 1982.)
"Bolshoi Confidential: Secrets of the Russian Ballet from the Rule of the Tsars to Today" by Simon Morrison
Powerful Tsars, a political revolution, Sergei Prokofiev, a $600+ million renovation and an acid attack—it's all part of The Bolshoi Theater's legacy. Historian Simon Morrison breaks down nearly 250 years of Moscow-based ballet in a way that's surprisingly easy-to-read, even if your grasp of Russian history is less than perfect. And if you're still on the fence, note that there's an entire chapter dedicated to Maya Plisetskaya that's worth the price of admission alone. (4th Estate, 2016.)