Check out Fry's famous Beehive Cake recipe here.

Ballet West corps dancer Jordan Richardson Fry has always had an affinity for baking. But it wasn't until joining Pittsburgh Ballet Theatre in 2009 that she turned to the kitchen as a way to alleviate the daily stresses of a dance career. Today, Fry runs Ballerina Baker, a Salt Lake City–based luxury cake company. The catalyst for turning her passion into a business? Her fellow dancers' weddings.
---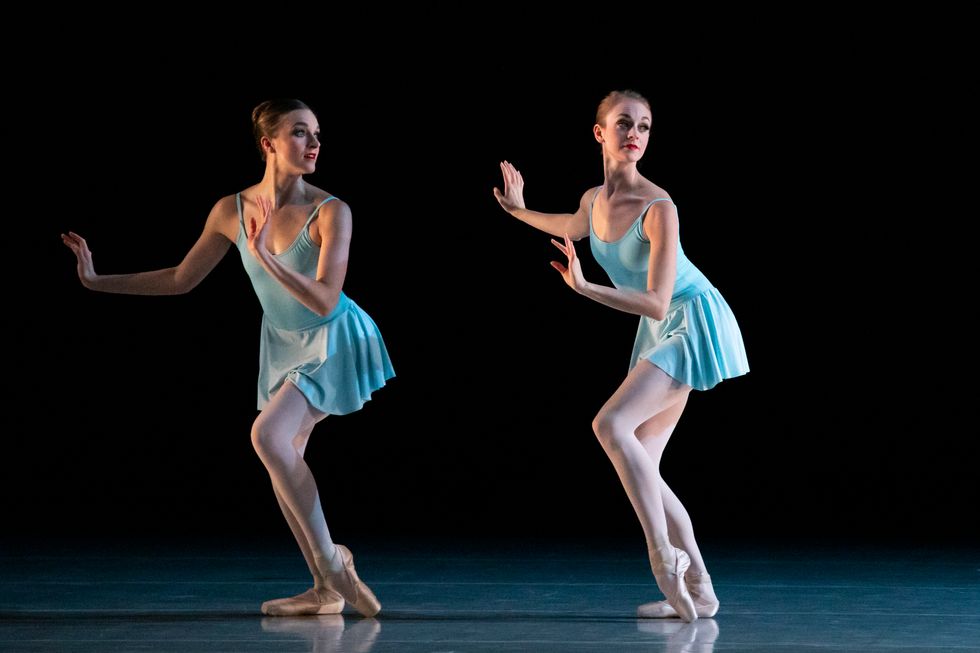 Jordan Richardson Fry (left) with Kazlyn Nielsen in Apollo at Ballet West
Beau Pearson, Courtesy Ballet West
Fry's early inspiration came from Martha Stewart Living Magazine, and she continued developing her skills through Food Network shows and a slew of cookbooks. When Fry joined Ballet West in 2011, she began bringing her creations into rehearsal for her new friends. One day, dancers Emily Adams and Beau Pearson asked her to bake the cake for their upcoming wedding. "I had never done anything that extravagant before," says Fry. "I was honored they trusted me."
To prepare, Fry made one cake per week for eight weeks. She brought each test in to the company, and together her colleagues settled on three flavors. She's baked cakes for almost every Ballet West wedding since—a tall order considering the company maintains an unusually high ratio of dancer couples. "People started talking, and suddenly couples from outside the dance world were requesting me," says Fry. "I was spending 80 hours a week creating cakes that I wasn't getting paid for." Finally Fry's husband, Ballet West principal Adrian Fry, insisted that she needed to start charging her customers.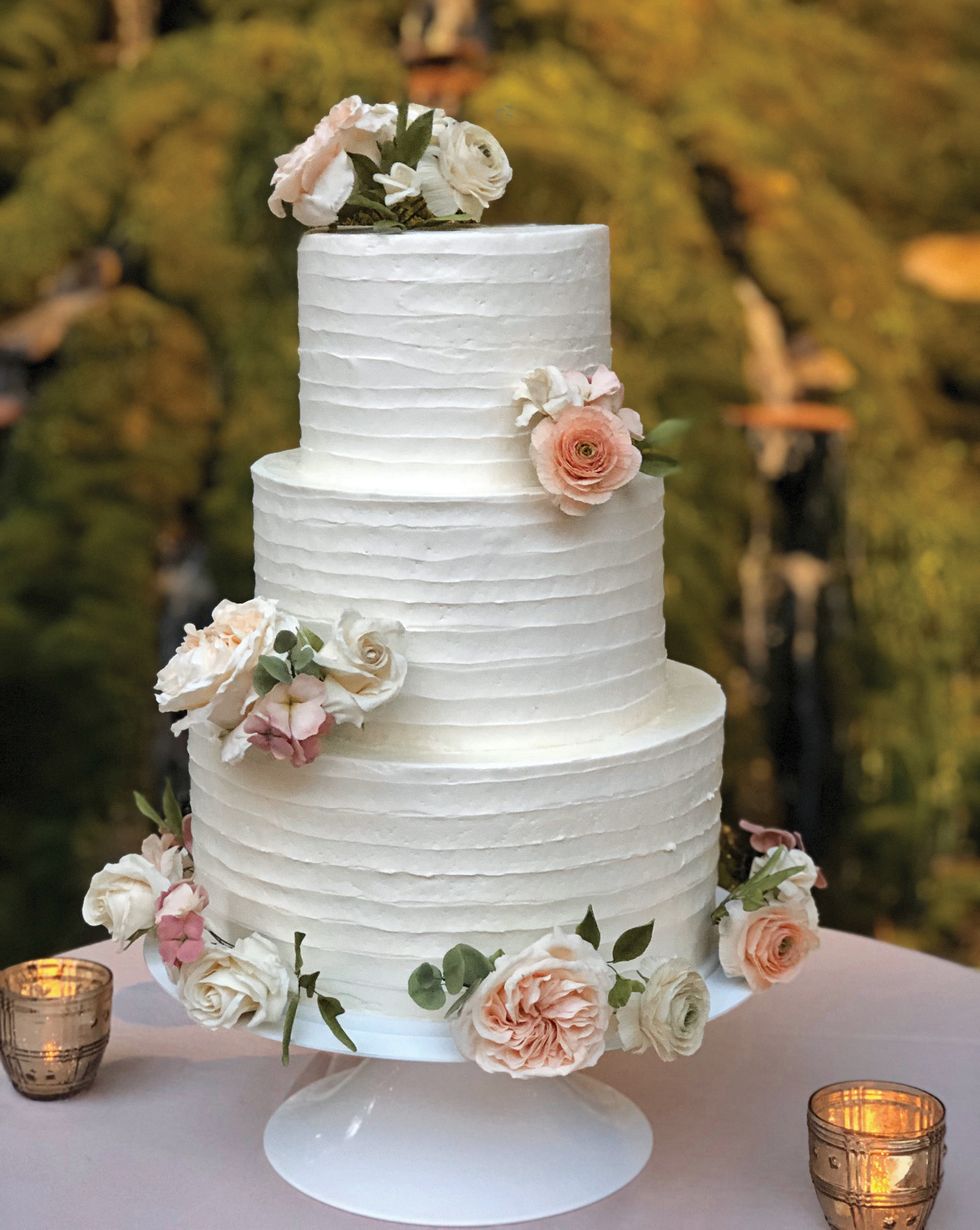 Ballerina Baker's famous Beehive Cake
Courtesy Jordan Richardson Fry
In 2017, the couple created Ballerina Baker. "I got my cottage license, which allows me to work out of my home kitchen, which was really nice because my schedule as a dancer is often challenging," says Fry. Her decision to focus on wedding cakes further supports her schedule. Ballet West is on hiatus from May to August, lining up perfectly with Salt Lake City's wedding season and ensuring that Fry has work during the layoff.
Baking for dancers' nuptials isn't the only way that Fry's passions collide. She refers to the ballet world for confectionary inspiration. "I look at costumes, and create cakes that resemble them," she says. "Or I'll think, What would this section of 'Emeralds' look like in cake form?" Fry is often asked how she can be both a dancer and a baker, to which she replies that there are many similarities between the two. "Like in ballet, everything in baking has to be exact," she says. "But at the same time, there is freedom and artistry."