When the choreographer Alexei Ratmansky joined American Ballet Theatre as artist in residence eight years ago, the company hadn't had a house choreographer since the days of Antony Tudor. The gamble seems to have paid off handsomely. In that time Ratmansky has either made or restaged 12 ballets for the company. In 2011, the company extended his contract to 2023. Such commitments are practically unheard of at a time when top dancers and choreographers hop from company to company, continent to continent. The scale and ambition of the works Ratmansky is making for ABT is a rarity too, in a world of tight budgets, scant rehearsal time and pared-down esthetics.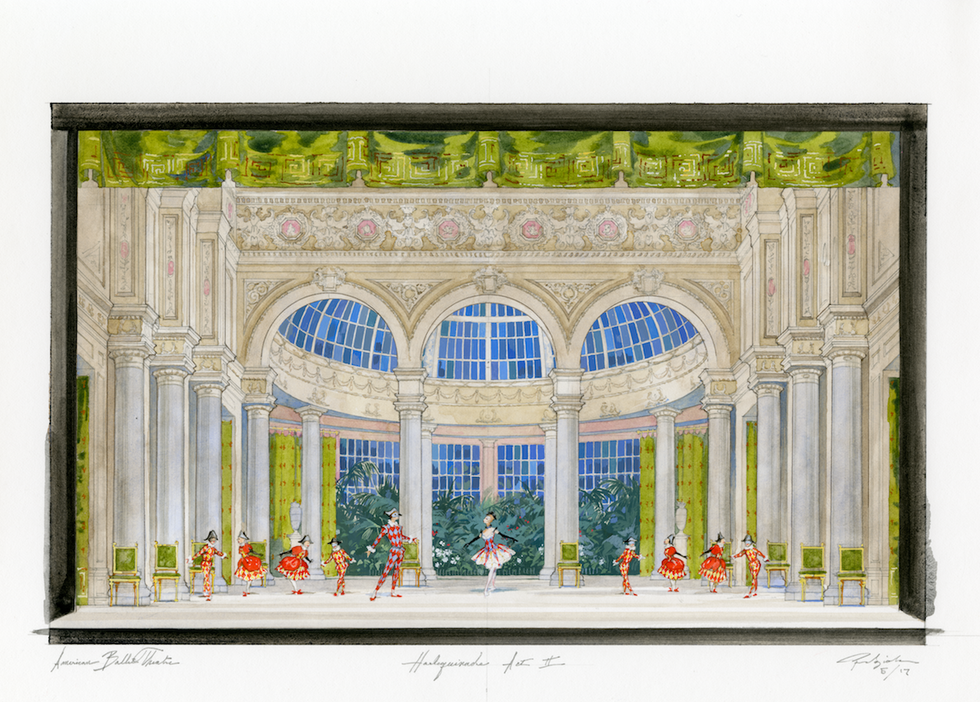 Set design for new "Harlequinade." Courtesy ABT.
---
But big ideas and continuity are expensive. To make such projects feasible, ABT launched The Ratmansky Project in early 2016, a fundraising campaign specifically geared to funding new or restaged Ratmansky ballets. The goal is to bring in $15 million over five years. By the time the campaign was announced last spring, it had already funded three works: Serenade after Plato's Symposium, The Golden Cockerel and Whipped Cream. The latter two involve lavish designs, as will a new Harlequinade, scheduled to premiere in March.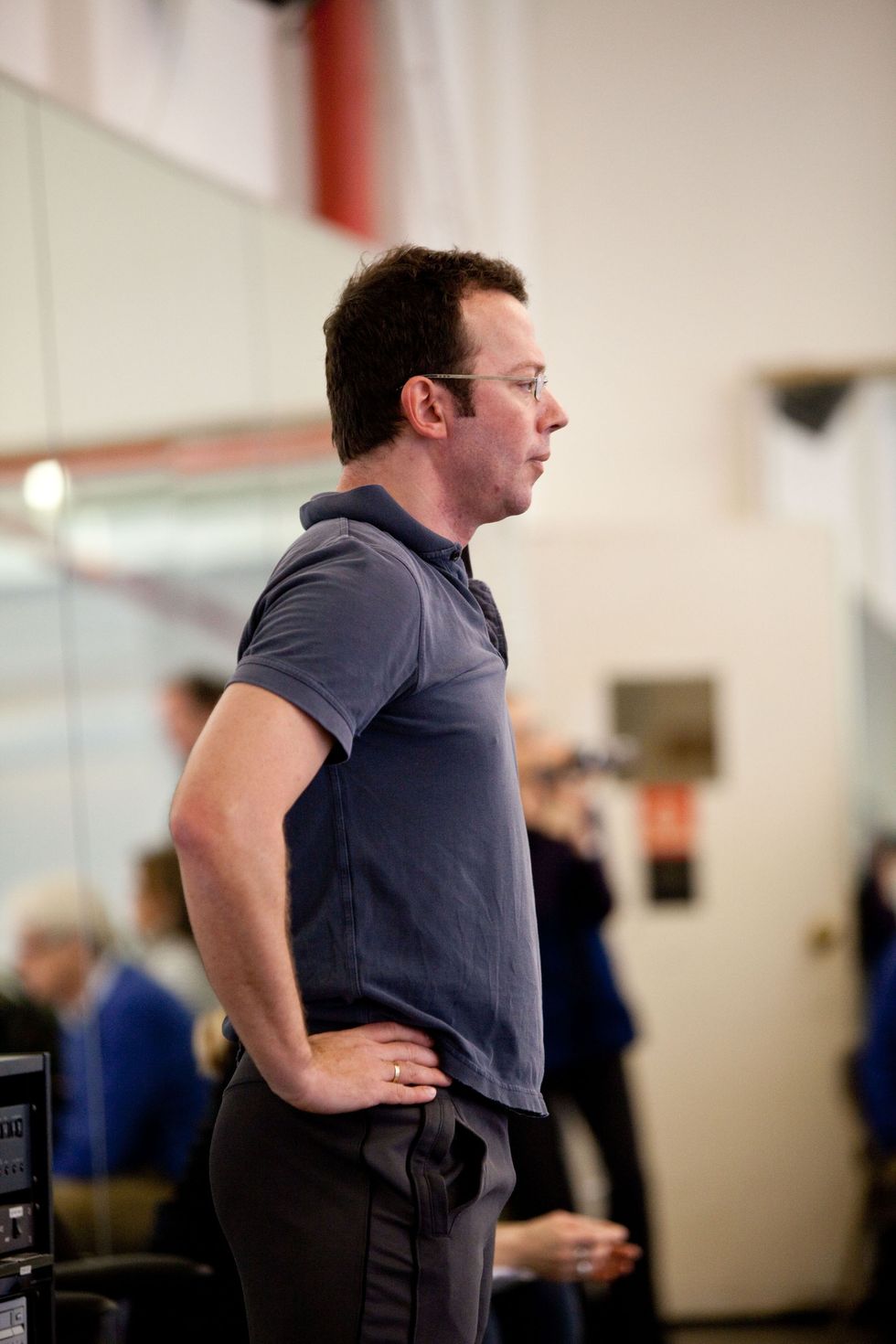 Alexei Ratmansky. Photo by Gene Schiavone, Courtesy ABT.
As ABT's new executive director, Kara Medoff Barnett, points out, "the cost to produce each new full-length ballet is roughly $3 million. And we want to produce a full-length Ratmansky ballet or several new one-act works each year." In the next nine months, Ratmansky will create a new ballet, Songs of Bukovina, with music by the Ukrainian-born composer Leonid Desyatnikov, for the company's fall season, and another big reconstruction, Marius Petipa's 1900 commedia dell'arte ballet Harlequinade. Petipa has become an important source of inspiration. "I learn from the diversity of steps, the changes of mood," says Ratmansky. "All the things that are so brilliantly clear in Petipa's creations."

Not every new Ratmansky ballet will be on the scale of Harlequinade, but, as Barnett comments, "ABT is a company known for theater, for storytelling and spectacle. Why should we limit the imagination of the world's leading ballet storyteller?"