Mikayla Scaife of The Ailey School's Professional Division. All photos by Nathan Sayers for Pointe.
Whether you're being lifted in The Nutcracker's grand pas de deux or doing weight-sharing in contemporary choreography, female ballet dancers can't expect their partner to do all the work. "Strength with stability is a hallmark," says Rebecca Kesting, staff physical therapist at the Harkness Center for Dance Injuries at NYU Langone Health. The other person is usually moving too, she says, so you need to be able to use your upper-body strength to find stability.
Kesting recommends these three exercises, which imitate pressing into a partner. If you're just starting to build upper-body strength, practice them four days a week to develop your shoulder stabilizers and upper-back muscles. Later on, you can scale back to two or three times weekly for maintenance.
You'll need:
an inflatable ball you can hold in your hand (like a kickball or smaller)
a foam roller
Side Plank with Port de Bras
Regular and side planks strengthen the shoulder stabilizers, like the serratus anterior, along with the abdominals. Once you've mastered these basic forms, Kesting recommends a side plank with moving port de bras. Play with your own pattern, like first to fifth to second, and then reverse. "You get the stability of pressing away from the ground as you would through a partner," she says. "And you're adding that dance-specific movement."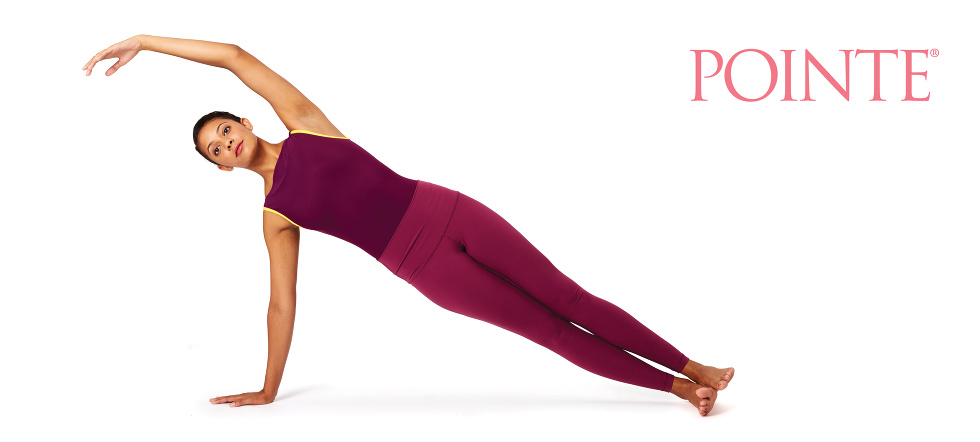 Keep reading...
Show less
Pixabay
Supermarkets and salad bars offer an abundance of leafy greens, but which choice is best for dancers? According to Marie Elena Scioscia, a dietitian nutritionist who works with The Ailey School, you don't have to stick with one option—yes, it is okay if you're not obsessed with kale. Each of her top four picks has a variety of nutrients, so change it up, buy a bag of mixed greens or create your own plate at the salad bar. "It's all good," says Scioscia. Stats below are based on the recommended dietary allowance (RDA) for featured nutrients. Here's what's worth noting in a two-cup serving of each of these greens.
Kale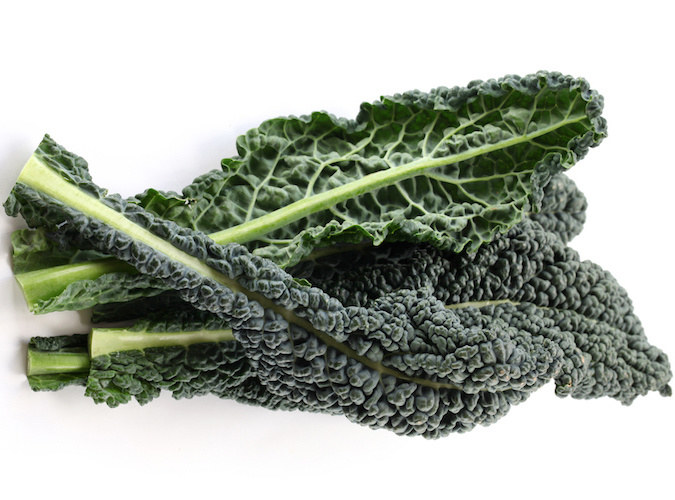 Thinkstock
Calcium: 20%
Vitamin A: 412%
Vitamin C: 268%
Vitamin K: 1,365%
Plus: 12% RDA of iron
Keep reading...
Show less
Courtesy of Manzi
Ballet and baking have more in common than their first two letters. As in the studio, sometimes you attempt something new in the kitchen and it works out great.

And, sometimes, it fails spectacularly—an outcome that New York City Ballet corps member Jenelle Manzi is no stranger to in baking. "The first time I tried to make vanilla cupcakes with this strawberry rose frosting, I was using essential rose oil," she recalls, "I put two drops in an entire batch of icing and I realized I needed about a quarter of a drop. They tasted like perfume. They were completely inedible."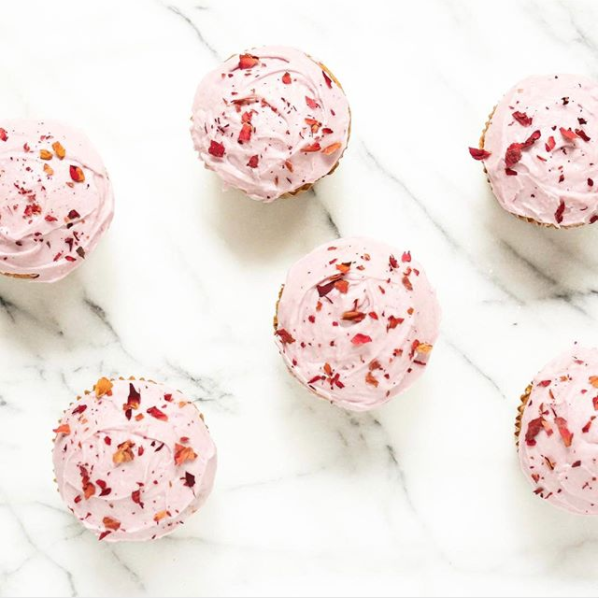 via Instagram
Keep reading...
Show less
Photo by Nathan Sayers
Podiatrist Dr. Thomas Novella weighs in with tips for new and seasoned pointe dancers.
Sometimes blisters are inevitable.
If you're just starting pointe, your feet will be especially susceptible until they naturally build calluses. Experienced dancers may develop blisters whenever there's a change in their normal routine. For example:
Keep reading...
Show less


Get Pointe Magazine in your inbox