Advanced girls at the School of American Ballet summer course. Photo by Rosalie O'Connor, Courtesy SAB.
Summer intensives can be a shock. Switching from five classes a week to five a day is a big jump—especially if you spent a month relaxing after the school year ended. "Unfortunately, many students come out of shape, and they suffer because of that," says Pacific Northwest Ballet School principal Abbie Siegel.
To get the most out of an intensive, you need to arrive prepared. Fine-tune your body strategically by taking a play from the sports world: Use periodization, an approach to training and cross-training that relies on defined periods of rest and activity. It helps athletes make sure they're in top form at the height of their season. Megan Richardson, MS, ATC, who works with the Harkness Center for Dance Injuries at New York University Langone Medical Center's Hospital for Joint Diseases, explains: "Periodization is training intensively, taking rest time and then building back up to elite performance level. The cyclical training and cross-training allow the body's tissues to repair and become stronger in a balanced way." By following this timeline, you will reach your peak fitness just in time for your summer program.
Keep reading...
Show less
Students in Miami City Ballet School's summer repertory performance. Photo by Ella Titus, Courtesy Miami City Ballet School.
Getting ready to audition for intensives? Click here to find the best summer study options for you!
By the time Washington Ballet dancer Andile Ndlovu was finishing his training in South Africa, he faced a risky decision. After attending a ballet competition in 2008, he received summer-intensive scholarship offers from The Washington School of Ballet and Dance Theatre of Harlem. But choosing between schools would determine more than his summer plans. The right intensive might lead to acceptance into a professional-level training program at summer's end, whereas walking away empty-handed would mean going back home, to begin again.
Many dancers on the cusp of graduation can relate. Summer intensives often serve as a lengthy audition process for year-round opportunities, a gateway to traineeships or second-company contracts that bridge the gap between student and professional. But choosing a summer program essentially means committing to a company school—before it's committed to you. If you're researching summer programs and know you want to move into a more professional sphere by summer's end, here's how to ensure that you're making a smart, career-minded decision.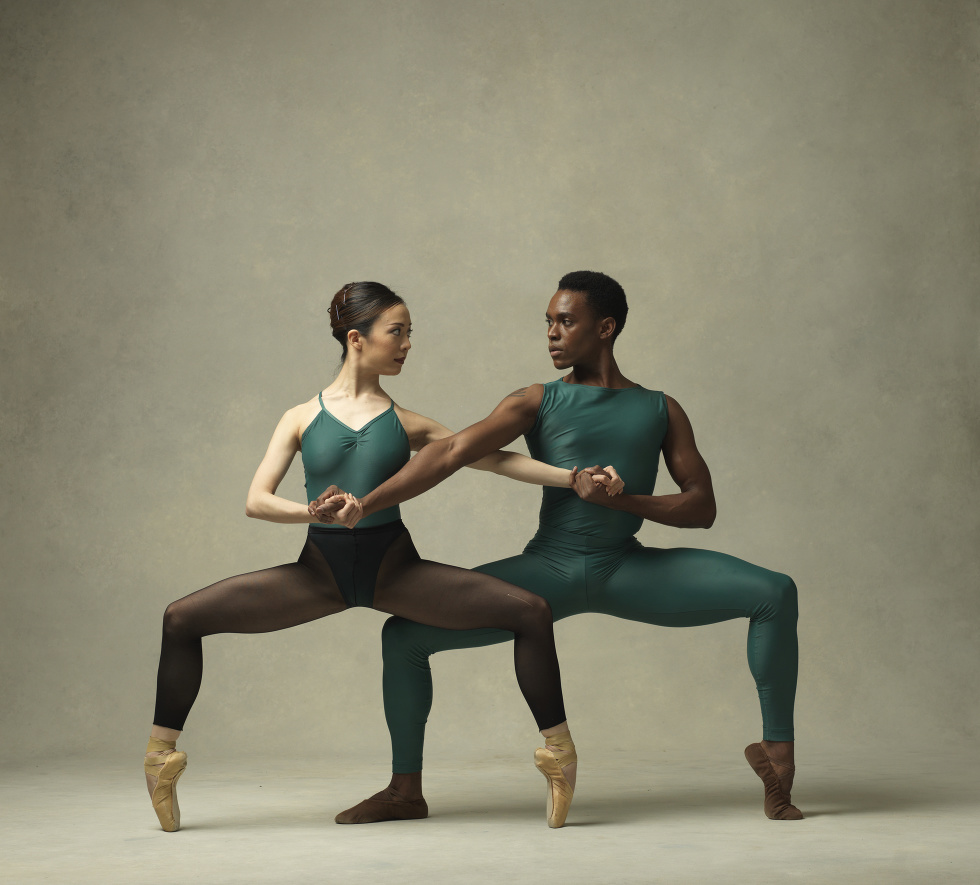 Andile Ndlovu with Avana Kimura. Photo by Dean Alexander, Courtesy The Washington Ballet.
Assess Your Options
When prioritizing which intensives to audition for, start with schools affiliated with dream companies. But it's also important to investigate other options and to be very realistic about where you'd be happy day to day. "You have to take away the name brand and take a really close look at the company, at the people, at the repertoire," says San Francisco Ballet corps de ballet dancer Isabella DeVivo, who received a traineeship through SFB's summer program in 2012. "I liked how broad the rep was here."
Keep reading...
Show less


Get Pointe Magazine in your inbox