Pixabay
Supermarkets and salad bars offer an abundance of leafy greens, but which choice is best for dancers? According to Marie Elena Scioscia, a dietitian nutritionist who works with The Ailey School, you don't have to stick with one option—yes, it is okay if you're not obsessed with kale. Each of her top four picks has a variety of nutrients, so change it up, buy a bag of mixed greens or create your own plate at the salad bar. "It's all good," says Scioscia. Stats below are based on the recommended dietary allowance (RDA) for featured nutrients. Here's what's worth noting in a two-cup serving of each of these greens.
Kale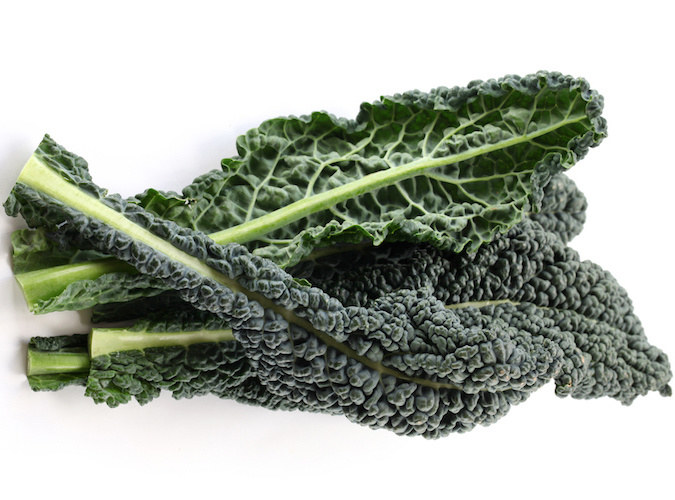 Thinkstock
Calcium: 20%
Vitamin A: 412%
Vitamin C: 268%
Vitamin K: 1,365%
Plus: 12% RDA of iron
Keep reading...
Show less
Photo courtesy of Manzi.
Bee pollen, cacao nibs, flower buds—you might expect to find these items in a gardener's hands, not a dancer's pantry. Yet if you knew New York City Ballet corps member Jenelle Manzi, you wouldn't be surprised by this odd ingredient assortment. She's become known among her NYCB peers for her baked goods; all homemade, dairy-free and gluten-free. What began as a critical health need has blossomed into a growing passion project that includes an Instagram feed full of yummy recipes.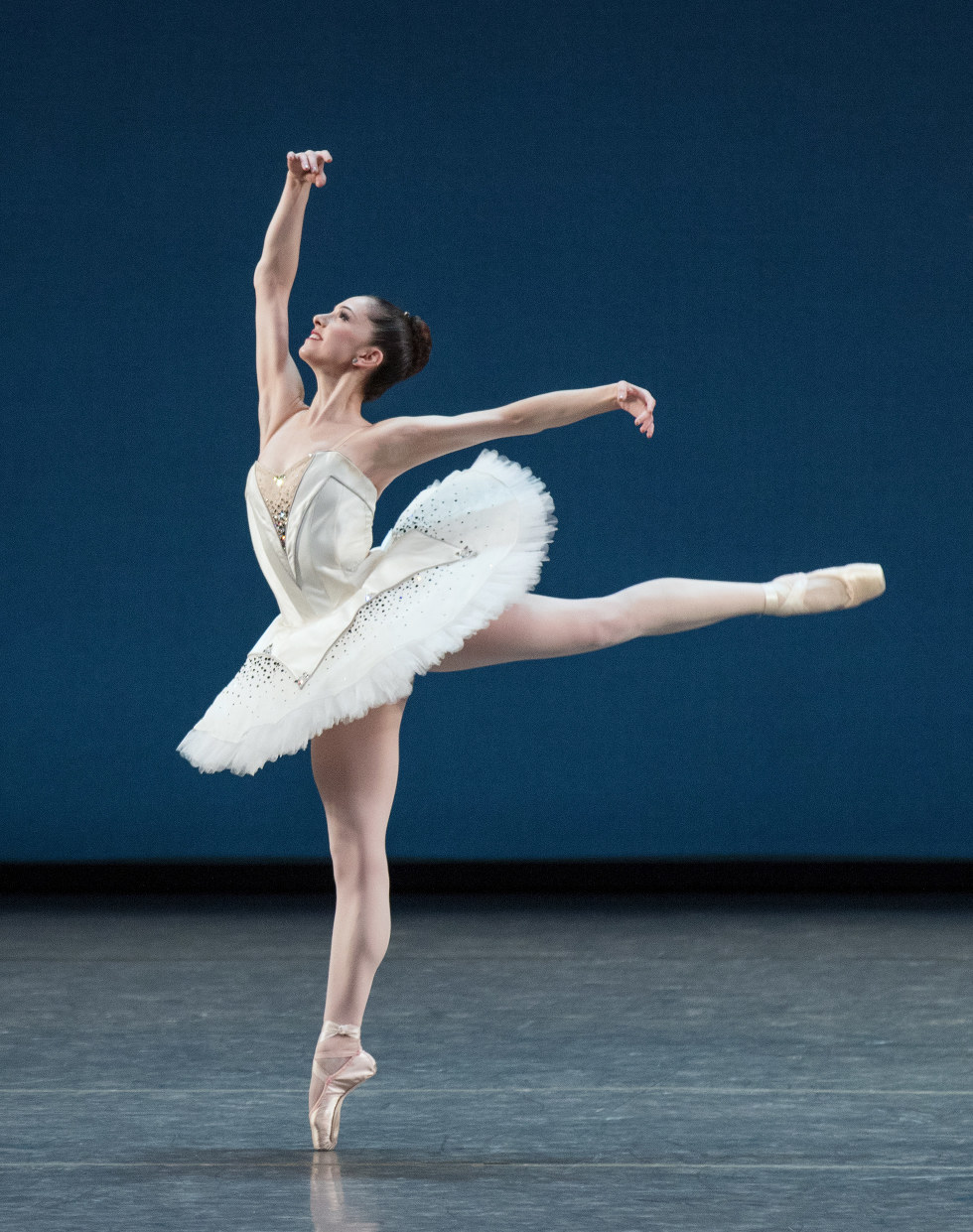 Manzi in Balanchine's 'Symphony in C.' Photo by Paul Kolnik, Courtesy NYCB.
Keep reading...
Show less
Photo by Paul Kolnik, courtesy New York City Ballet.
This time of year, we're used to seeing dancers embodying the flavors of The Nutcracker's magical Land of Sweets. But the real-life equivalents of those seasonal treats are more than just holiday guilty pleasures, and have benefits that could help you get through a crazy month of performances. Here are a few reasons to indulge in the spices and flavors of the season—now, and all year long.
Peppermint
This powerhouse herb has an abundance of benefits to help you get through a busy performance season. It's been known to aid digestion and help calm anxiety, and one study found that inhaling its vapors may improve athletic performance. Smelling peppermint has also been found to increase focus. You don't just have to get it from candy canes: Try brewing a hot cup of peppermint tea between rehearsals, or to wind down after a long day.
Keep reading...
Show less
Inside PT
Feb. 26, 2016 04:14PM EST
Marianela Nuñez's neatly organized dance bag. Photo by Kyle Froman.
Most dancers have experienced the stress of sifting through a cluttered dance bag to search for just one more bobby pin before class starts. And while that hectic exchange may make you feel less calm during your first plié combination, you probably haven't considered how it could affect your eating habits.
A recent study from Environment and Behavior revealed that being in a chaotic, disorganized environment can make you more likely to reach for unhealthy foods. But being messy doesn't mean you're doomed. It turns out that the mindset you're in plays a big role in whether or not you actually succumb to unhealthy choices.
For the study, researchers asked a group of female students to spend time in a clean kitchen or a very messy one, and each had to write about either a time when she felt especially in control or a time when she felt out of control. Women in both kitchens were also given snacks: cookies, carrots and crackers.
Of the women who journaled about feeling out of control, the ones in the chaotic kitchen consumed twice as many cookies as the ones in the clean kitchen. But within the messy kitchen, those who wrote about feeling in control ate far fewer cookies.
The results suggest that it's not just about the space you're in: A cluttered kitchen might make you more likely to choose unhealthy snacks, but if you feel relaxed and in control of your situation, you may not give in to that urge.
So if you know a messy space stresses you out, try to make your dance bag as organized as possible, and keep your room neat so you aren't scrambling to find a clean pair of tights in the morning. And for those inevitable crazy rehearsal weeks when you can't be as organized as you'd like, see where else in your life you can reduce stress. It may help you stick to your healthy eating habits even in the midst of chaos.
For more news on all things ballet, don't miss a single issue.


Get Pointe Magazine in your inbox