hoto by Christopher Record, Courtesy Charlotte Ballet.
Charlotte Ballet's Chelsea Dumas demanded attention from the moment she bounded onto the stage as Catherine Earnshaw in Sasha Janes' Wuthering Heights. Premiered last April at the Levine Center for the Arts' Knight Theater in Charlotte, Janes' epic ballet spanned the first half of Emily Brontë's classic novel and was a theatrical tour-de-force.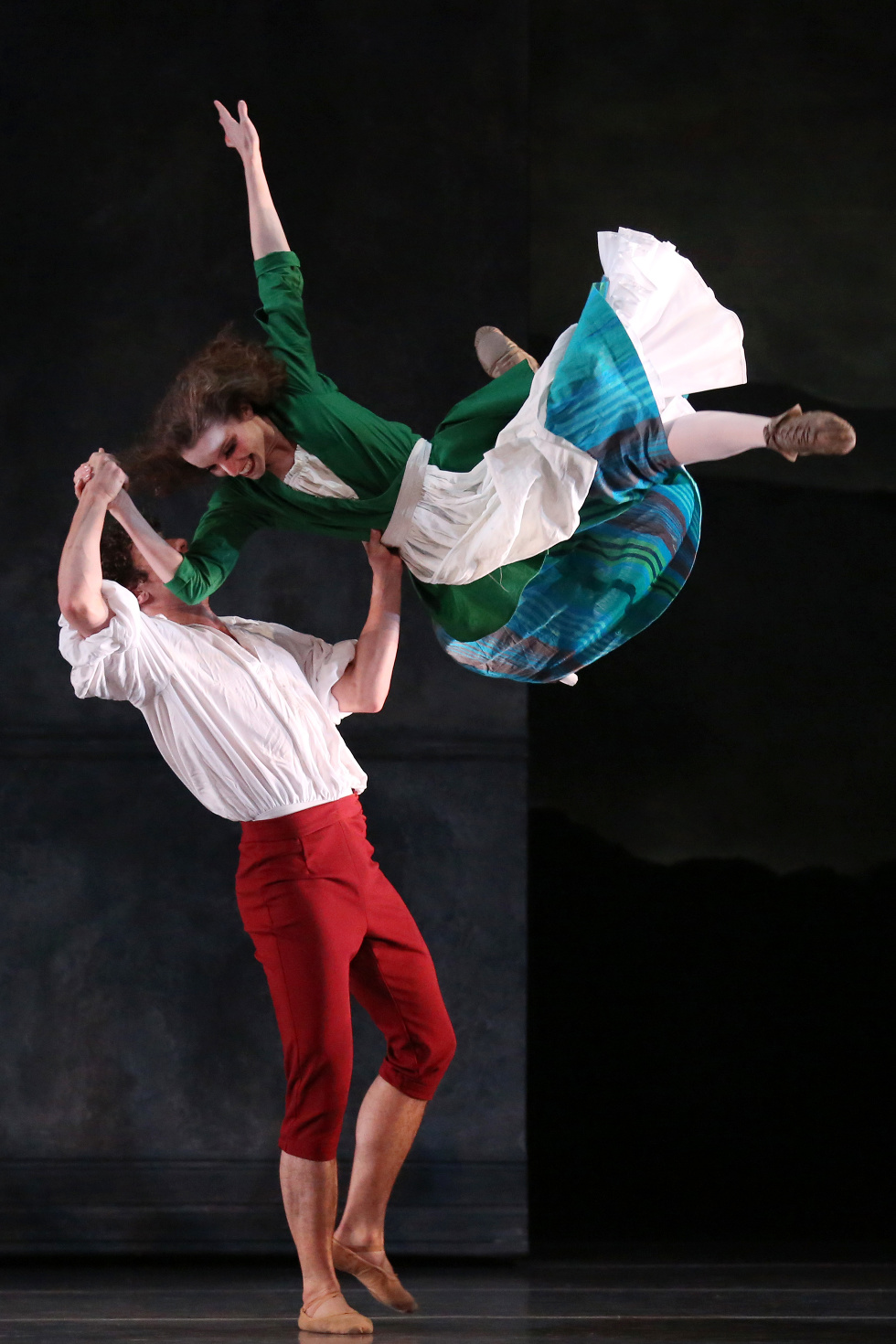 Dumas, here with Josh Hall, as Catherine Earnshaw in "Wuthering Heights." Photo by Christopher Record, Courtesy Charlotte Ballet.
Keep reading...
Show less
Sofranko in William Forsythe's "Pas/Parts." Photo by Erik Tomasson, Courtesy Sofranko.
Today Grand Rapids Ballet announced that longtime San Francisco Ballet soloist James Sofranko will succeed Patricia Barker as its new artistic director, effective July 1, 2018.
The 38-year-old, now in his 18th season with SFB, topped a list of 40 applicants from around the world to become only the fifth artistic director in GRB's 46-year history.
Born in Marion, Indiana, Sofranko grew up in Cincinnati and trained at The Harid Conservatory and New York's Juilliard School. He joined SFB in 2000 and was promoted to soloist in 2007. From 2005­–2006 he performed the lead role of Eddie in the national tour of Twyla Tharp and Billy Joel's Broadway musical Movin' Out. He also has directing experience: In 2014 he founded his own contemporary ballet repertory company, SFDanceworks, which performs during the summer.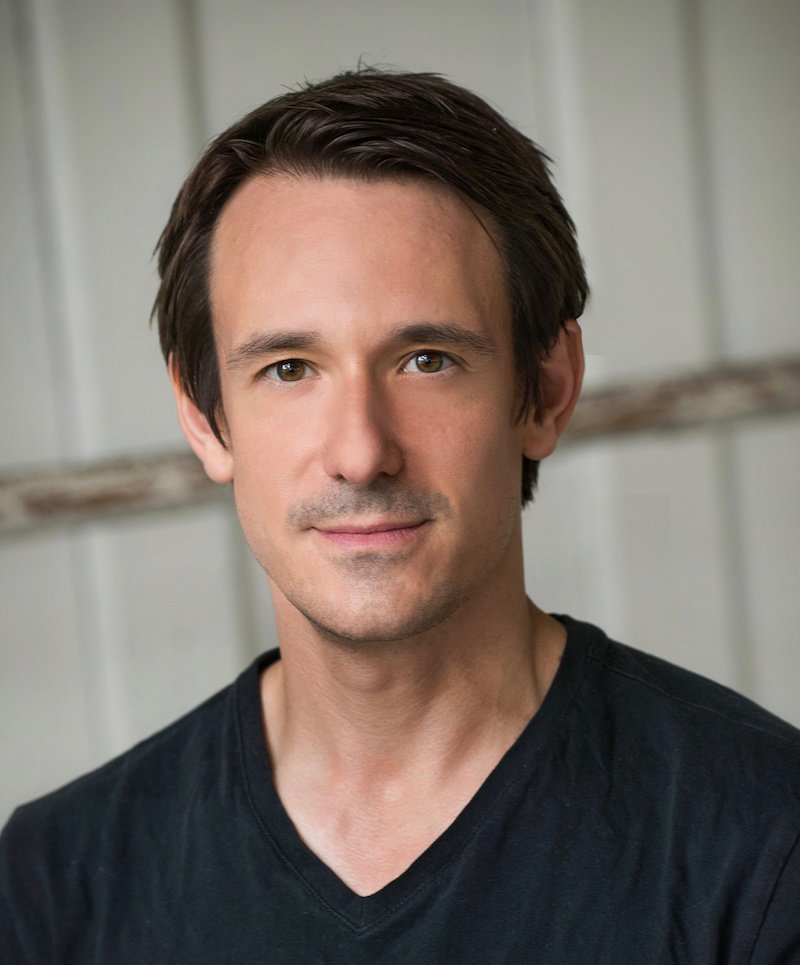 Photo by Andrew Weeks, Courtesy Sofranko.
Keep reading...
Show less
Benz with David Ward in Edwaard Liang's "Romeo and Juliet." Photo by Jennifer Zmuda, Courtesy BalletMet.
Romeo wasn't the only one falling in love during Edwaard Liang's production of Romeo and Juliet at BalletMet last April; those in the audience witnessing retiring company star Adrienne Benz's final performance as Juliet were equally captivated.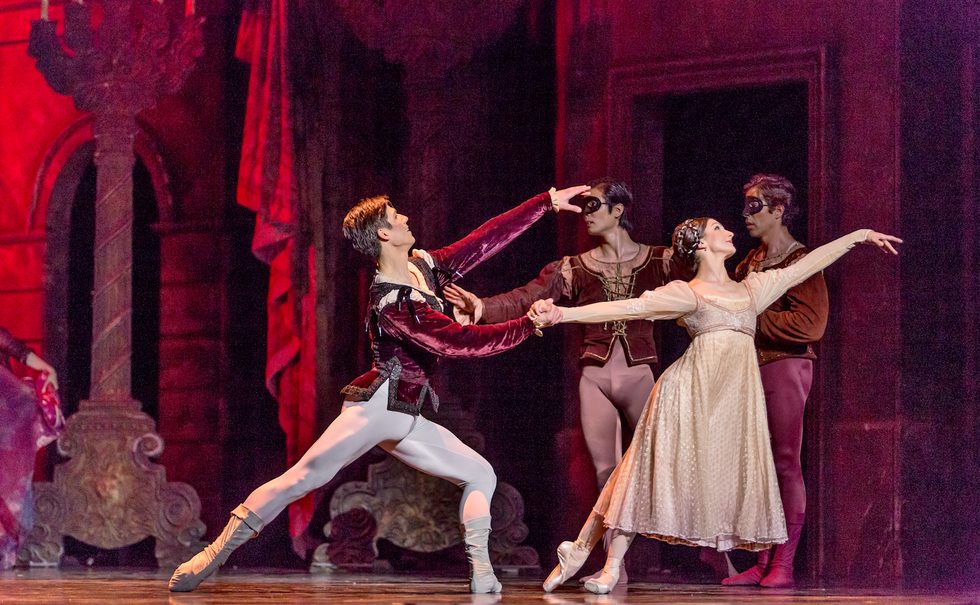 Benz and Ward. Photo by Jennifer Zmuda, Courtesy BalletMet.
The diminutive powerhouse capped her 14-year BalletMet career with a passionate portrayal of the young heroine, one that coursed with the innocence and exuberance of youth. Her combination of adroit acting and assured technique was helped along by her onstage chemistry with her partner David Ward. Together, they were utterly believable as Shakespeare's fabled star-crossed lovers.
Keep reading...
Show less
Barker teaching class at RNZB. Photo by Stephen A'Court, Courtesy RNZB.
Former Pacific Northwest Ballet principal Patricia Barker has taken over as artistic director of Royal New Zealand Ballet. Barker, 54, was named to her new role in June, becoming only the second woman director in RNZB's 64-year history and the second high-profile American to take the helm in recent years (the other being former American Ballet Theatre star Ethan Stiefel).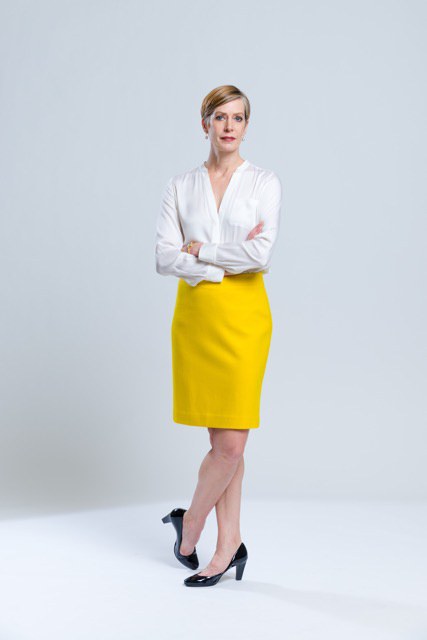 Patricia Barker. Photo Courtesy RNZB.
Keep reading...
Show less


Get Pointe Magazine in your inbox