Madeline Schrock
A native of Floyds Knobs, Indiana, Madeline studied ballet at Southern Indiana School for the Arts and was later introduced to modern dance by Bill Evans. She received her BFA in Dance Performance and Choreography from Ohio University's Honors Tutorial College. As a dance videographer and editor, she has worked on projects for Bates Dance Festival and the Regina Klenjoski Dance Company in Southern California. She later served as a marketing and education manager for Lar Lubovitch Dance Company. Madeline is currently the managing editor of Dance Magazine and Pointe.
Looking for creative and healthy ways to get your pumpkin fix this fall? First, back away from the pumpkin-spiced latte—the season's unofficial drink is often laced with sugary syrup and comes with a complimentary mid-rehearsal crash. Instead, try these simple snacks with puréed pumpkin. It's high in beta-carotene, which converts to immunity-boosting vitamin A, and is a good source of vitamin K, iron and fiber. You can buy it canned or make the purée from a "sugar" or "pie" pumpkin (they're commonly available at grocery stores or farm markets).
Fruit-and-Spice Toast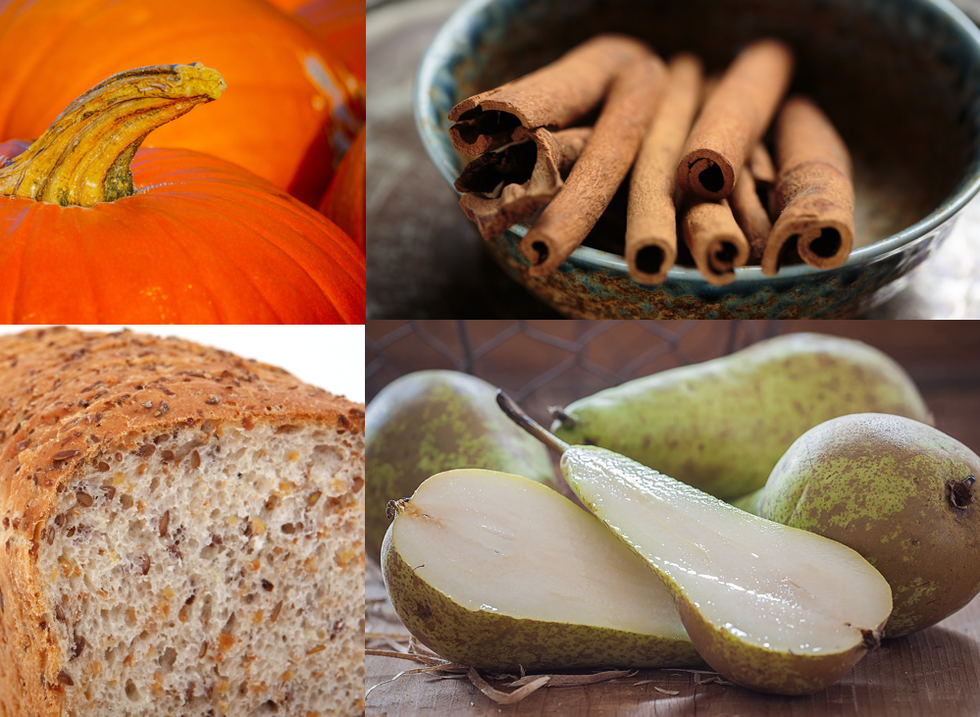 - Spread purée onto whole-grain toast.
- Top with sliced pear.
- Add a dash of cinnamon.

Keep reading...
Show less
Lauren Fadeley in Balanchine's Walpurgisnacht Ballet. Photo by Daniel Azoulay, Courtesy Miami City Ballet.
Miami City Ballet principal soloist Lauren Fadeley uses company class, her home gym and the beach to stay strong.
Amped-up class: Now in her second season with Miami City Ballet, Lauren Fadeley has found new challenges in company class. "It's more intense and aerobic than I'm used to," she says. Her approach: It's not a casual warm-up but a daily opportunity to practice everything correctly, so it's automatic onstage.
Keep reading...
Show less
Pixabay
The next time your teacher makes the class repeat a petit allégro combination endlessly, don't groan. Aside from improving your footwork and ballon, you may notice that you eat healthier after class.
Keep reading...
Show less
Thinkstock
You're probably used to jotting down rehearsal notes and corrections, but according to research from the University of Pennsylvania's Positive Psychology Center, you may want to save room in your journal for these exercises, too. The writing prompts were designed to boost your well-being by focusing on the positive.
Keep reading...
Show less


Get Pointe Magazine in your inbox