Career
Jan. 18, 2018 09:30AM EST
In class at the Bolshoi Ballet Academy summer intensive. Photo by Gene Schiavone, Courtesy Russian American Foundation.
When Complexions Contemporary Ballet's summer intensive program director Meg Paul auditions students for its Detroit intensive, there's one thing that catches her eye for all the wrong reasons. "It's a real pet peeve of mine when a dancer keeps shifting her eyes to me during a phrase," she says. "It tells me that she's not fully invested in the movement, that she's more interested in being watched than in embodying the choreography."
Every summer intensive director has their own list of audition deal-breakers, but there are a handful of universal turnoffs to avoid. "Yes, we want the most talented students, but when talent is paired with a bad attitude or improper etiquette, it gives us pause," Paul says. While certain behaviors may seem minor, they can make all the difference when it comes time for scholarship offers or even acceptance decisions.
DEAL BREAKER #1: Not Presenting Yourself Professionally
An audition is a first impression, and you want to look your best. This begins with researching the specific intensive's audition requirements. "Our audition has a dress code, and we expect dancers to respect that," says Rina Kirshner, director of the Russian American Foundation's Bolshoi Ballet Academy programs. "We want dancers to stand out through hard work and talent, not brightly colored leotards or flowers in their hair."
Keep reading...
Show less
Students taking class at the Miami City Ballet School. Photo by Alexander Iziliaev, Courtesy Miami City Ballet.
Growing up in Michigan, Jessy Dick was used to her daily hour-long drives to the Grand Rapids Ballet School, where she trained. But when she started to think about summer intensives, a new problem emerged: Auditions for the schools she was interested in were even farther away, in Chicago or Detroit. "I learned early on that if I wanted to do any summer programs, I'd have to travel at least three hours in order to audition," says Dick, now a member of The Washington Ballet's Studio Company.
Making plans for your summer training is complicated enough, especially with the sheer number of programs to choose between. But students who live far from popular audition hubs face the additional hurdle of organizing, scheduling and budgeting for audition trips. Luckily, with strategic planning, what can feel overwhelming at first can become a rewarding experience.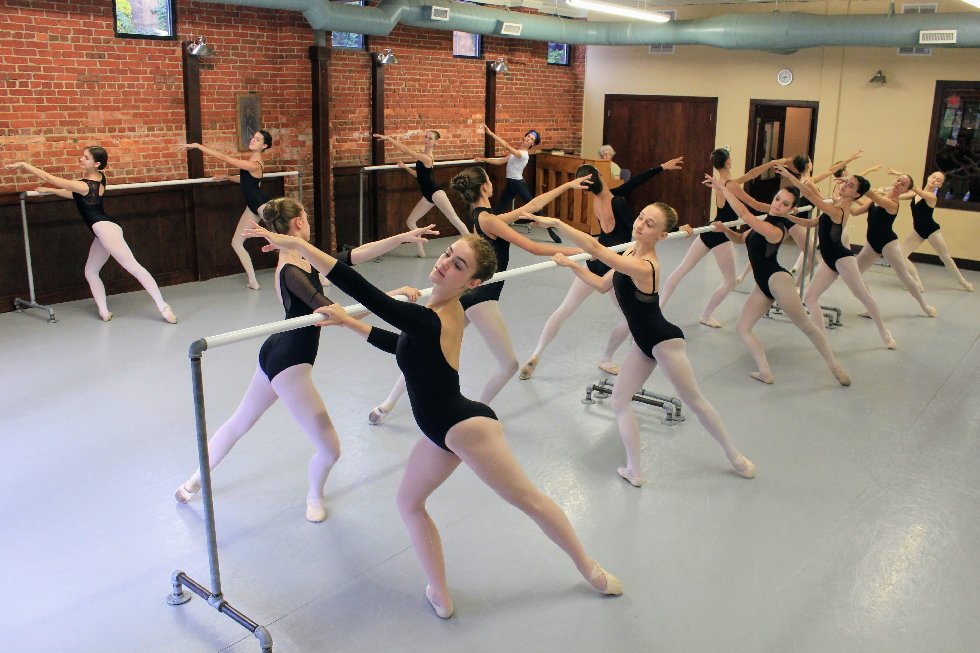 Students at the Ballet Conservatory of Asheville look for weekends when auditions overlap in one city. Photo by Blair Chamberlain, Courtesy Ballet Conservatory of Asheville.
Organize, Prioritize
For dancers without the luxury of an audition city nearby, prioritizing which schools to aim for is crucial. How to decide? Research, research, research. (Pointe's "2018 Summer Intensive Guide" is a good place to start.) Emily McDougall, a 14-year-old student at The School of Oklahoma City Ballet who's made several six-hour drives to auditions in Dallas and Kansas City, does some serious investigating in order to narrow down her choices.
Keep reading...
Show less


Get Pointe Magazine in your inbox