Photo by Nisian Hughes for Pointe.
Few ballets are as unforgiving for a young dancer as Swan Lake. Both Odette's heartbreak and Odile's deceit of Siegfried demand the kind of dramatic commitment and maturity that often come with experience. At the same time, when a director entrusts an 18-year-old corps de ballet member with the double role, the implicit promise is clear: A special ballerina will emerge from that chrysalis.
So it was with Alena Kovaleva, who turned 19 shortly after her Swan Lake debut, last September, on the historical stage of the Bolshoi Ballet in Moscow. Barely a year after her graduation from the Vaganova Ballet Academy, Kovaleva isn't a full-fledged Swan Queen yet. At 5' 8", she is so tall that her coltish limbs sometimes falter, and she was visibly tiring by Odette's final pleas.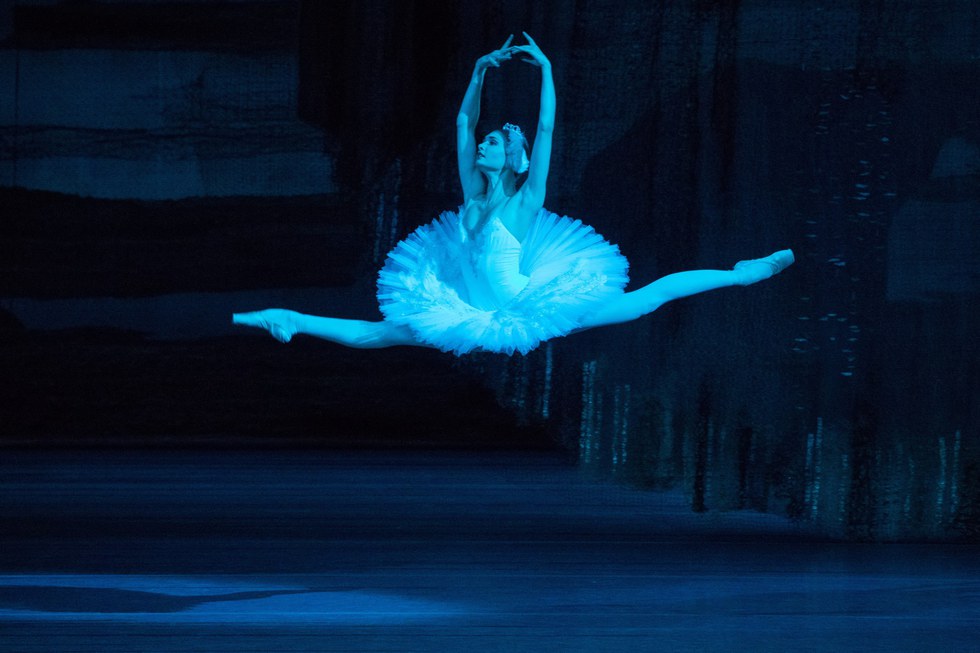 Kovaleva in "Swan Lake." Photo by M. Logvinov, Courtesy Bolshoi Ballet.
Yet when she first appeared in the white act with an ample grand jeté, her arms stretching into a gorgeously lyrical wingspan, it was clear that Makhar Vaziev, the Bolshoi's ballet director who had thrown Kovaleva in the deep end, was on to something. Kovaleva's filigree Vaganova training shone through, her doll-like face alive with sadness.
Vaziev is no stranger to pushing young talent beyond their comfort zone. The Russian director came to the Bolshoi in 2016 after long spells at the helm of La Scala Ballet and the Mariinsky Ballet, where he jump-started the careers of ballerinas including Alina Somova and Olesya Novikova in similar fashion. At the Bolshoi, which favored slower rises through the ranks in recent years, his methods are leading to a change of the guard, with Kovaleva one of the fresh faces of his directorship.
"It doesn't matter to me if someone is young or not so young," Vaziev says. "If he or she is the best, they will dance." Last July, he even cast Kovaleva in "Diamonds" at Lincoln Center for the 50th anniversary of Balanchine's Jewels. Her New York City debut didn't go unnoticed, with the Observer's dance critic Robert Gottlieb raving about its "ravishing splendor."
In his Moscow office after Swan Lake, Vaziev declared himself satisfied with his young charge: "Today was just a step. I think she did—not bad." Kovaleva herself, poised despite the exhaustion, admitted in near-impeccable English that leading her first full-length ballet was no walk in the park. "You have to hold yourself, to find this energy inside you. But the energy comes from the character. Every movement needs to be part of the story."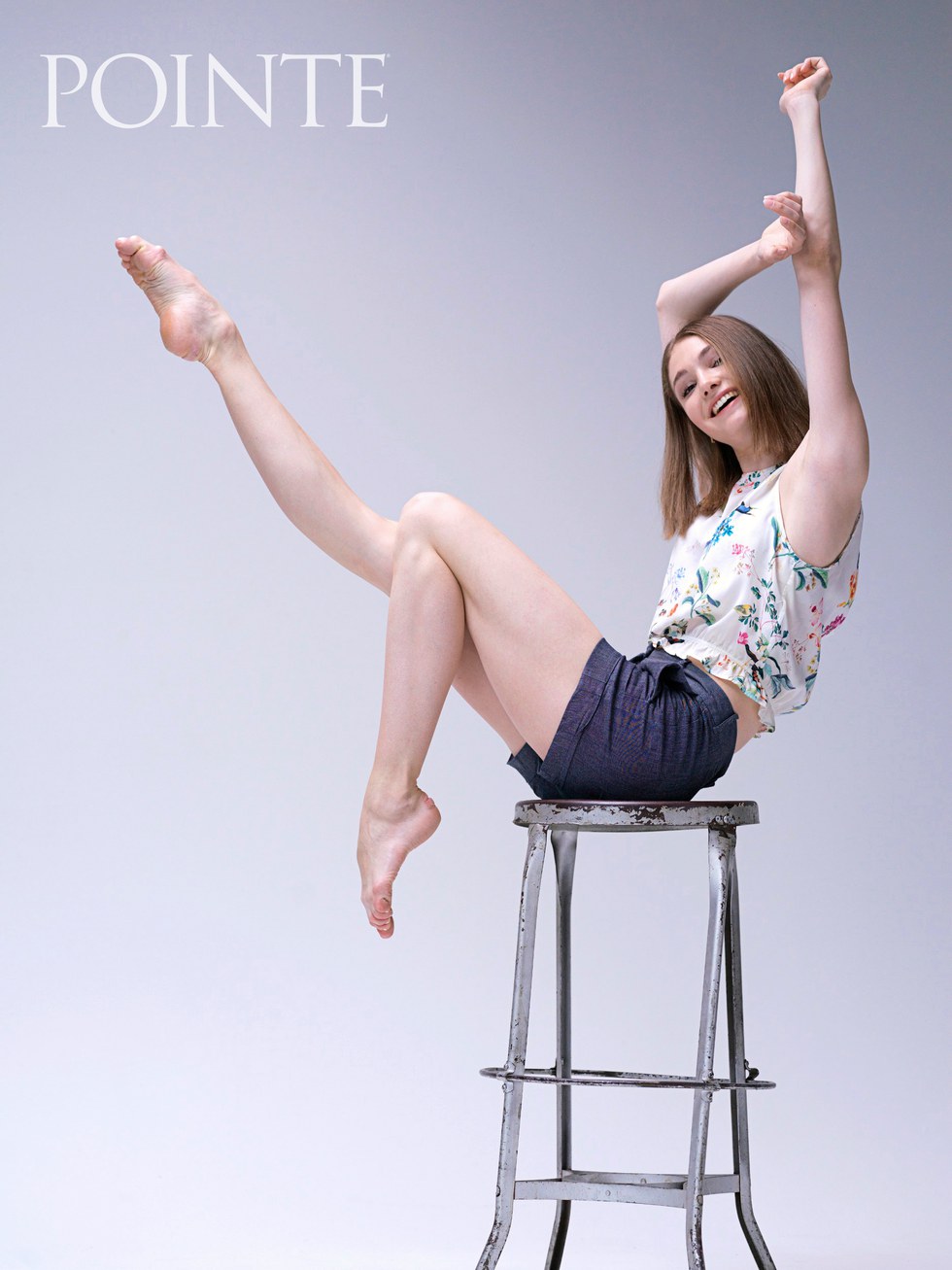 Photo by Nisian Hughes for Pointe.
Growing Pains—and Gains
The height that gives her such breadth of movement onstage hasn't always been an advantage. When the St. Petersburg–born Kovaleva entered the Vaganova Academy, at age 7, she struggled to build up strength. "I was really weak for the first five years. My legs were just two sticks without muscles," she says with a laugh. "My teachers were always telling me: Eat pasta, pasta, pasta!"
Kovaleva had almost given up her spot at the Academy. When she auditioned on a teacher's suggestion, she was shocked by the anxious stage mothers waiting for their children and told her family, who was far removed from the dance world: "I don't want to go here. These people are not normal. Everybody was shouting, crying."
Keep reading...
Show less
Lopez in Circus Polka. Photo by Alexander Iziliaev, Courtesy MCB.
When Miami City Ballet artistic director Lourdes Lopez was a principal dancer at New York City Ballet, she missed her opportunity to honor Jerome Robbins onstage. "Every time there was a celebration for Jerry, I was either injured or had just retired," says Lopez. "I was never able to publicly thank him onstage for all that he taught us and the beauty he left us."
But when Lopez was planning MCB's Jerome Robbins Celebration for the 100th anniversary of the legend's birth, she saw an opportunity. She asked the Robbins Trust to allow her to perform the Ringmaster in Robbins' Circus Polka, a role the choreographer originated himself.
Micael D. Harris, "Aspirations + Inspiration" (detail), with superimposed image of Arthur Mitchell, 1985.
A telegram from Lincoln Kirstein to Arthur Mitchell inviting him to join New York City Ballet; an Al Hirschfeld drawing of Suzanne Farrell and Mitchell in Balanchine's Slaughter on Tenth Avenue; a sparkly red and purple Firebird costume and headpiece from Dance Theatre of Harlem's 1982 production—these are just some of the treasures on display at Columbia University's Wallach Art Gallery as part of an exhibit titled Arthur Mitchell: Harlem's Ballet Trailblazer. Open to the public through March 11, this collection offers a glimpse into Mitchell's boundary-breaking life and career.
Mitchell was raised in Harlem, and joined NYCB in 1955 at the age of 21. He quickly rose to the rank of principal, and is known for originating lead roles in works such as Agon and A Midsummer Night's Dream. After the assassination of Martin Luther King, Jr. in 1969, Mitchell co-founded Dance Theatre of Harlem with his former teacher, Karel Shook. Under his over 40-year directorship, DTH became the first African American classical ballet company to achieve international acclaim. In 2015 Mitchell donated his archive to Columbia's Rare Book and Manuscript Library, starting a chain of events including a performance last October designed to share his vast contributions to diversity in dance with the public.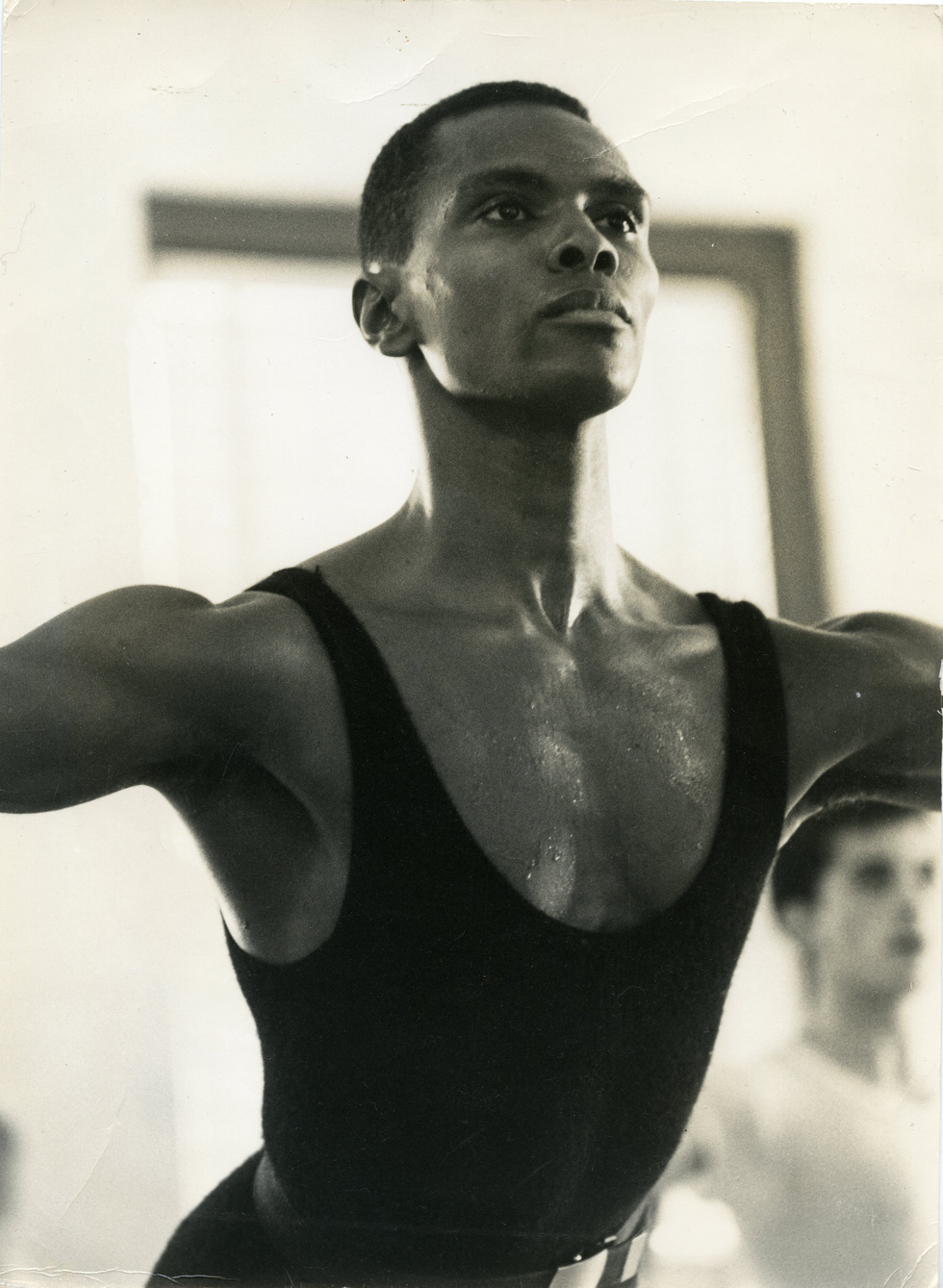 Arthur Mitchell in class, 1960s. Photo by Milton Oleaga. Arthur Mitchell Collection, Rare Book & Manuscript Library, Columbia University.
Keep reading...
Show less
Photo by Theo Kossenas, Courtesy The Washington Ballet
You made a deal with your mom to take ballet classes in exchange for a ride to tryouts for the football team. How did that work?
I thought that I would take ballet for a couple months, become a master and then leave that alone and concentrate on football. Ballet had other ideas, which perplexed me, and ultimately, I think, made me fall in love with it.
How is The Washington Ballet evolving under Julie Kent's leadership?
It's still early, but I think that the company is growing stronger classically. And we have Julie, Victor Barbee, Xiomara Reyes and Rinat Imaev—a great team of people who are giving their input and expertise, which is quite helpful.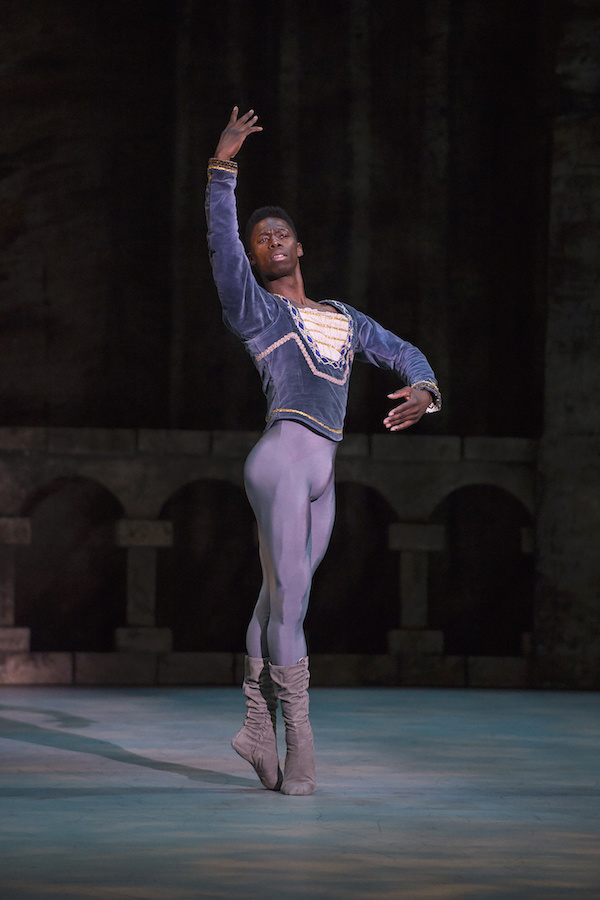 Mack in 'Swan Lake.' Photo by Theo Kossenas
Keep reading...
Show less


Get Pointe Magazine in your inbox