Career
Sep. 16, 2017 10:00AM EST
Gerty with Tanya Howard in Balanchine's The Four Temperaments. Photo by Edwin Luk, Courtesy National Ballet of Canada.
In June, National Ballet of Canada corps member Christopher Gerty danced his first full-length role, Prince Siegfried in Swan Lake. But five years ago, while studying in San Francisco Ballet School's trainee program, his professional dreams were almost crushed. He was hit by a car and broke two ribs. Then a torn meniscus sidelined him from performances for nine months. With those setbacks behind him, the lanky 23-year-old now looks to a bright future.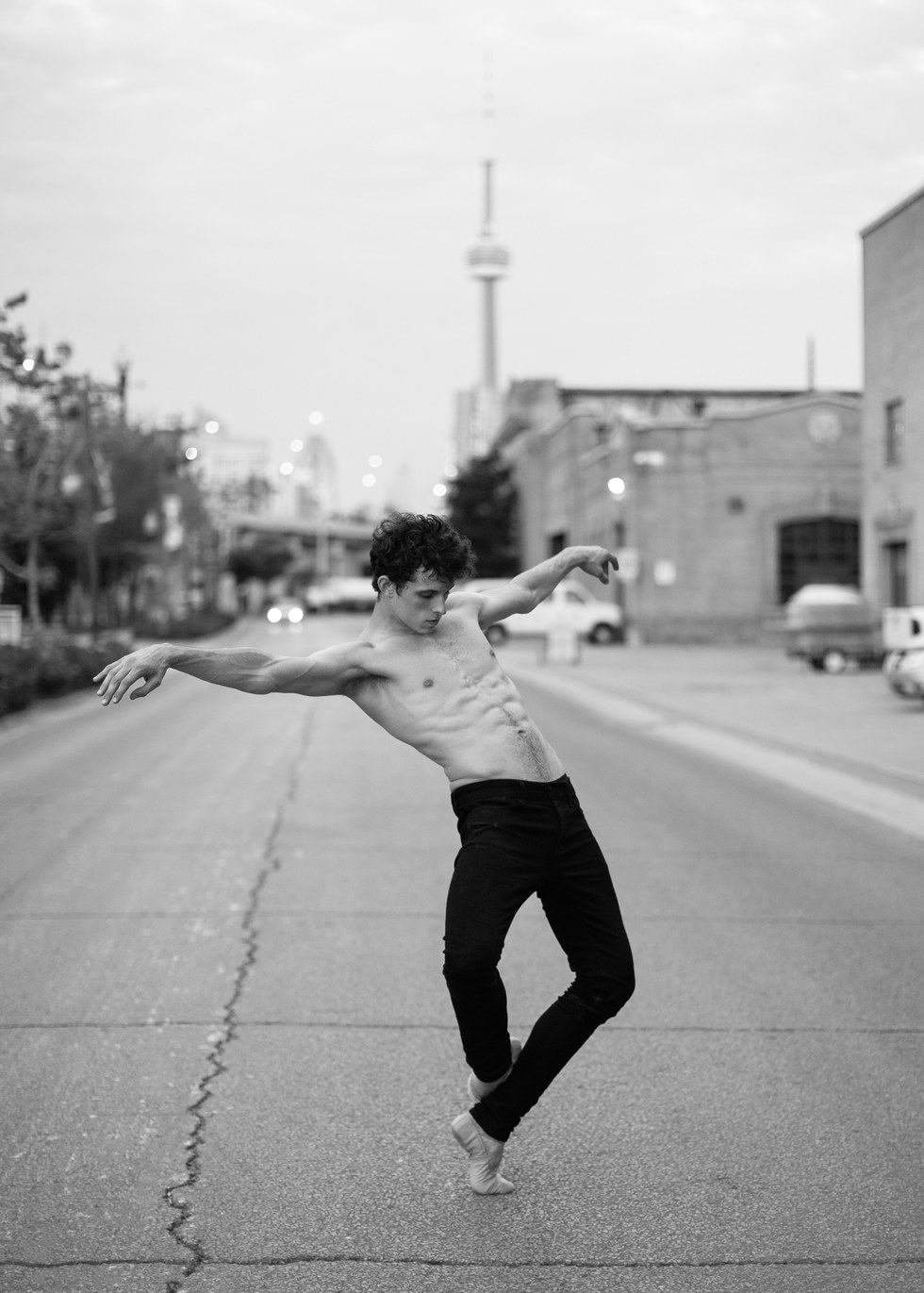 Photo by Karolina Kuras
Keep reading...
Show less
Career
Aug. 27, 2017 01:00PM EST
Photo by Mary Sohl, Courtesy American Ballet Theatre.
Petite and fine-boned, American Ballet Theatre's Rachel Richardson can look younger than her 21 years, vulnerable in a way that makes you want to give her a hug. That is, until she begins to move. Elegant and precise, with beautifully articulated legs and feet, Richardson radi- ates authority onstage, commanding attention rather than asking for it. There's a lot of power in that delicate frame.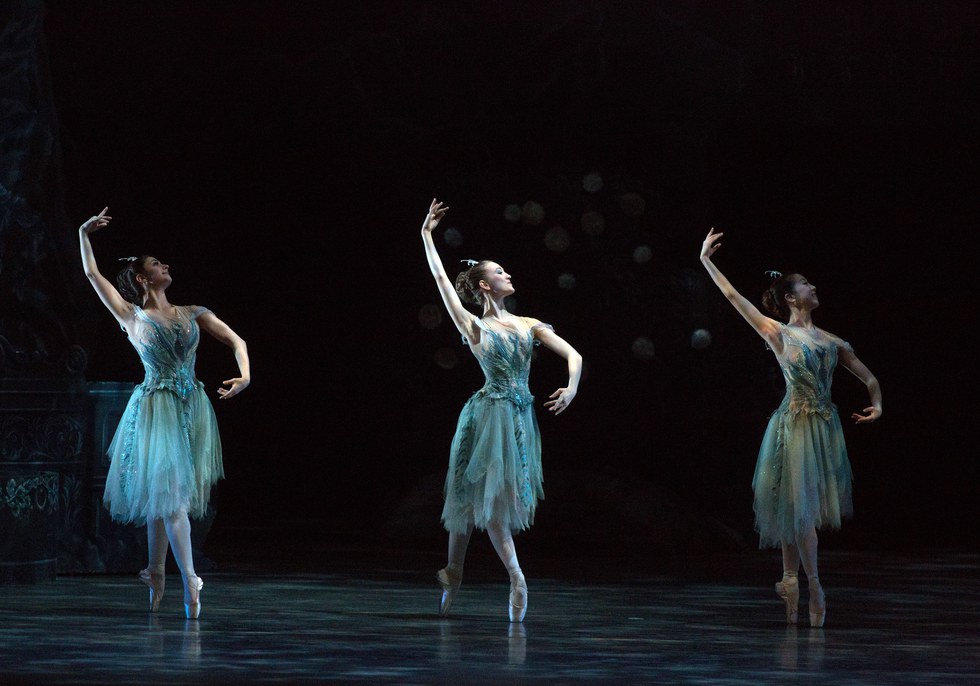 Photo by Rosalie O'Connor, Courtesy of ABT.
Keep reading...
Show less
Career
Aug. 23, 2017 10:28AM EST
Former Pacific Northwest Ballet corps de ballet dancer Chelsea Adomaitis with Company dancers in Jerome Robbins' The Concert. Photo © Angela Sterling.
Reuniting with Chelsea Adomaitis in Paris was like a little taste of home. Old friends and former corps members of the Pacific Northwest Ballet, we had both moved to Europe last summer. Over brunch she' d share the story that brought her abroad.
As a little girl, Chelsea Adomaitis dreamed of dancing for the Paris Opéra Ballet, but as most do, she dismissed it as just that: a dream. Beginning her training in Boston with her mom, a former dancer, she later enrolled at the Harid Conservatory. It wasn't until she attended Pacific Northwest Ballet School's summer program, at age 16, that she discovered Balanchine, and it was love at first step. After two years in the school she was hired as an apprentice.
Her first few years in the company were full of growing pains. Her technique and confidence flourished as she gained opportunities to perform leading roles. Yet juggling these with a very heavy corps load began to wear on her. Confusion, frustration and injuries mounted as one season of this juggling act turned into four. Yet she persevered, hoping her work would soon be recognized and rewarded.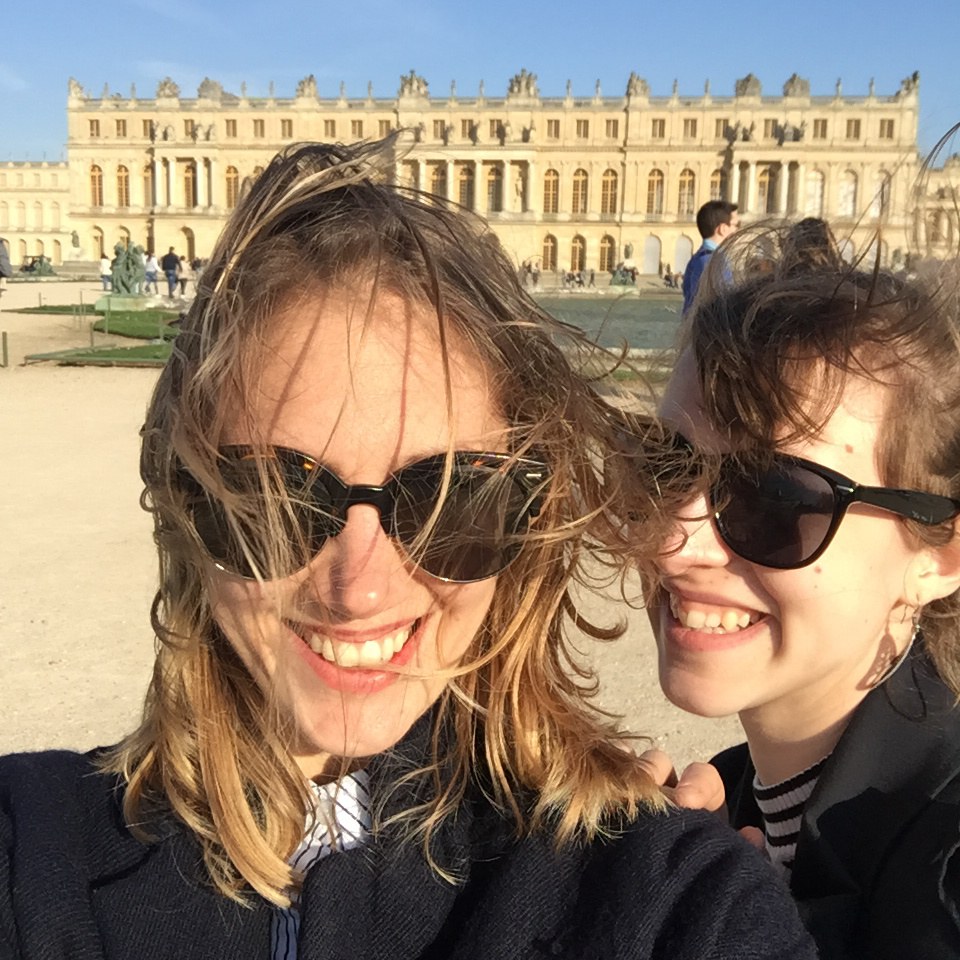 The author and Adomaitis outside Versailles. Photo by Jessika Anspach McEliece, Courtesy McEliece.
Keep reading...
Show less
Career
Aug. 08, 2017 03:14PM EST
Gen Horiuchi with dancers Lauren Lane and Elliott Geolat. Photo by Sabrine Rhodes.
When Gen Horiuchi became the executive and artistic director of Saint Louis Ballet, his mentor Peter Martins offered the same wisdom that George Balanchine had given him: Running a company isn't just about ballet—you have to do and oversee everything. That leadership philosophy is what Horiuchi, now 53, has adopted at Saint Louis Ballet.
The Tokyo native and former New York City Ballet principal took over the financially troubled company from longtime artistic directors Ludmila Dokoudovsky and Antoni Zalewski in 2000. Within two years Horiuchi stabilized the organization's finances and restructured and revitalized the Saint Louis Ballet School. In 2010, he moved the organization into a new 7,500-square-foot facility with four studios.
Now in his 18th season with SLB, Horiuchi has increased the company's annual operating budget from $200,000 in 2000 to $2 million currently, grown the number of dancers from 13 to 25, and added more productions (when he arrived they were only perform- ing Nutcracker). He's also increased ticket sales and bolstered the school's enrollment from 50 to 350 students.
Keep reading...
Show less


Get Pointe Magazine in your inbox